---
Dodge Truck For Sale Page 93
For Sale: 1992 Dodge Ram W250 $13,000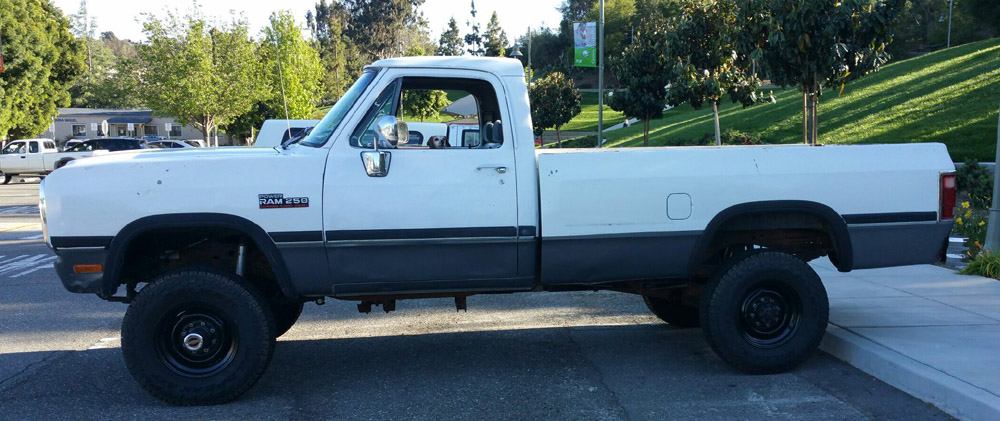 This truck has a 12 valve Cummins engine. Bob has owned this truck for a few years, and is the second owner. It is a California truck, runs great, and shifts smooth with a 5 speed Getrag. Bob is having trouble finding the time to finish the restoration.

This is not an everyday work truck, it's a weekend fun truck! Bob finished and primed the fenders and doors hanging in his garage. He even has a nice extra bed waiting for body work. He has an NOS grille, and the front bumper is rechromed.

The cab is sound insulated, has a new interior, blue tooth radio, the speedo said 135,000 when he fixed it. The air is out, that was going to be his next project.



Below are some of the things that have been rebuilt or replaced:
All new brake system front and rear.
Rebuilt front bearings
Bushings
New Red Head steering box
New Deaver front springs
New tires
Powder coated factory stock wheels
Brake master cylinder
Power brake booster
And a lot more!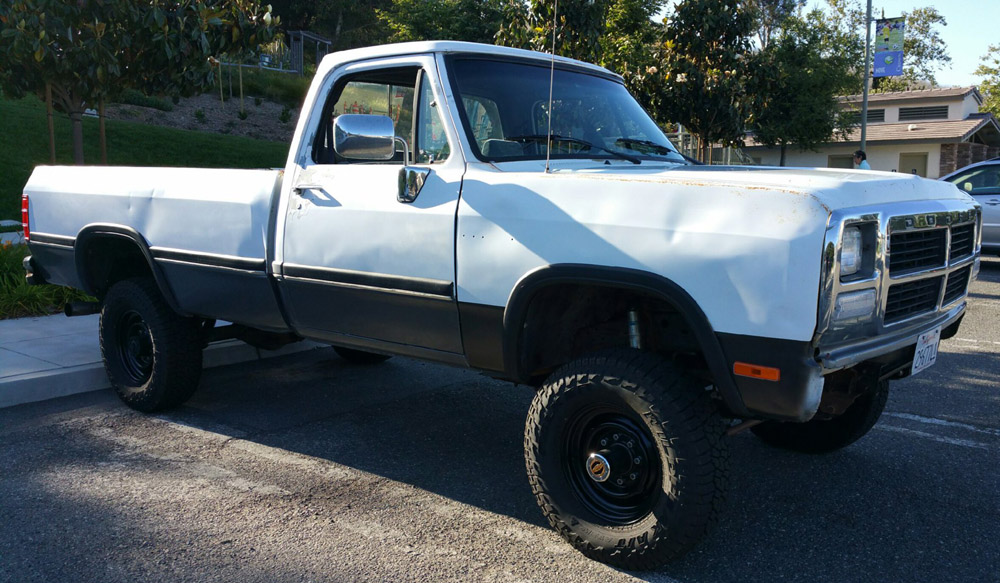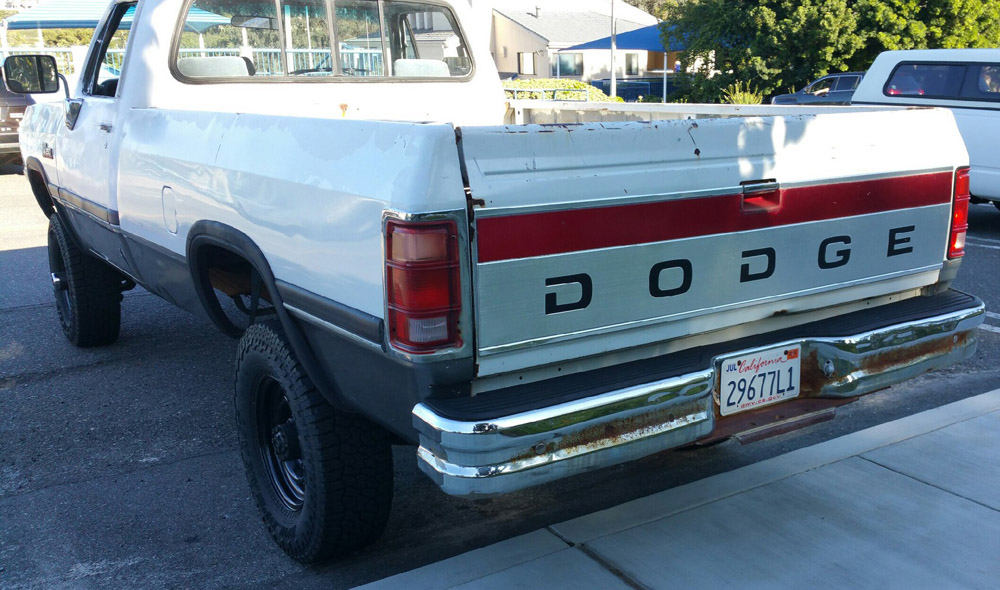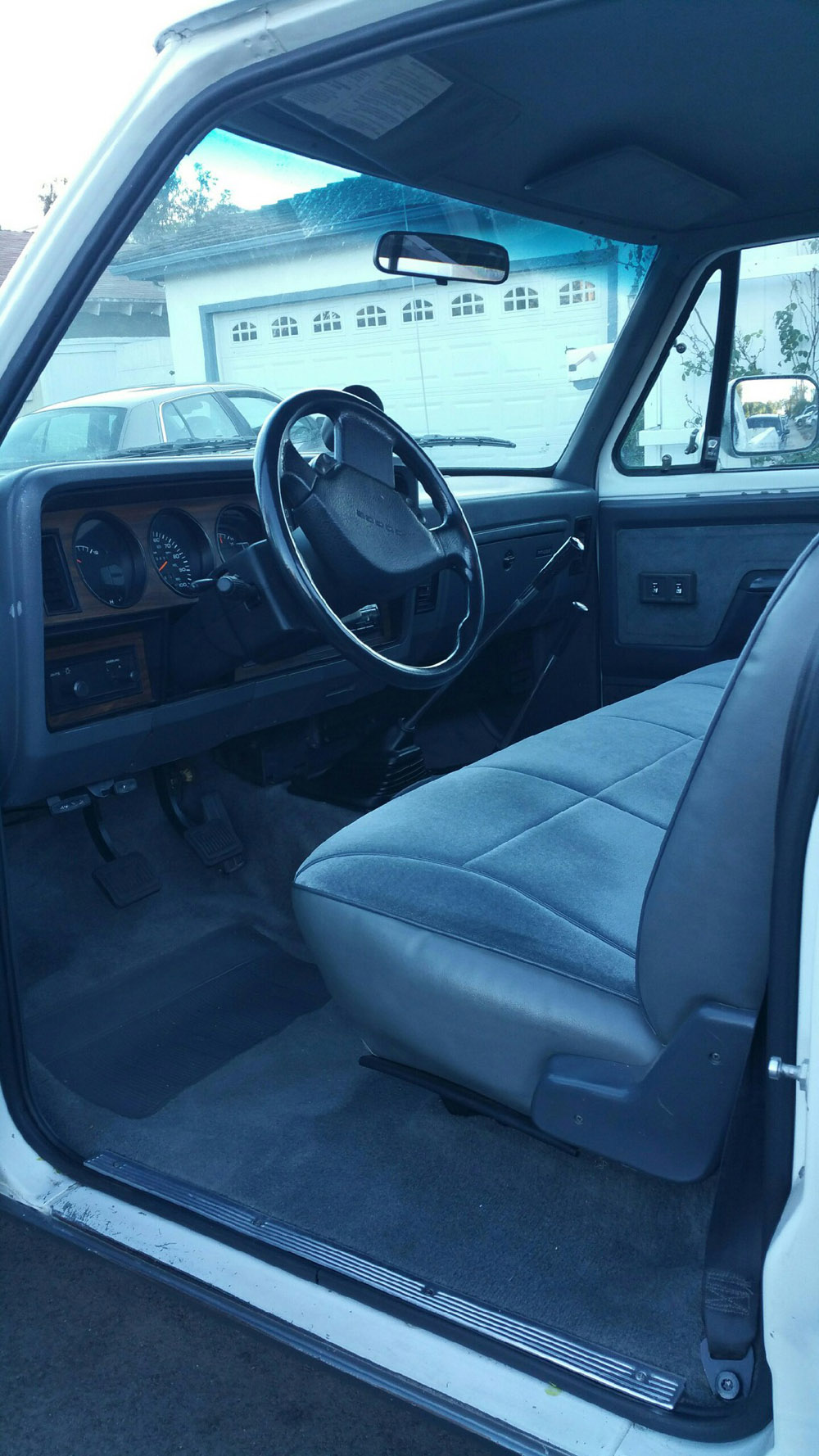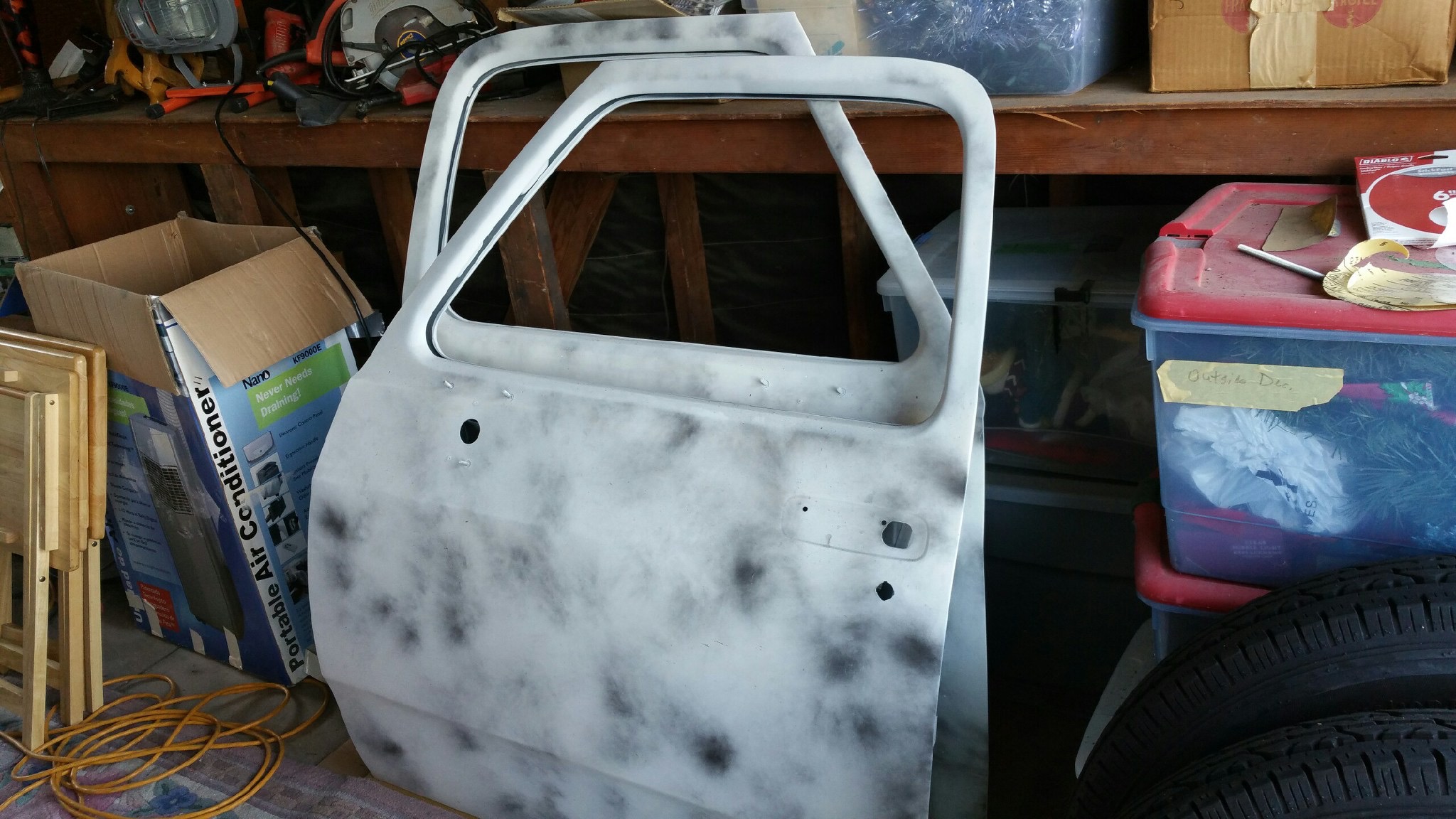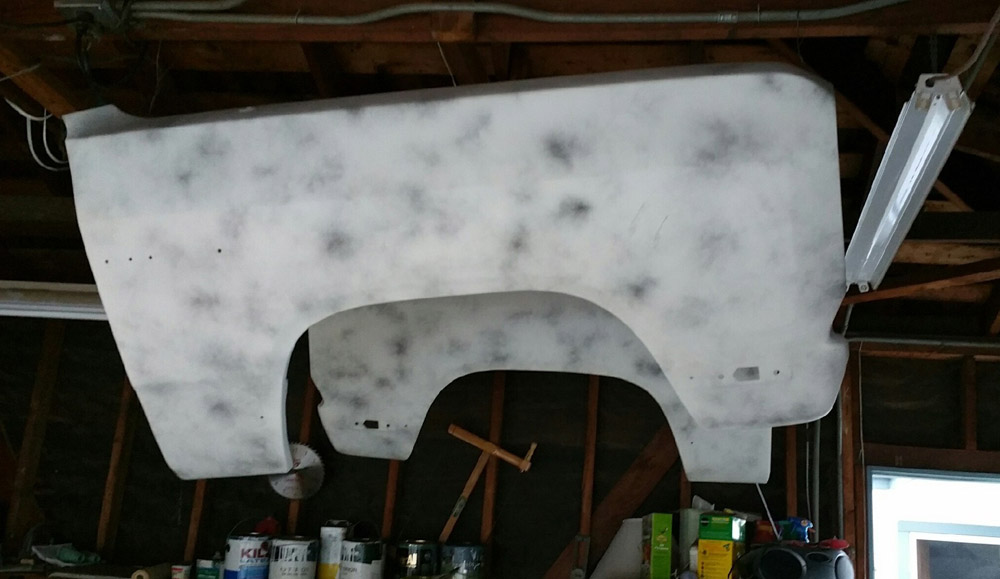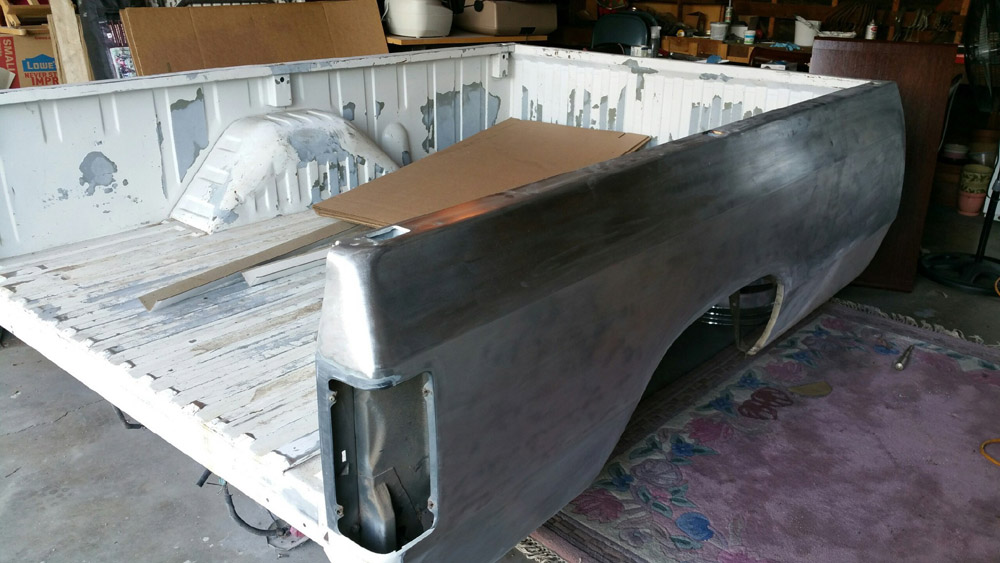 Bob is asking $13,000 for his 1992 Dodge Ram W250. If interested you can contact him at: zbrewer1234@gmail.com. Bob lives in Laguna Niguel, CA
---
Do you want to sell your truck? Please email me pictures along with a description of your vehicle including the price you want to get for it, and I will add it to the Dodge Truck For Sale page.




Joe Leonard 2018-05-23