---
Gallery Page 18
Hal's the Original Owner of this 1978 Adventurer SE
Check out Hal's license plate!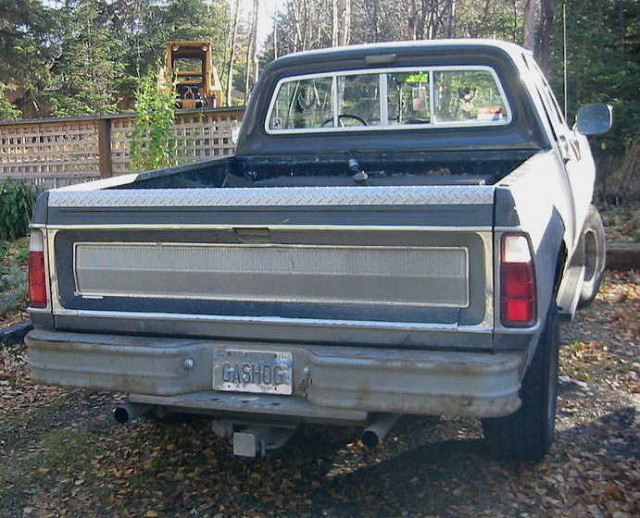 Hal purchased his SE Adventurer October 1977 in Anchorage. It now has 142,000 miles. He rebuilt the motor at 98,000 because a rod started knocking. Hal had the block honed, and installed an RV cam in an attempt to get better fuel mileage. The only modifications he has made are the cam, headers and a new stereo. In return for all the good service this truck has given Hal and his family, he is going to restore it. It is going to have a frame up restoration and will be painted Deep Amethyst. His wife plans on taking it to the local car show and showing it next to their 71 Road Runner. Good luck Hal! Keep us informed of your progress.

UPDATE: Hal finished installing the engine. Nice job HAL!

UPDATE:...Hal has started on his restoration project. He should have the cab and bed ready for painting in April. The dents are already out and its ready for the filler. He promises to send us progress pics...Can anyone tell what he is working on yet?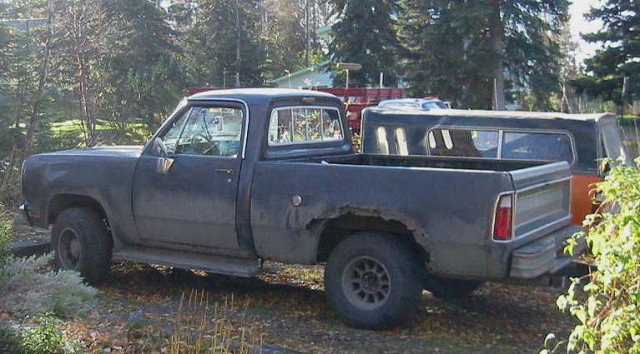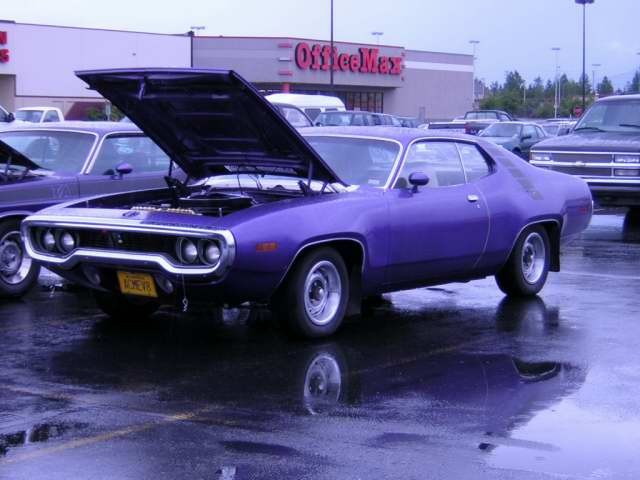 Hal's 71 Road Runner picture was taken at the Fall 2003 "Mopars on Ice" show. And here's what's under the hood!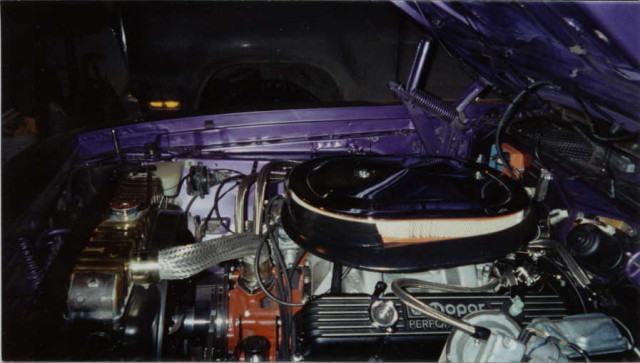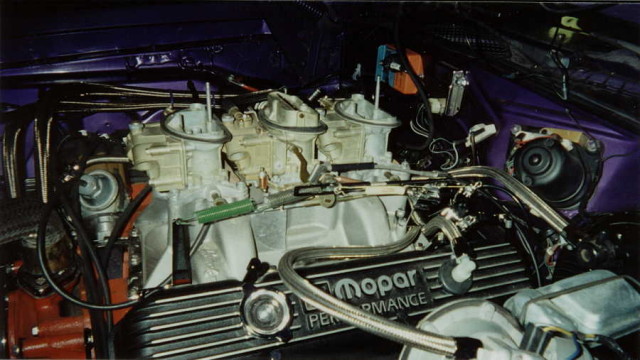 UPDATE: Below are pics of the flatbed Hal installed on his truck until he gets the body work done on the cab and bed, which he has started in the garage. If all goes well, he should have the truck back together by Fall 2007. Hal converted his truck to part time four wheel drive, changed the axles and transfer case so he can now select when he wants to be in four wheel drive.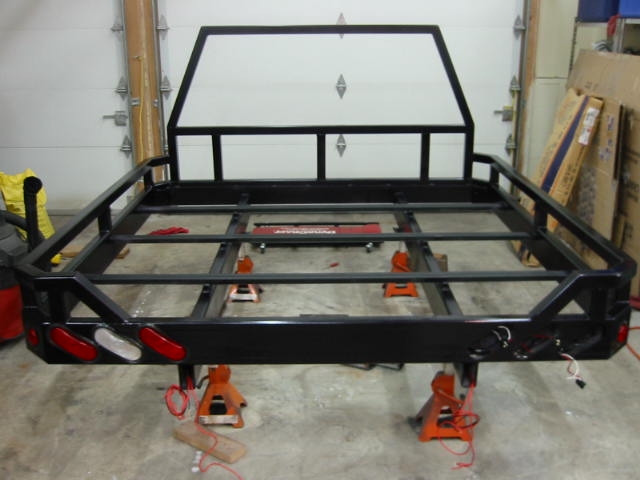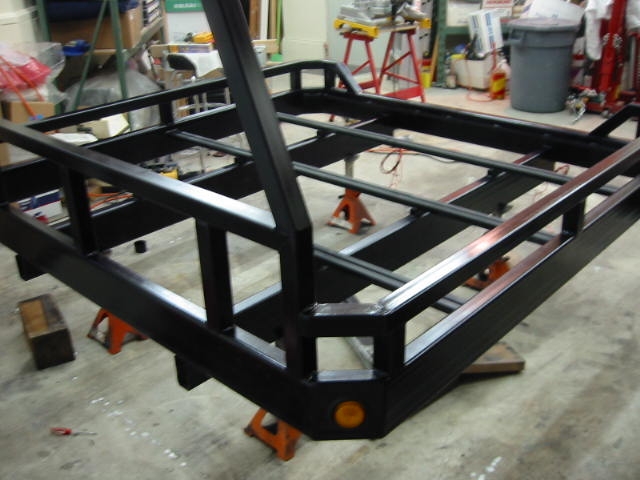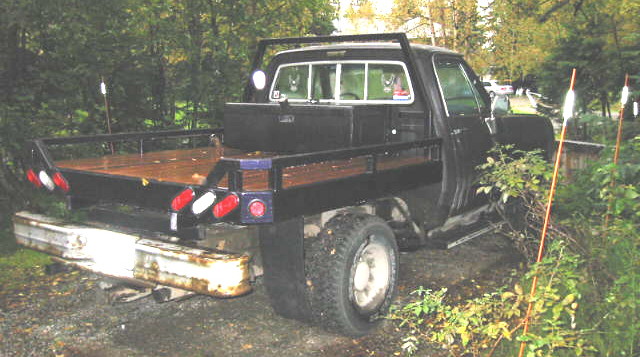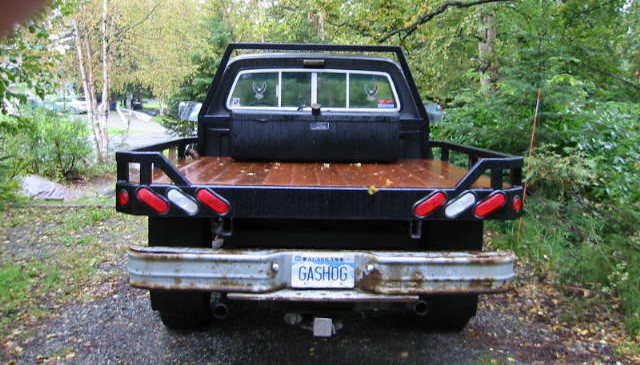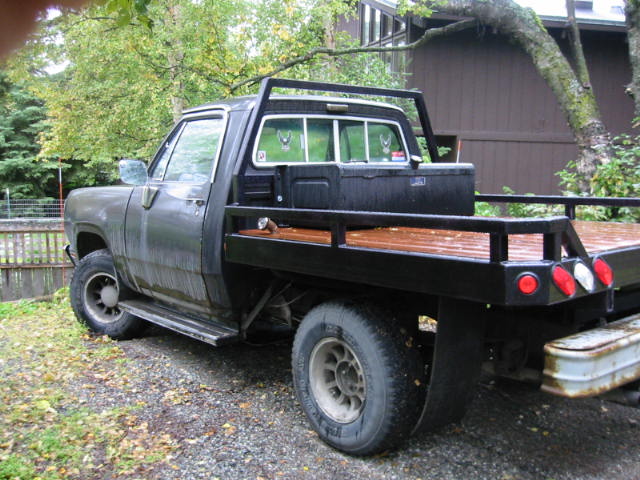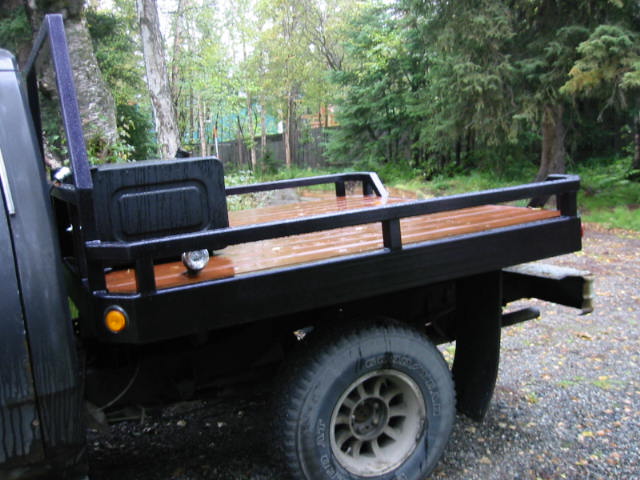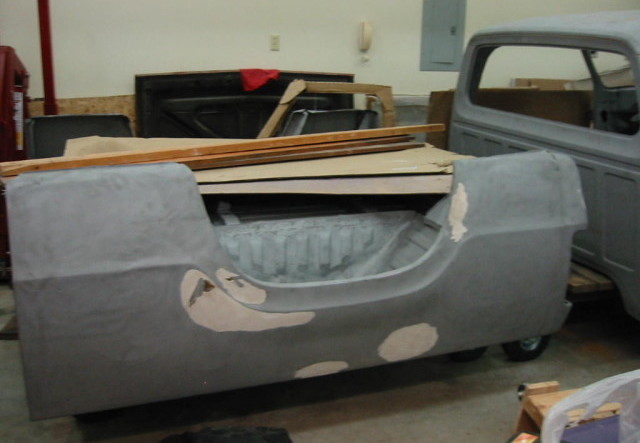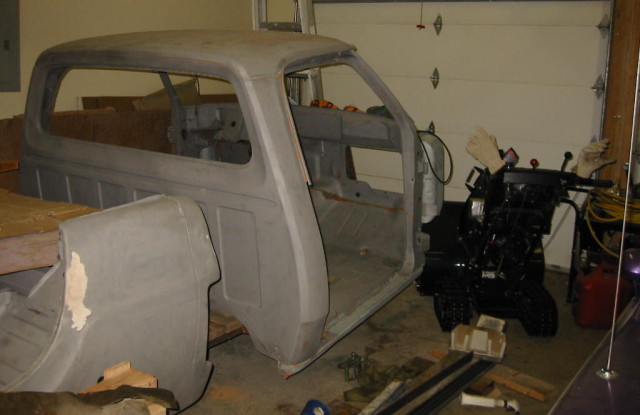 Hal can be reached at: roadrunr@gci.net

Watch for more updates coming soon on Hal's restoration.

---
Are you proud of your Dodge truck or car? Want to show it off? Please email me a pic along with a description of your vehicle and I will add it to the Gallery.




Joe Leonard 2007-02-09