---
Gallery Page 48
Rich Reimer's 1976 Dodge Truck

HELP! Have you seen a truck like this one?

Rich is requesting information about his truck. Have you seen a truck with this paint scheme? Please let us know if you have any information about where it was offered, what the option was called or how many were produced.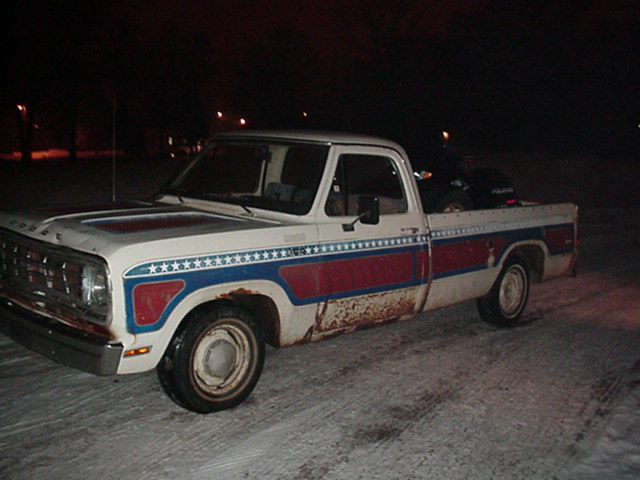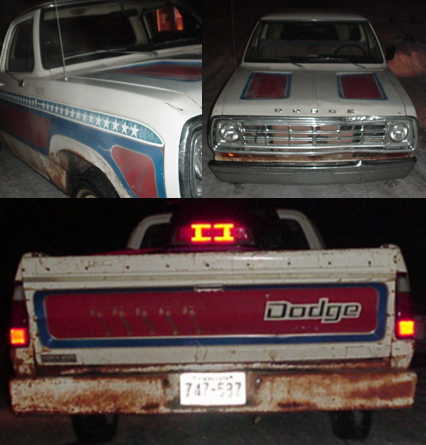 UPDATE: One of our customers saw a "Spirit of 76" ad in an old magazine he found on the internet. He said it was similar to Rich's truck. The ad said it was a special package available in 1976 to celebrate America's Bicenntenial. It came with a special decal that ran down the side of the truck and cloth or vinyl interior.


---
Are you proud of your Dodge truck or car? Want to show it off? Please email me a pic along with a description of your vehicle and I will add it to the Gallery.




Joe Leonard 2007-09-11