---
Gallery Page 59
Don's Lil Red Express is now Ron's Lil Red

Don's '78 Lil Red Express is all original. He replaced the interior and the bed wood has all been redone. Nice job Don! He has 2 re-chromed bumpers he is going to add and it's going to get a paint job shortly.

UPDATE: Don has given his 78 Lil Red Express new paint, new bumpers, renewed the interior, replaced the wood in the bed and refinished the wood on the outside of the bed. It has 122,000 all original miles. Nice Job Don!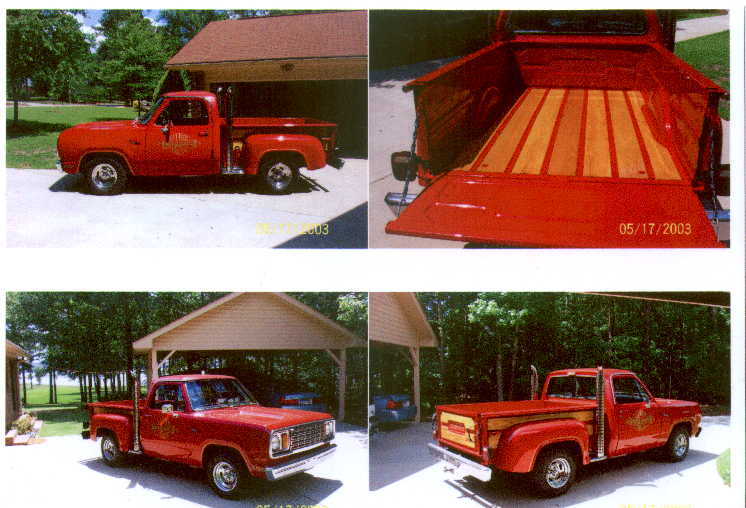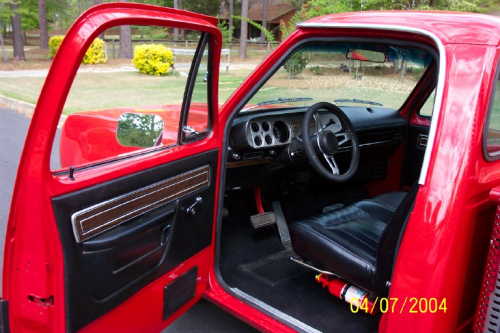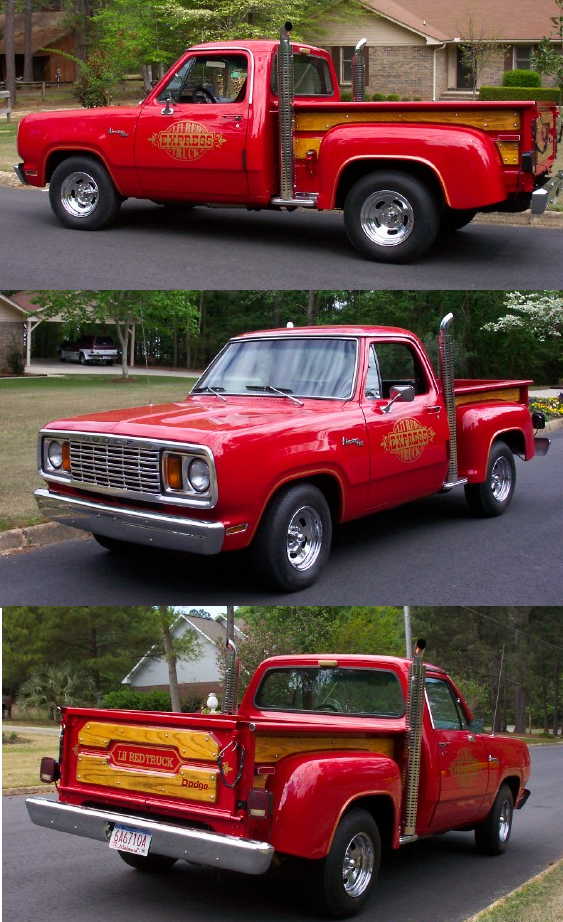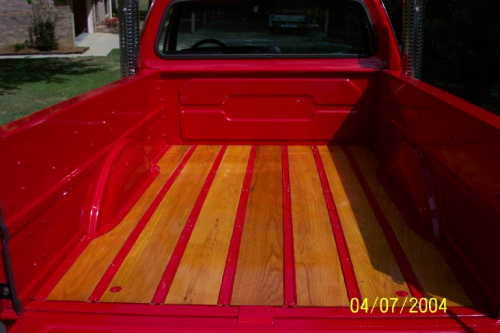 UPDATE: Don sold his Lil Red to Ron Coppotelli last year. Ron is restoring it even farther than Don did. Ron is hoping to have a show truck soon. We hope Ron will send us photos and updates of his progress. Ron's email address is: LilRedExpress360@sbcglobal.net

---
Are you proud of your Dodge truck or car? Want to show it off? Please email me a pic along with a description of your vehicle and I will add it to the Gallery.




Joe Leonard 2007-02-08