Gallery Page 72
Markus' 1987 Military Truck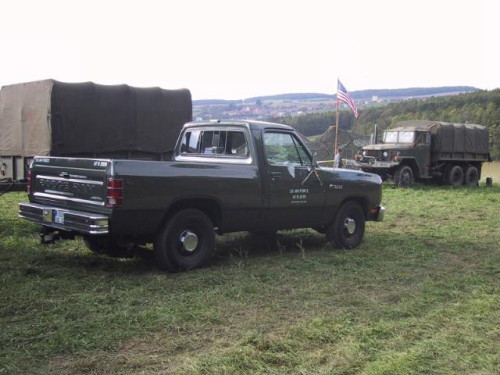 Markus lives in Germany and has a 1987 2.5 ton Military "Show Truck". It has a 360 in it but Markus is working on changing it to a 440. He promises to send us more info and pics in the spring...when the salted roads are gone and he can safely take it outside. He is also working on a 2.5 ton military truck. You can reach Markus at: uebelein@gmx.de

UPDATE: Markus sent more pictures of his completed 1987 Military Show Truck. Nice Job Markus!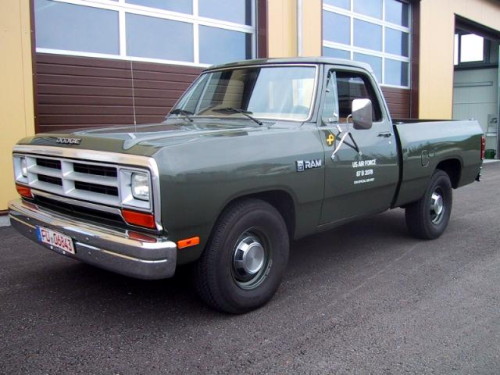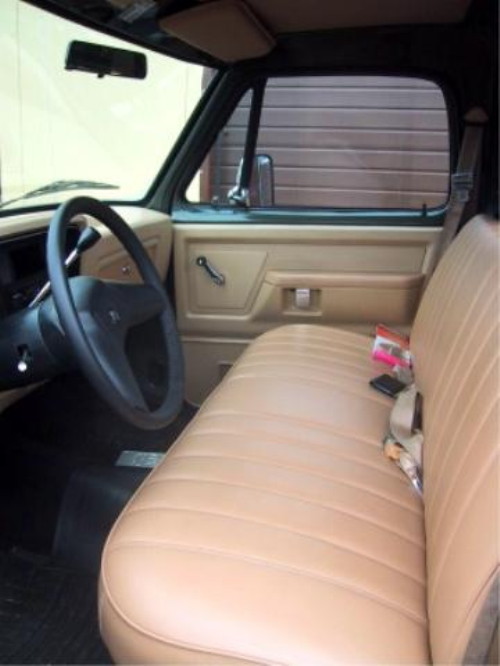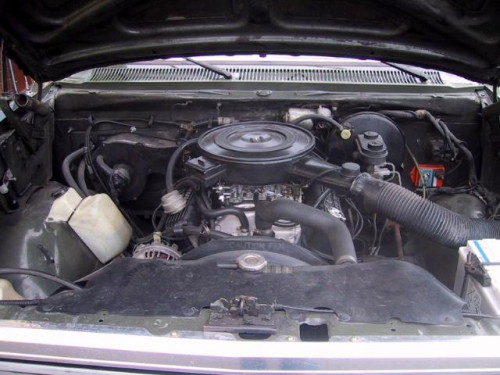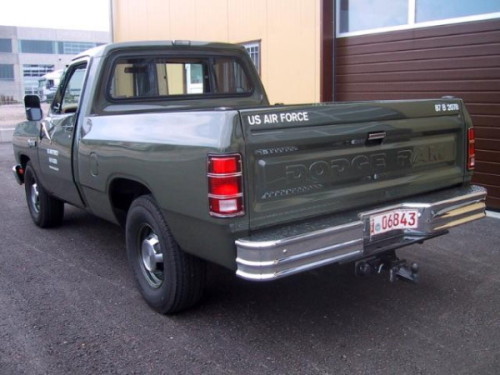 Marcus also sent pictures of 2 other project trucks, a W200 and a W300
and will send more after they are restored.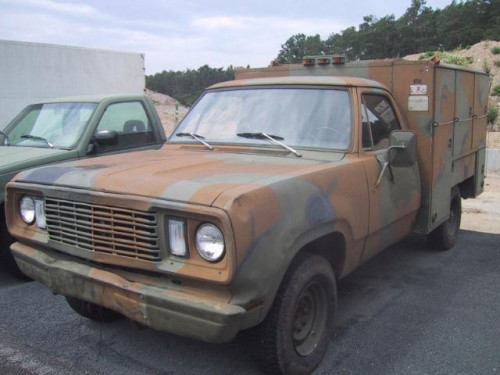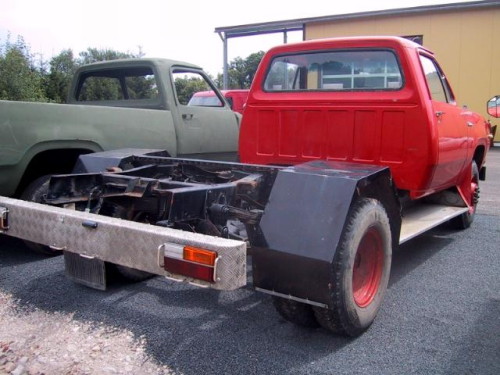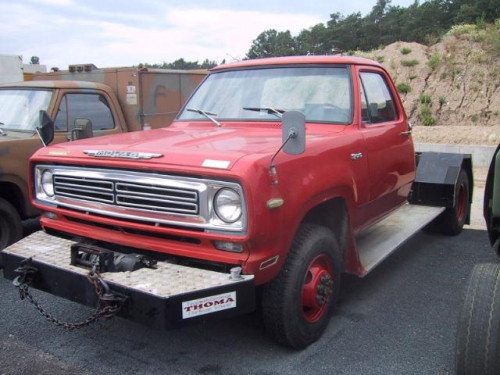 ---
Are you proud of your Dodge truck or car? Want to show it off? Please email me a pic along with a description of your vehicle and I will add it to the Gallery.




Joe Leonard 2007-07-25