Gallery Page 78
Mark Hensley's 1975 Power Wagon Restoration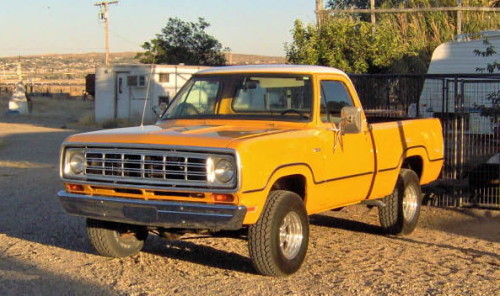 Mark's Power Wagon is running great. He has been driving it since his 1995 Ram has been at the paint shop. It just turned 43,000 actual miles and he feels like a celbrity driving it...because everyone honks and waves! Here is the story of his restoration through pics: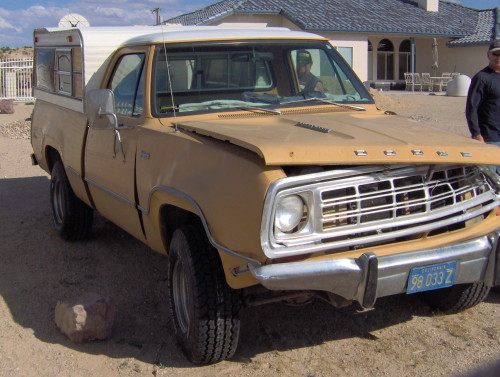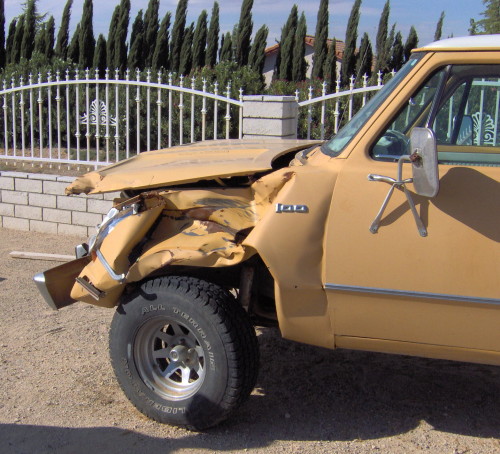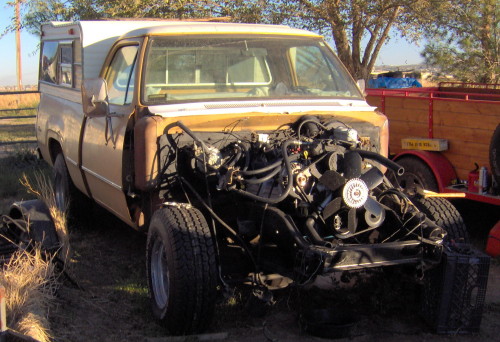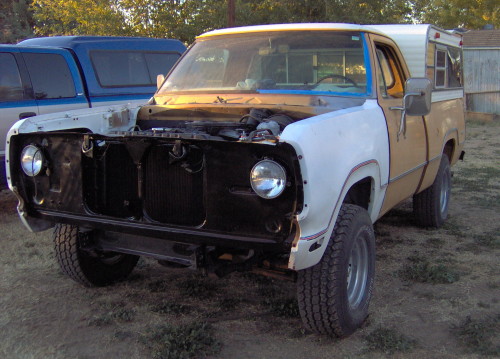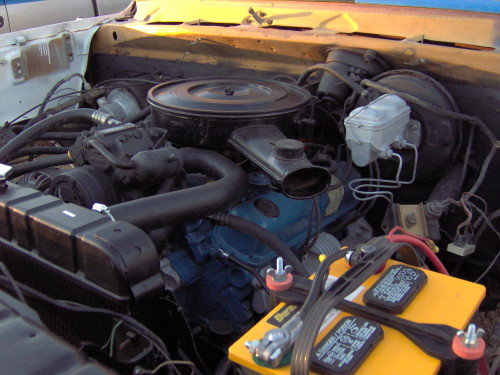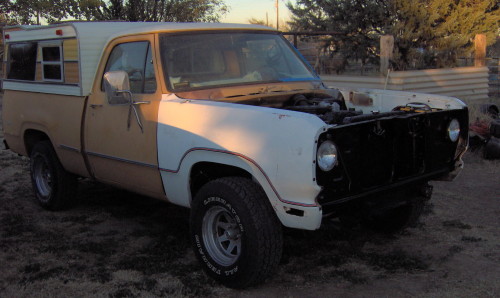 Mark can be reached at: MHensley@san.rr.com

---
Are you proud of your Dodge truck or car? Want to show it off? Please email me a pic along with a description of your vehicle and I will add it to the Gallery.




Joe Leonard 2007-02-08