---
Gallery Page 109
Kim Brooks "Top Hand" 1977 Dodge Truck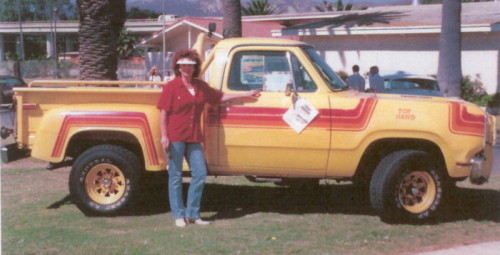 Kim's 1977 "Top Hand" Dodge truck was featured in the January 1978 magazine, "Off-Road". Below is the article. Kim hasn't had to rebuild the engine yet but thinks she will be doing that before long. Kim taught her daughters to drive in her "Top Hand" truck. The family calls it the "Macaroni and Cheese" truck because of the unique paint job. It has a 440 in it. For more information on her "Top Hand" truck please email Kim at: actionangel1@yahoo.com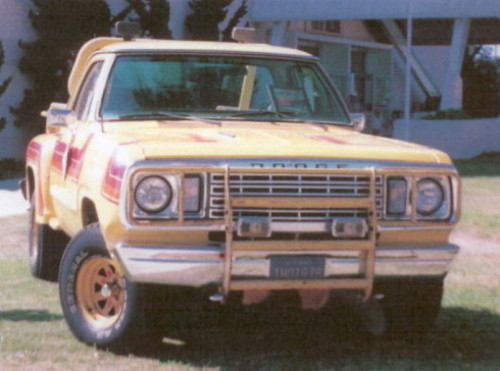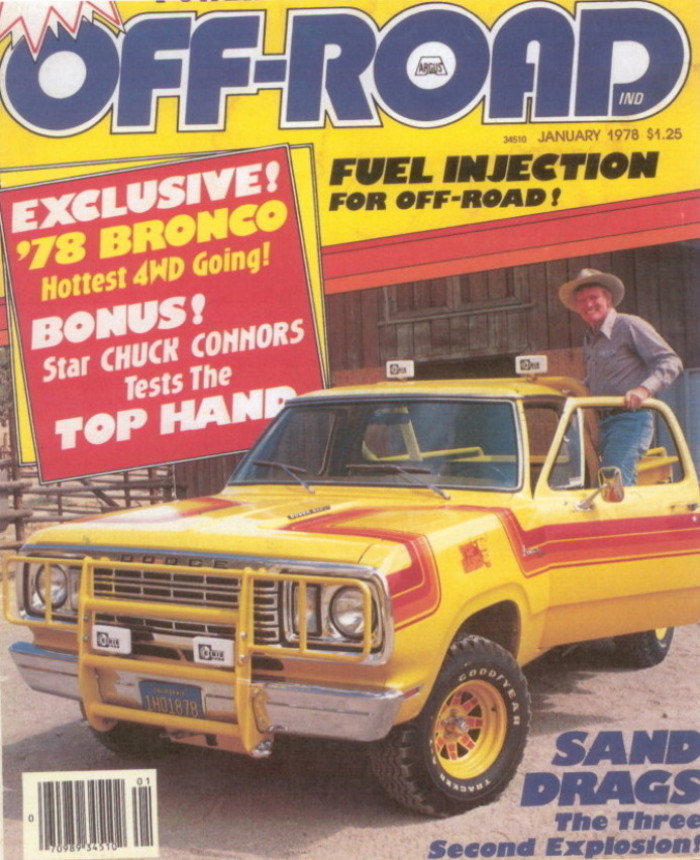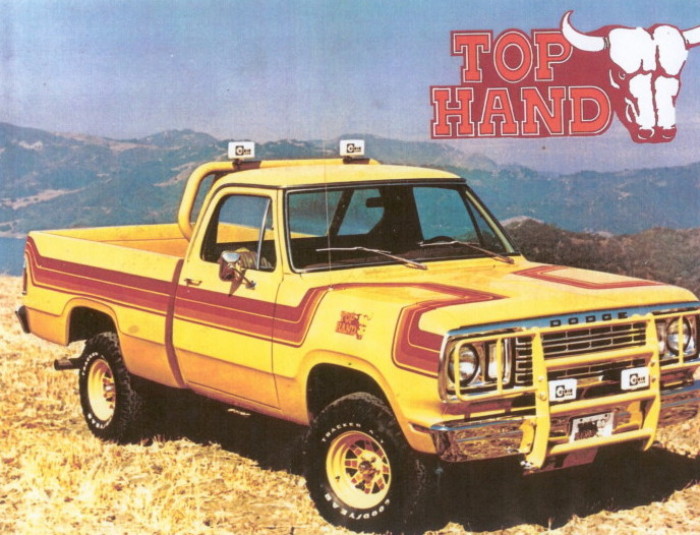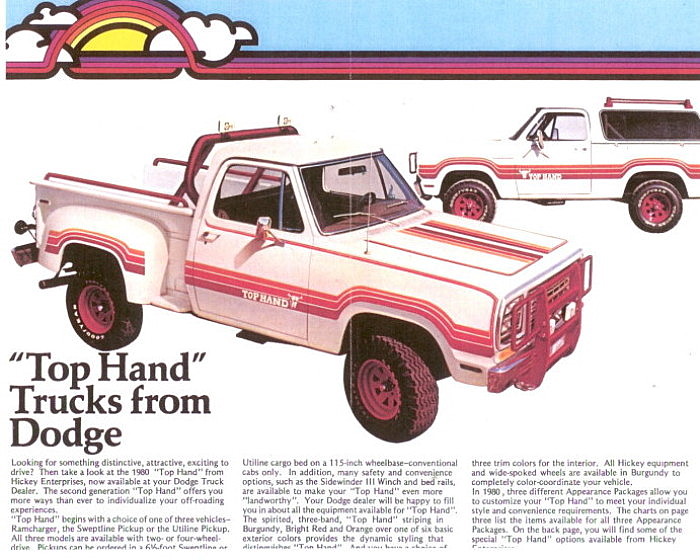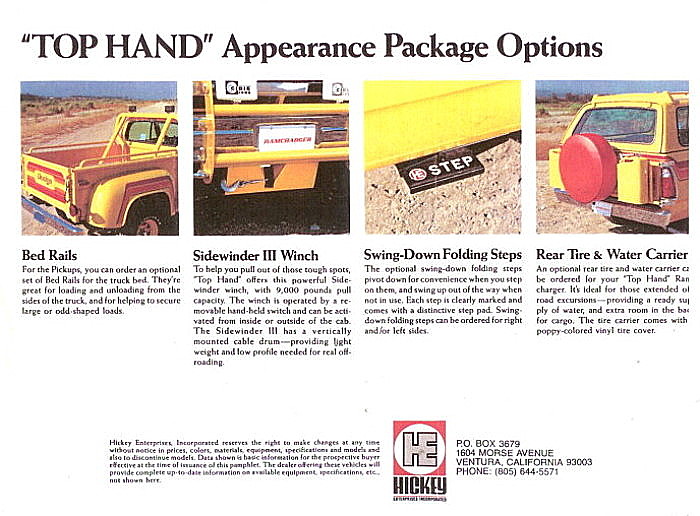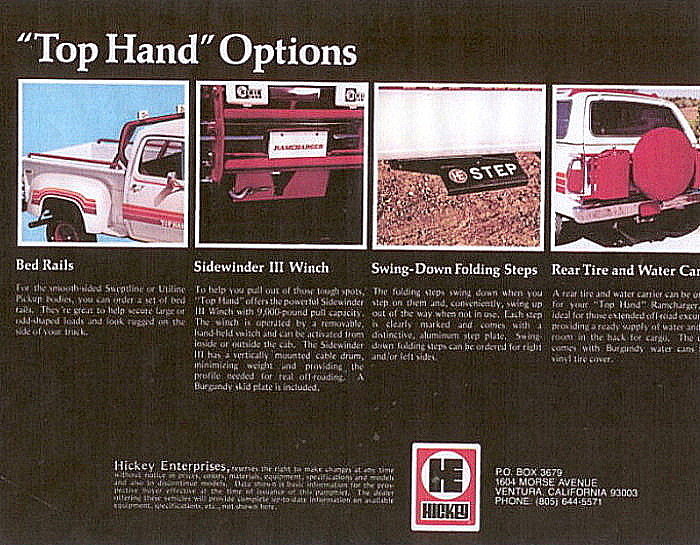 UPDATE: Kim had her truck repainted and redid the interior. She also rebuilt the engine. Wow...it's a show stopper. Nice Job!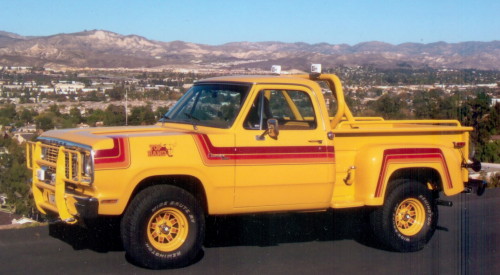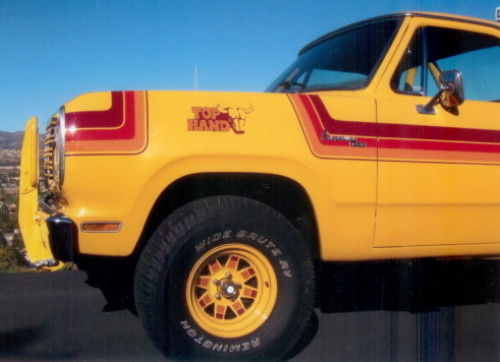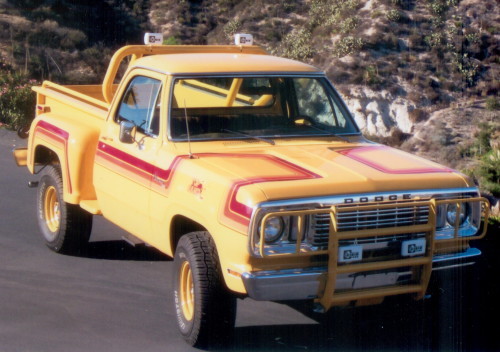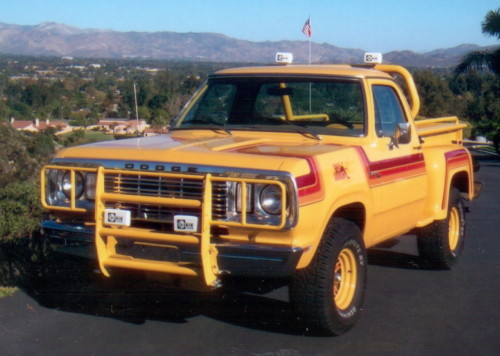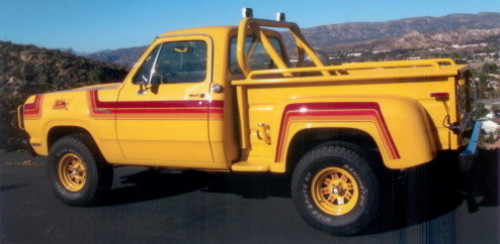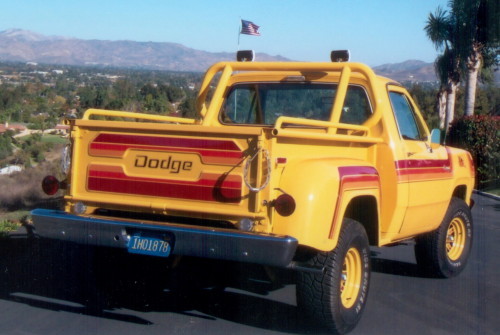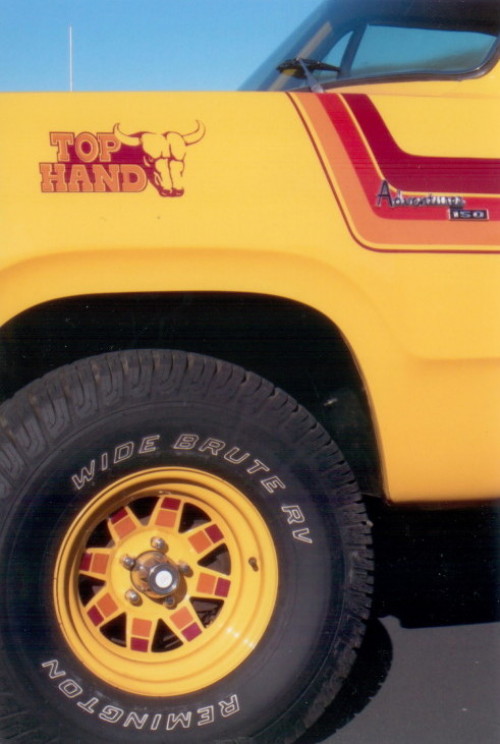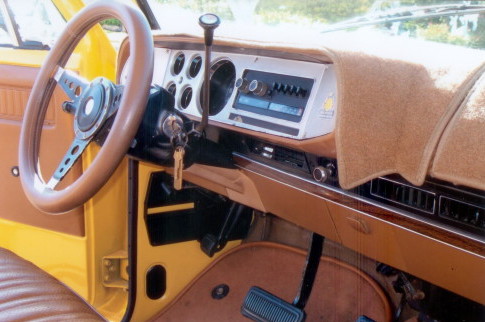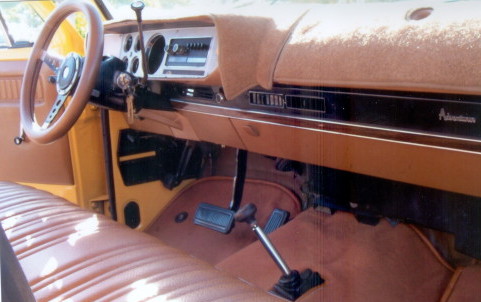 UPDATE: Click HERE to see a video of Kim at Spring Fling 2010 and her 1977 "Top Hand" Dodge truck.
UPDATE (Sept 2012): Kim's truck was featured in the November 2011 issue of Mopar Collector's Guild. Click on the magazine cover below to read the article.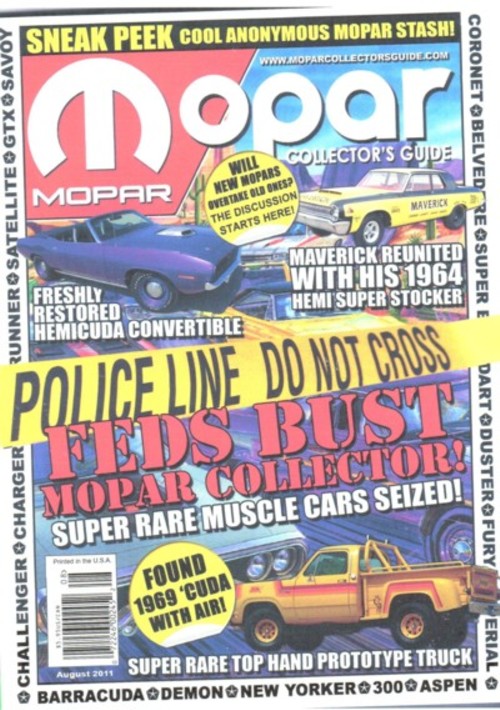 ---
Are you proud of your Dodge truck or car? Want to show it off? Please email me a pic along with a description of your vehicle and I will add it to the Gallery.




Joe Leonard 2012-09-17