---
Gallery Page 149
Scott Sommers' 1978 Macho Power Wagon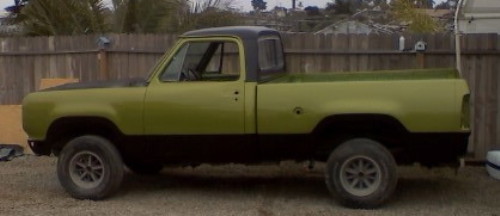 These pictures of Scott's 1978 Macho Power Wagon were taken shortly after he had it painted citron green. Originally, it came with a 360 but someone swapped in a 318. Scott's truck has spent the majority of it's life in California and the last 6 years it lived in Mexico.

Scott's Macho Power Wagon is absolutely solid and rust free with all its original body panels. It is just missing a roll bar that Scott is trying to locate. The truck was given to Scott in trade for some body work on a Fiat. We think Scott got the best of the deal!

Scott will be sending us more pictures, so be sure to check back. If you would like to know more about Scott's Macho Power Wagon email him at: ss396z28@yahoo.com.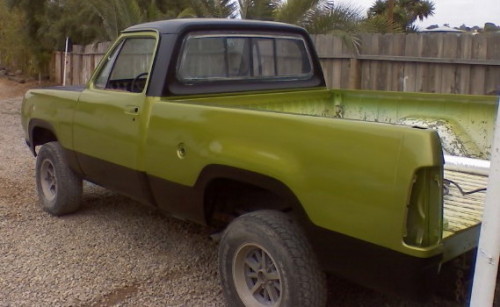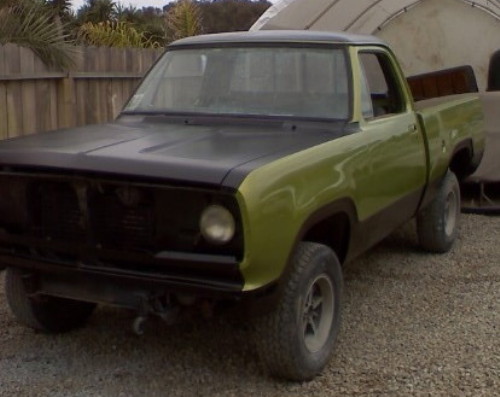 ---
Are you proud of your Dodge truck or car? Want to show it off? Please email me a pic along with a description of your vehicle and I will add it to the Gallery.




Joe Leonard 2008-08-08