---
Gallery Page 155
Mike Frank's 1968 and 1975 Dodge Trucks

Mike found his 1968 in the "Power Wagon Advertiser". The owner drove it from California to New York after they arrived on a price. It is a 383, 4 speed truck. Mike updated the axles so it now has power disc brakes.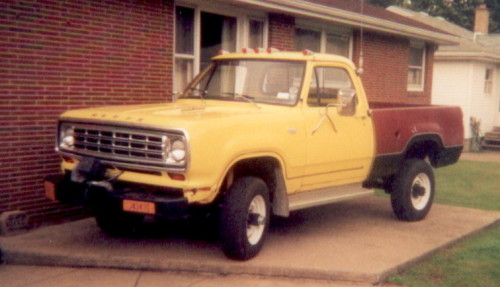 Mike is now restoring a 1975 Dodge truck. He is hoping to paint it this winter.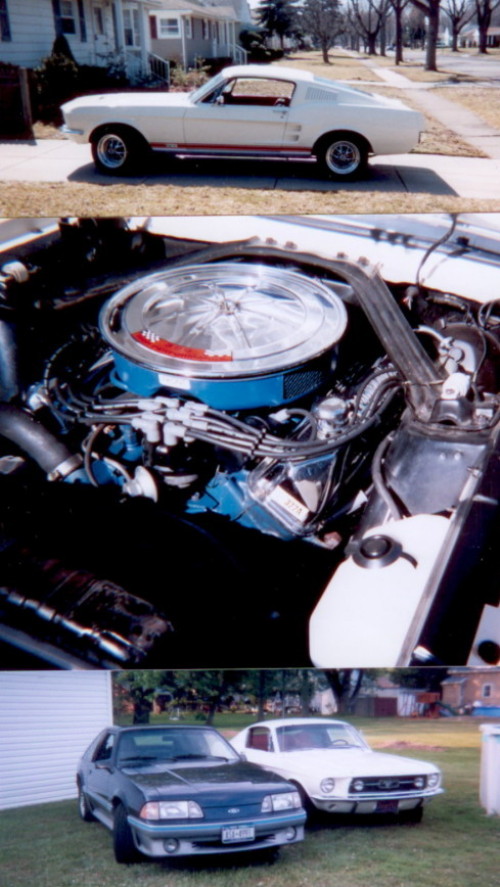 Besides the 1968 and 1975 Dodge trucks, Mike also ownes 2 Mustangs. One is a 1967 390 GT Mustang that was restored 2 years before he bought it. The other is a 1988 Mustang that he bought in 1991.


---
Are you proud of your Dodge truck or car? Want to show it off? Please email me a pic along with a description of your vehicle and I will add it to the Gallery.




Joe Leonard 2008-10-04