---
Gallery Page 170
Brian Milburn's 1972 D100 "Old Yeller"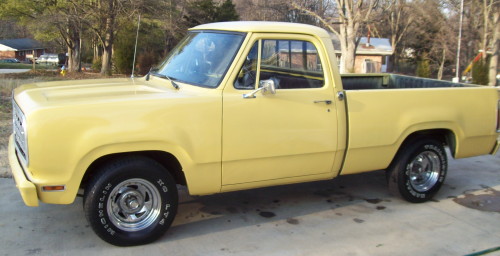 Brian has a 1972 Dodge D-100 truck with a built 360, Edlebrock cam, carb and intake. It has true dual exhaust (Flowmasters with turndowns) and sounds awesome. It has 10" air bagged ladder bar rear suspension. He just put a fresh coat of paint on the truck. Nice Job Brian!



You can contact Brian at: precisionedgewoodworking@hotmail.com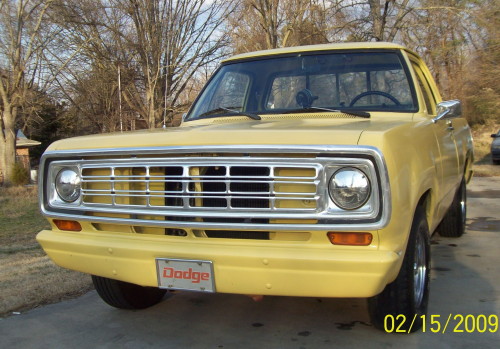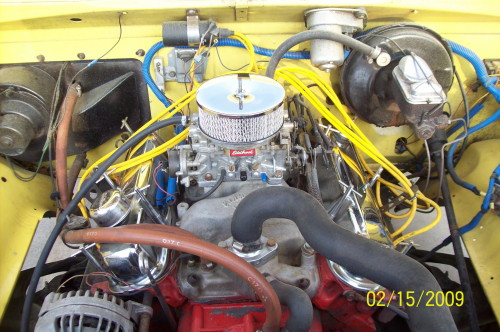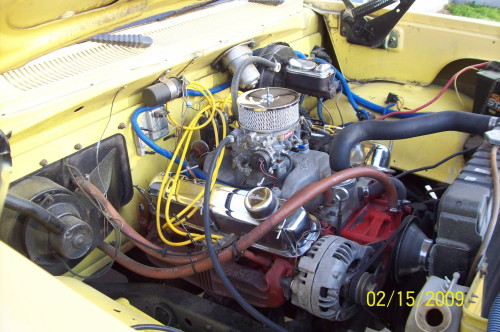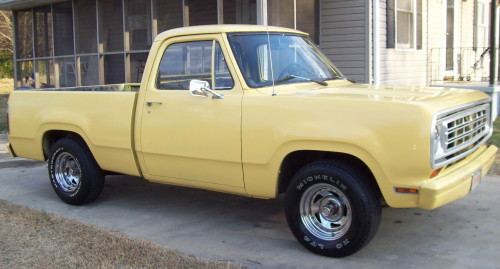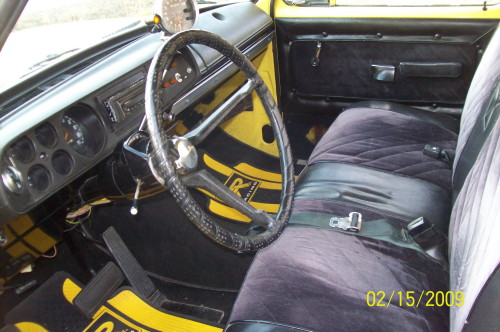 Brian's entire family love's Dodge Trucks. Below is are pictures of Brian's Grandfather's Dodge Trucks.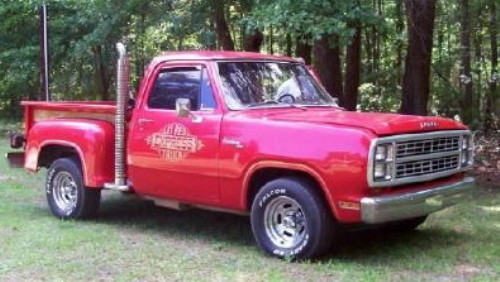 Pictured above left to right: 1979 Lil Red Express, 2001 Dodge Ram and a 1979 Custom Warlock.

The 2001 Dodge Ram also known as "Flawless" has only 5,000 miles on it. It was special ordered from the factory with every option you can think of, including 360 magnum and leather seats.

The 1979 Custom Warlock Brian helped his Grandfather work on. Brian did all the custom woodworking on it. Brian has a cabinet shop so that was a fun project for him.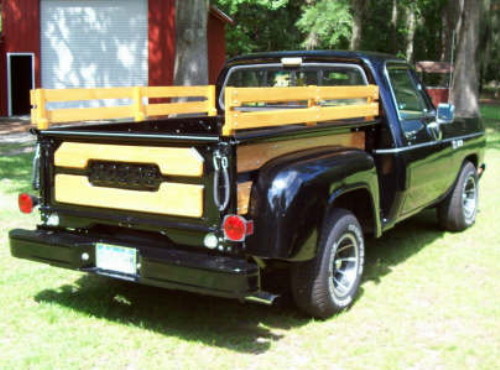 ---
Are you proud of your Dodge truck or car? Want to show it off? Please email me a pic along with a description of your vehicle and I will add it to the Gallery.




Joe Leonard 2009-03-05