---
Gallery Page 176
Ken's 1979 Lil Red Express with Video Link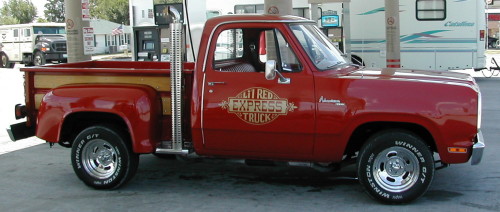 Ken found his 1979 Lil Red Express in Kansas City in 2004. He was at a Ford Dealer (Danny Zeck Ford) training the sales department. A customer was trading this Lil Red Express in and Ken instantly made an offer. His Lil Red Express is a one owner vehicle that had been in storage for the last 15 years. As you will see by the pictures, its super clean.



For more details visit YouTube and view the video's. Click HERE to see YouTube video.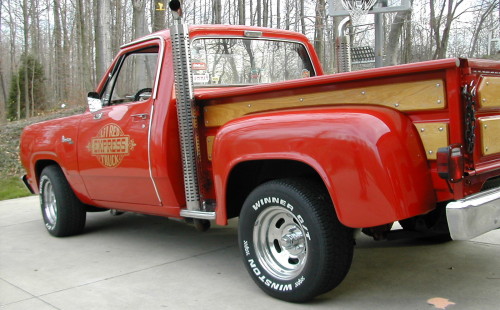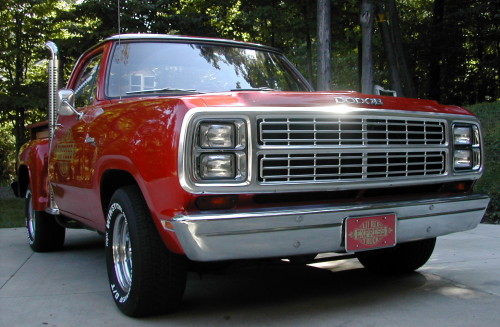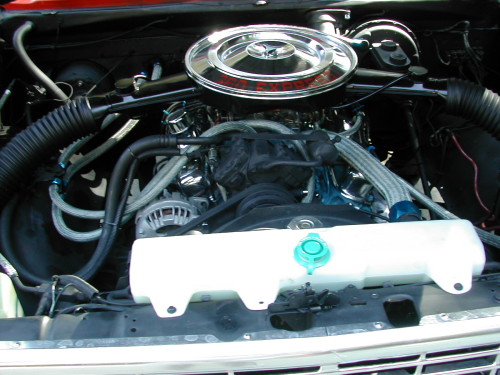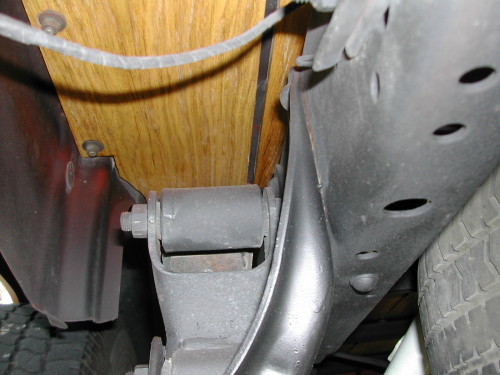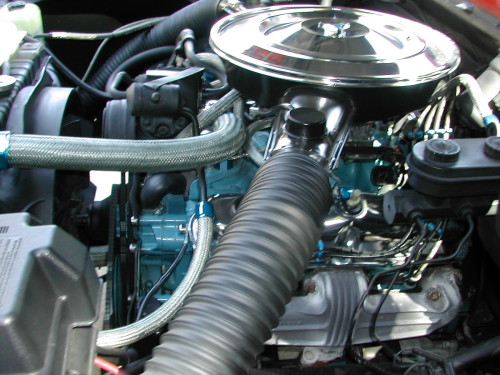 ---
Are you proud of your Dodge truck or car? Want to show it off? Please email me a pic along with a description of your vehicle and I will add it to the Gallery.




Joe Leonard 2009-03-19