---
Gallery Page 182
Denise Richardson's 1982 Dodge Truck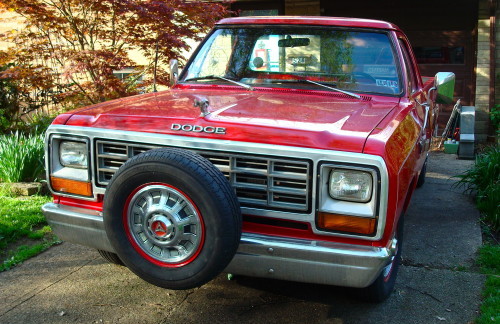 Denise owns a 1982 Dodge Ram D150 Custom Miser with a slant 6 engine, 4 speed manual transmission, 8ft bed, push button dial tuner radio. She had it repainted the original factory red color with duplicate pinstripes. Everything on the truck is original. She bought the truck in 1996 for only $200. Nice Truck!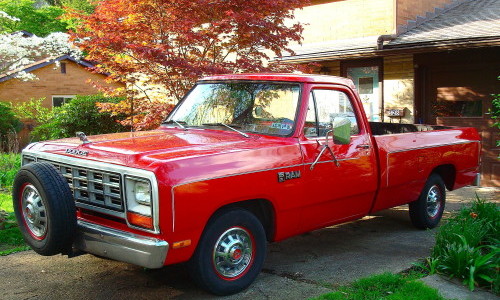 To learn more about Denise's Dodge D150 Custom truck you can email her at: marinemom20k@comcast.net
---
Are you proud of your Dodge truck or car? Want to show it off? Please email me a pic along with a description of your vehicle and I will add it to the Gallery.




Joe Leonard 2009-05-28