---
Gallery Page 195
Father and Son 1977 Restoration Project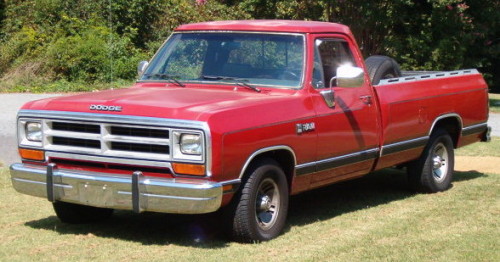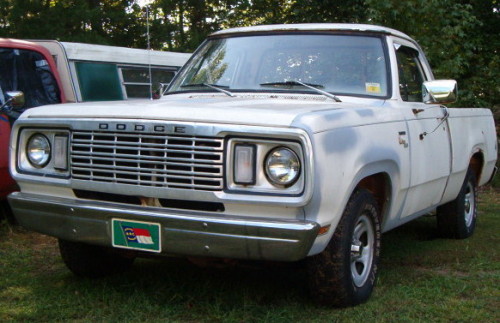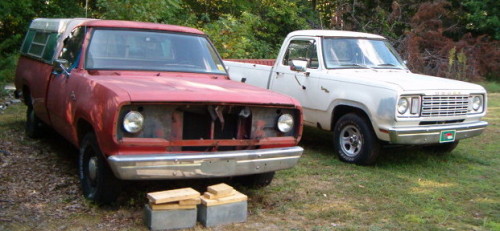 Keith and his 12 year old son have started a 1977 Dodge truck restoration project. They are combining Keith's 1977 long bed with Michael's 1977 short bed. They are taking parts from Keith's old truck and fixing up Michael's short bed 77 that was given to them. They really need a new short bed for his truck and that is how Keith ran across the Southbounder. Keith is hoping someone will know more about the Southbounder and can share their information with him.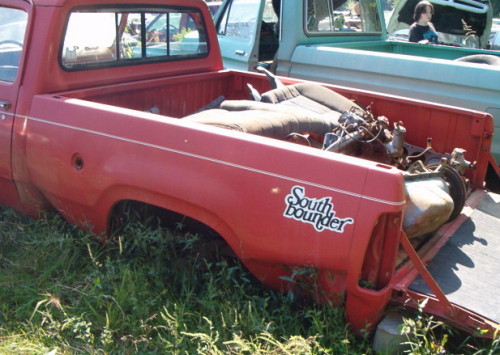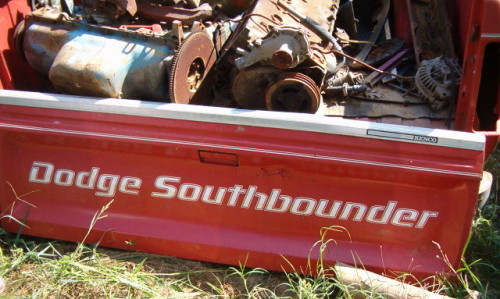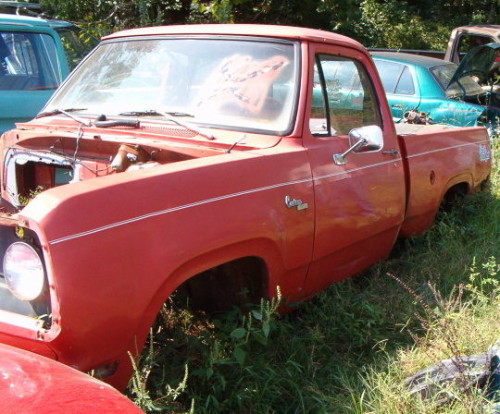 If you have information you can share about the Southbounder or words of encouragement for their 1977 restoration project contact Keith or Michael at: skcrutch@bellsouth.net


---
Are you proud of your Dodge truck or car? Want to show it off? Please email me a pic along with a description of your vehicle and I will add it to the Gallery.




Joe Leonard 2009-09-22