---
Gallery Page 221
Darryl's 1976 W100 Adventurer Stepside Dodge Truck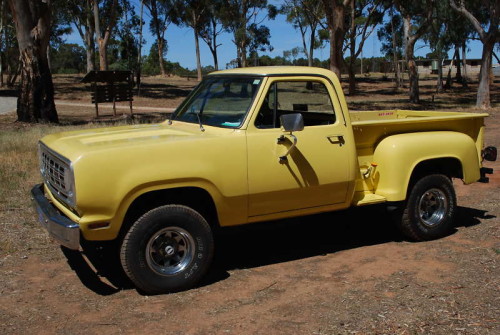 Darryl's truck was imported from California to Victoria, AUSTRALIA in September of 2007 and was sold to someone, then was sold again to a fellah in Adelaide who in turn put it up for sale again. Darryl and his son flew to Adelaide on May 22, 2010 and picked it up from there. They drove back to Melbourne, Victoria (about 650 miles). It is a 1976 W100 Adventurer utiline, 318 two barrel 4 speed, with a 15 gallon tank. Plans are just to get it registered and drive it every day as it is.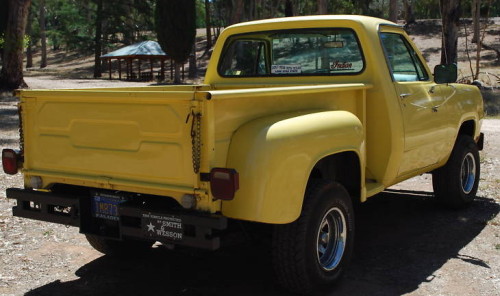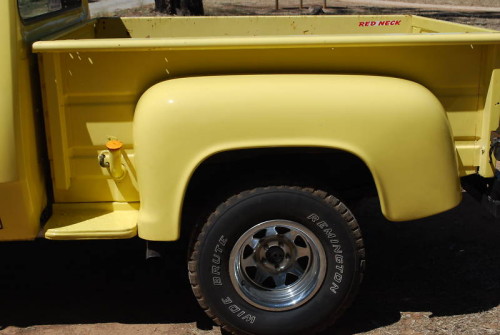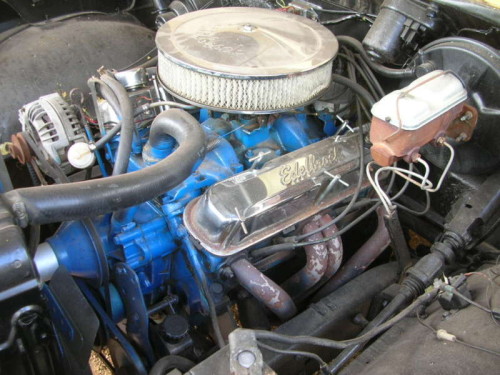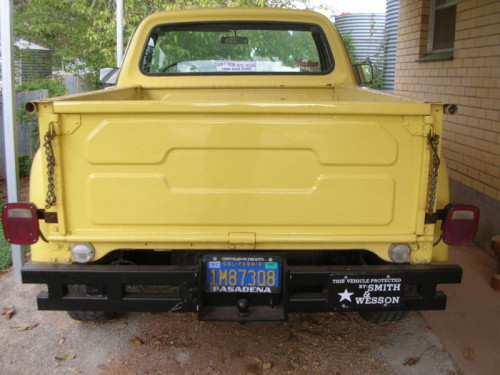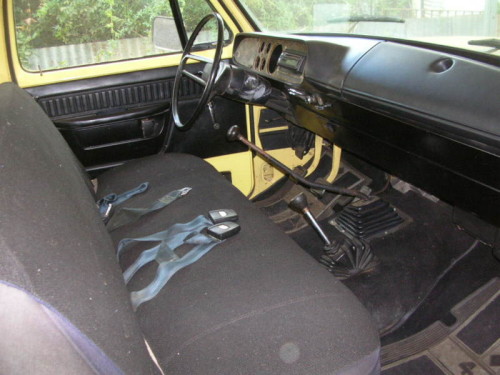 To learn more about Darryl's 1976 Dodge truck you can email him at: ramtuff@bordernet.com.au


---
Are you proud of your Dodge truck or car? Want to show it off? Please email me a pic along with a description of your vehicle and I will add it to the Gallery.




Joe Leonard 2010-06-23