---
Gallery Page 234
SOLD: Johnny Brooks's 1962 D100 Dodge Truck $10,500 (Reseda, CA)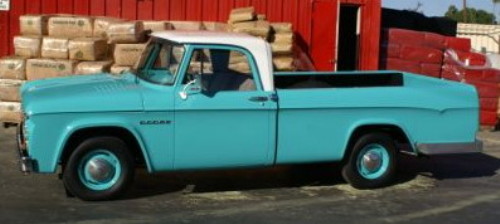 Johnny bought this 1962 D100 318 with 3 speed manual from it's original owner. Only a handful of these trucks were built that year due to a strike at the Warren assembly plant in 1961 for the 62 model year. 12,672 were built with the 318 and 3 speed manual transmission.

Johnny's 1962 Dodge has only 83,000 original miles and the original engine is a fresh rebuilt with all OE parts. Everything is just the way it left the Warren plant in 62. All the interior paint is still factory original except for a little touch up. It has never been wrecked or pillaged. There are no holes in the dash for the good old 8 track or holes in the doors. This is a remarkable "survivor".

The 62 D100 has all its original parts including the cigarette lighter, jack, and all the documentation from when it was new.

Johnny did all the repairs himself except for the body and paint work. Now with the fresh original color paint and even the original front and rear bumpers, it turns heads every time they take it out.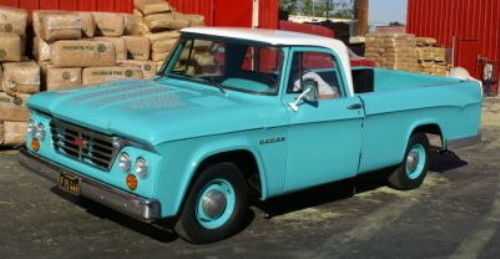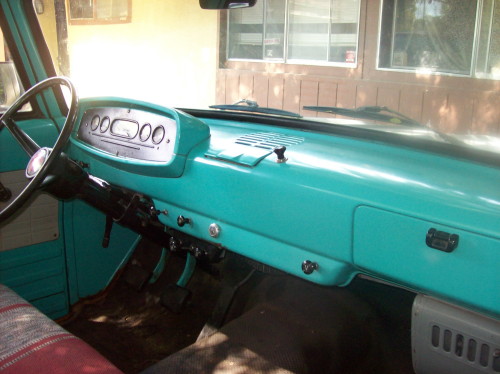 The OE cigarette lighter was never used. It was in with the owners manual.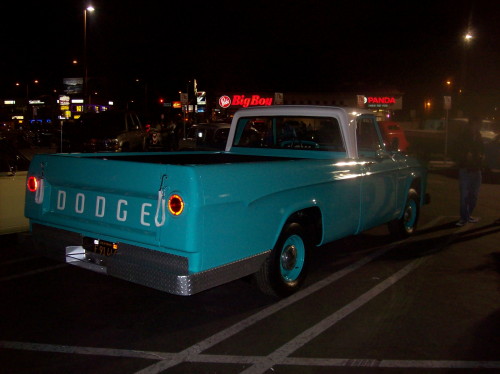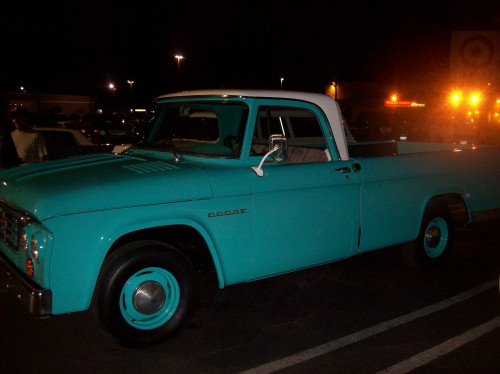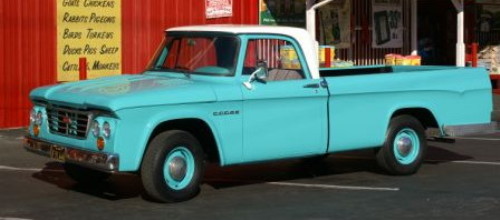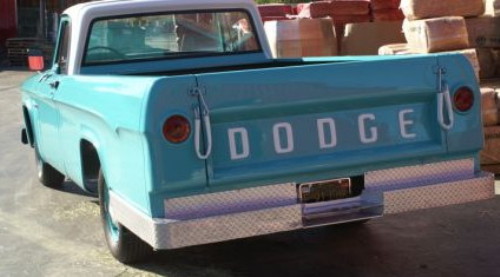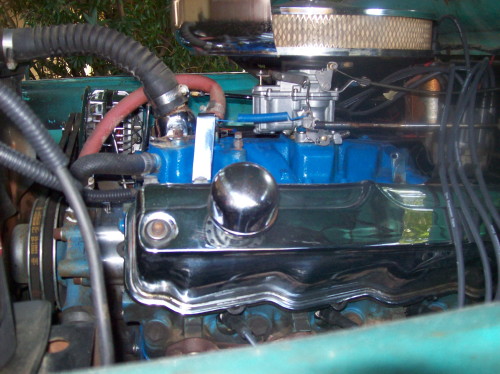 The engine runs as good as it looks. Since this picture Johnny has replaced all of the aftermarket hoses with OE replacement and hooked up the heater.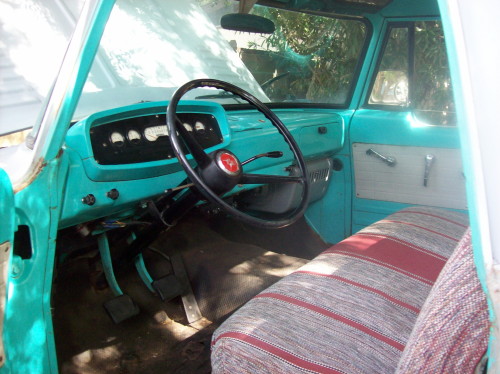 Below are Pictures of Before and During Renovation: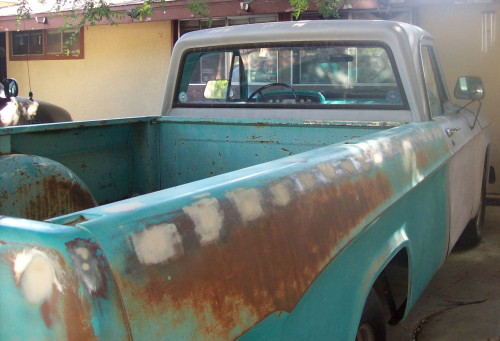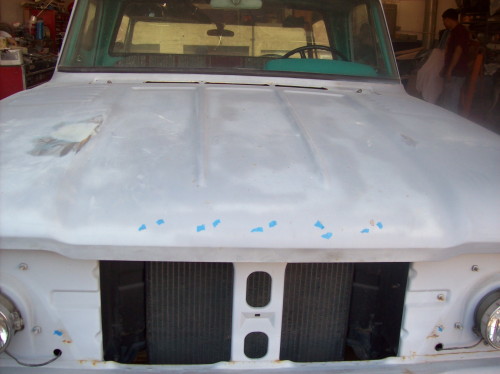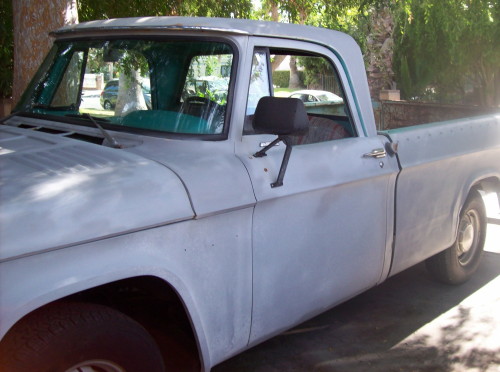 UPDATE: CONGRATULATIONS Johnny for winning two awards at shows in Southern California in 2011!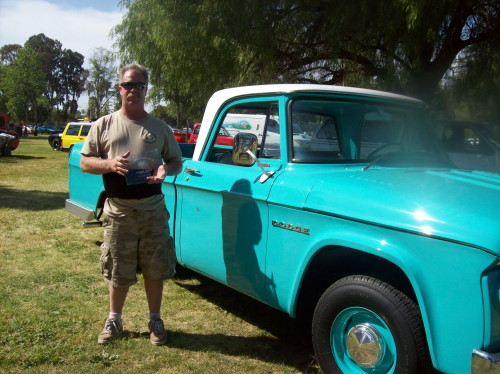 2nd Place in the Stock Truck Category at Spring Fling 2011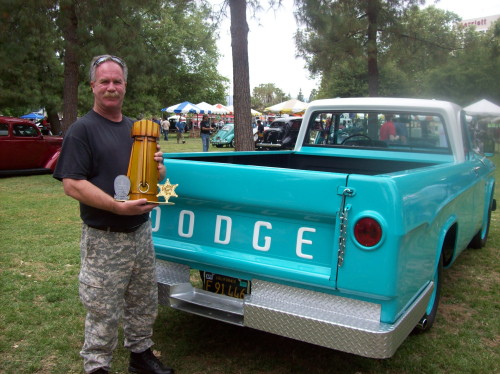 Johnny won the esteemed LAPD's Captains Choice Award at the the Los Angeles Police Department's 8th Annual Car Show 2011. There was only one of this honored award in the show of 900 vehicles. Congratulations!



UPDATE: Johnny needs to sell his award winning restored 1962 D100 truck. Because he needs to sell it right away he is only asking $10,500 which is low for this beauty.



Click HERE to see a YouTube video of the Johnny's 1962 Dodge truck..





UPDATE: Johnny's truck sold quickly on eBay.





To learn more about this 1962 Dodge truck you can email Johnny at: brooksjohnnysurf@aol.com




---
Are you proud of your Dodge truck or car? Want to show it off? Please email me a pic along with a description of your vehicle and I will add it to the Gallery.




Joe Leonard 2012-03-21