---
Gallery Page 278
Adams 1977 W300 Camper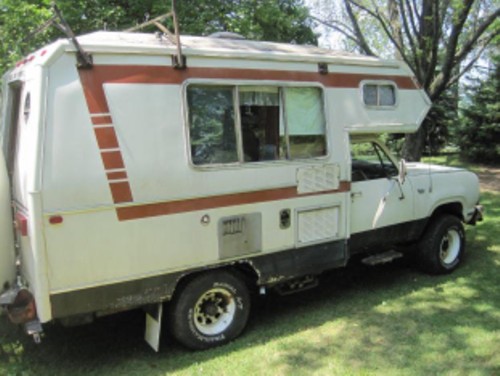 Adam owns this 1977 W300 Camper 4x4, 360, 727 transmission with 60 front and 70 rear. It sleeps 4 and has a shower, toilet, sink, two burner stove, heater and fridge. If you have any information about this vehicle, Adam would be interested in hearing from you. He has never seen another one like it.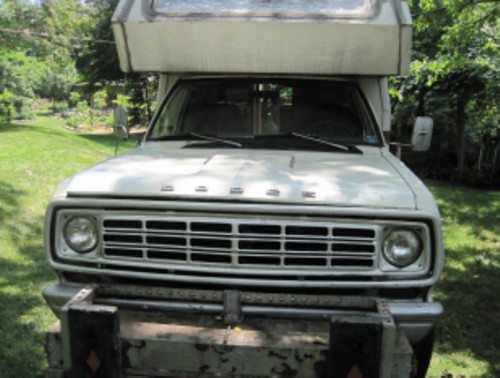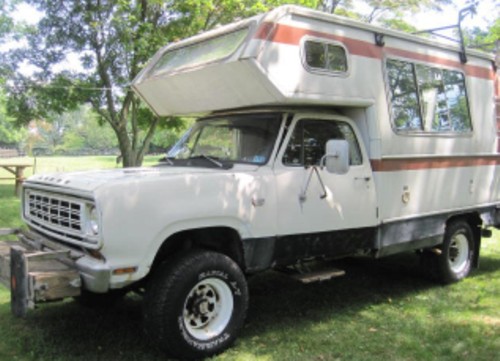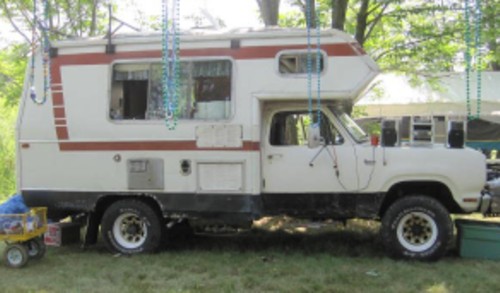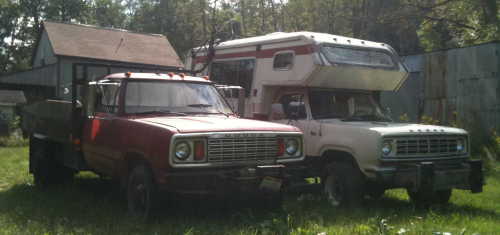 To learn more about the "Camper" you can email him at: knoxvilleff46@yahoo.com
---
Are you proud of your Dodge truck or car? Want to show it off? Please email me a pic along with a description of your vehicle and I will add it to the Gallery.




Joe Leonard 2012-02-13