---
Gallery Page 286
Paul Renaud's 1978 Dodge Ramcharger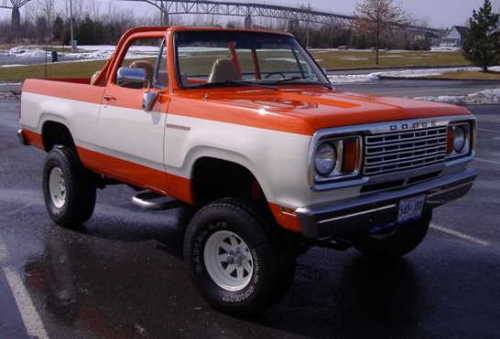 Paul lives in Long Sault, Ontario, Canada. Yes, way up there in the frozen north. He has owned his 1978 Ramcharger since 1987. It was a daily driver up until 2005, when it was taken off the road and completely restored. Paul and his son spent two years rebuilding the truck. Now it only goes out on sunny days. He has no interest in putting the top back on. It has the factory 360 with 2 barrel carb, 33x12.50 tires, and 4 inch body lift. Many hours of work were involved, but according to Paul it was worth it. Nice Job!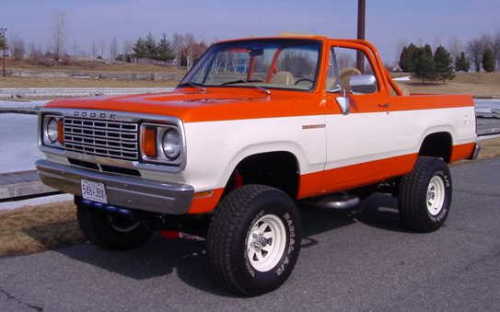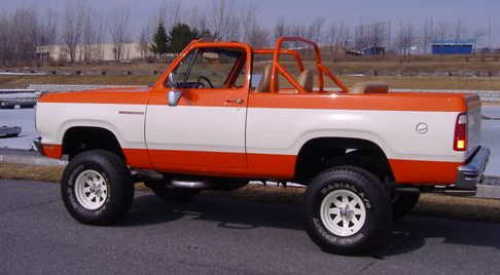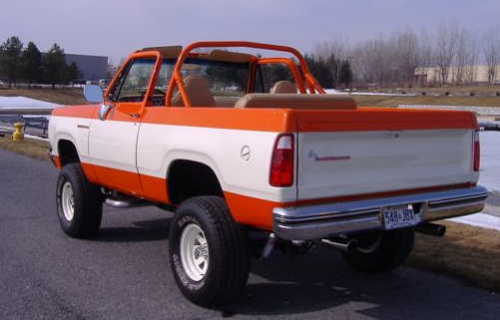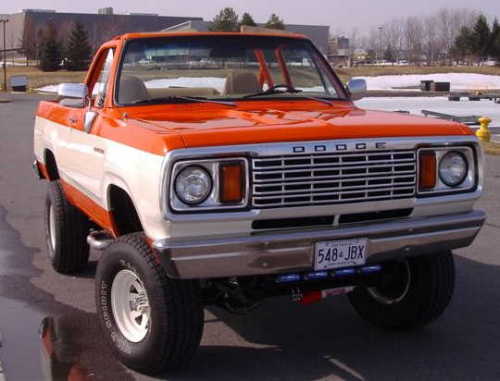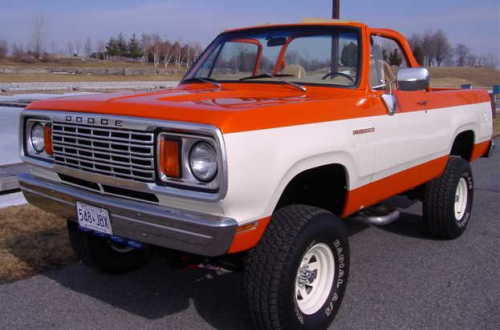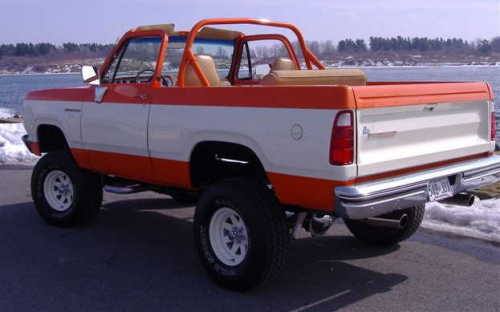 UPDATE July 2012: Paul recently installed new white spoke wheels with Pro-Comp 33x15 tires. His Ramcharger has won two awards this year. one for Best Mopar and the other for People's Choice. Below are some recent pictures of Paul's Ramcharger. Congratulations Paul!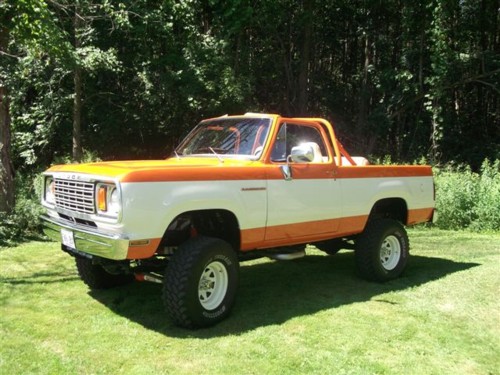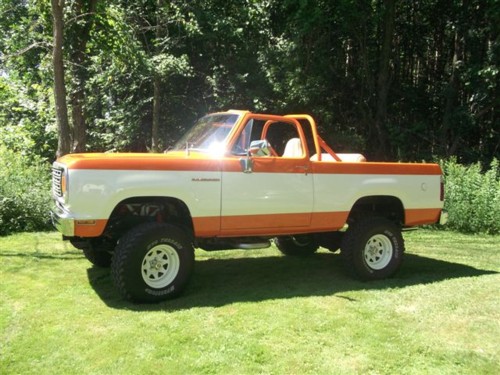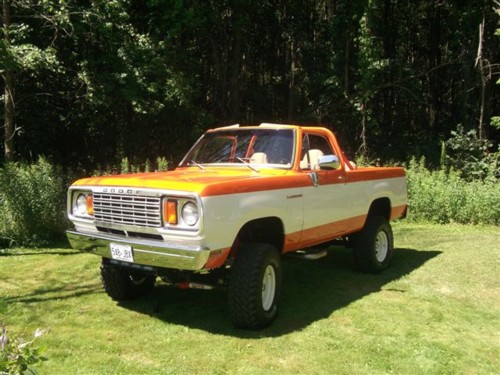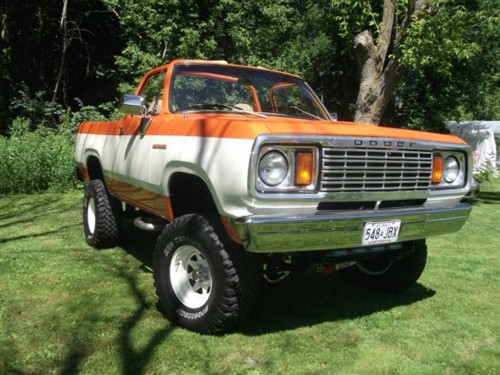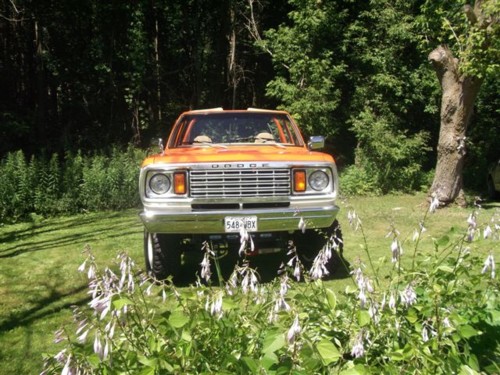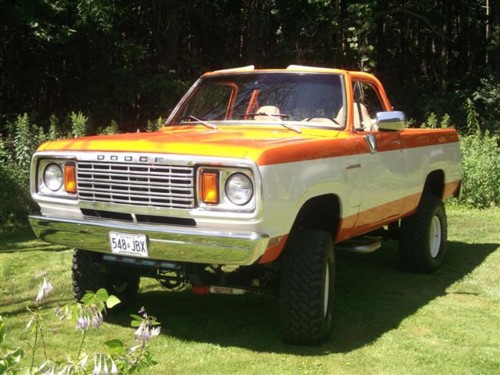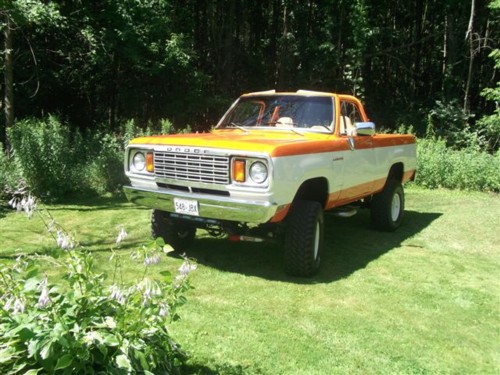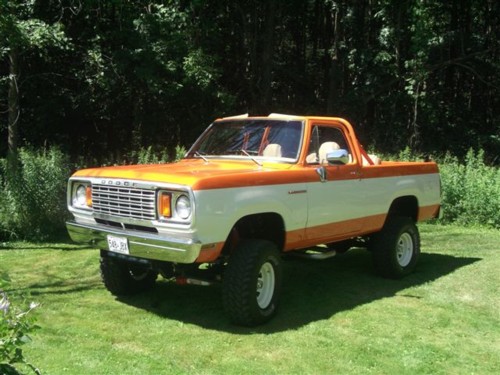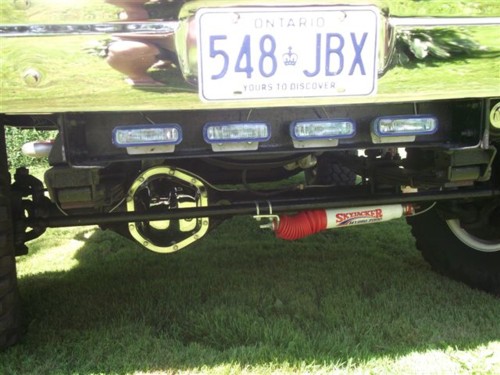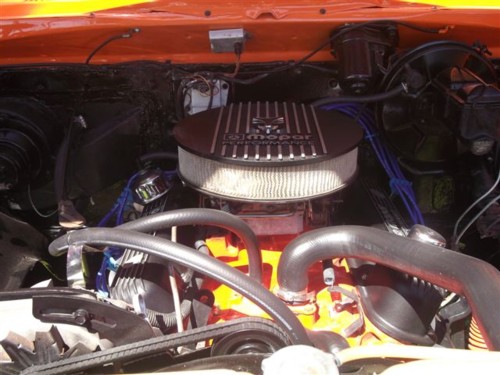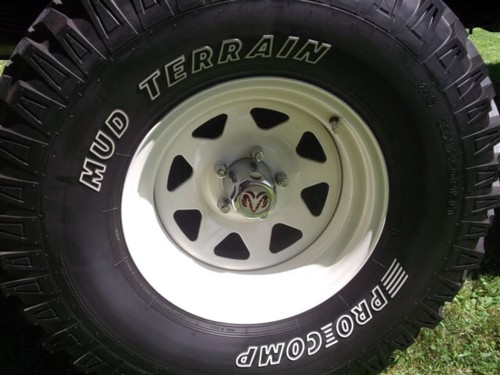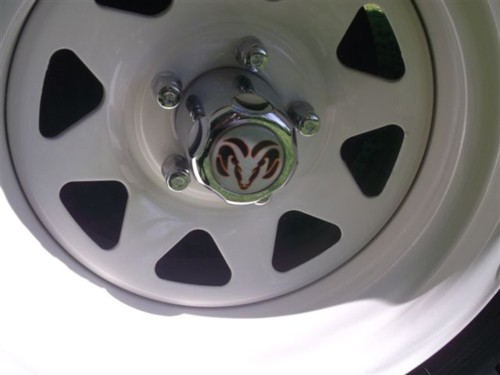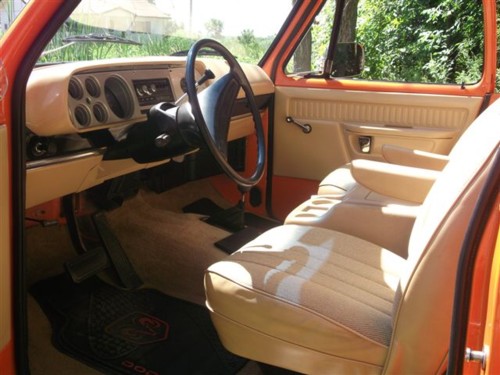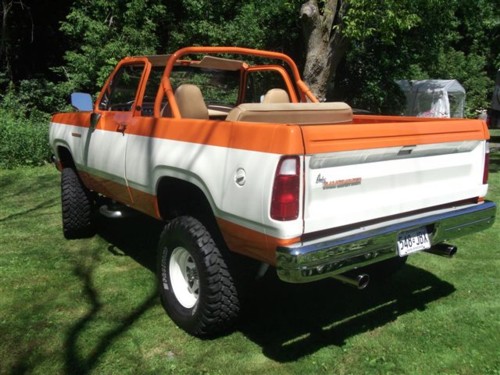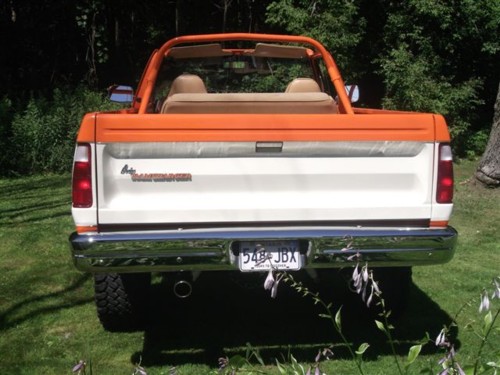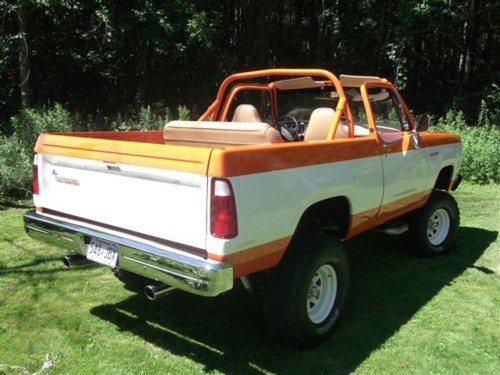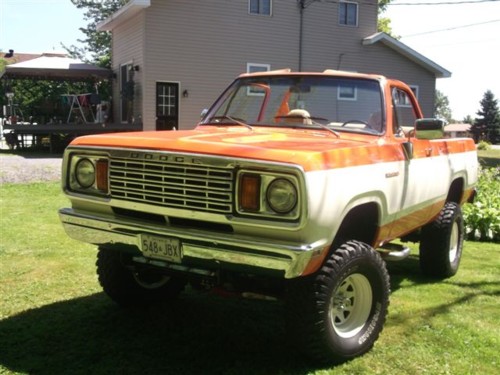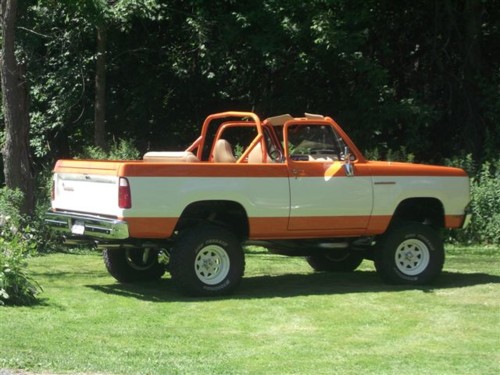 To learn more about Paul's Ramcharger you can email him at: paulsautobody@cogeco.net
---
Are you proud of your Dodge truck or car? Want to show it off? Please email me a pic along with a description of your vehicle and I will add it to the Gallery.




Joe Leonard 2012-07-15