---
Gallery Page 292
Chris McDonald's 1983 Fully Restored Dodge Ram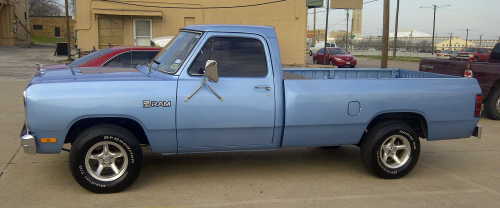 Chris owns a 1983 Dodge Ram with 58,000 original miles. It is an original 318 with mild cam added and an Edelbrock 4BBL carburator, headers, bored out .30 over. It runs very smooth. The air conditioning and cruise still work great after 29 years. Chris' fully restored truck is a consistent show winner. Chris loves Dodge trucks because, "Not everyone and their borther has one."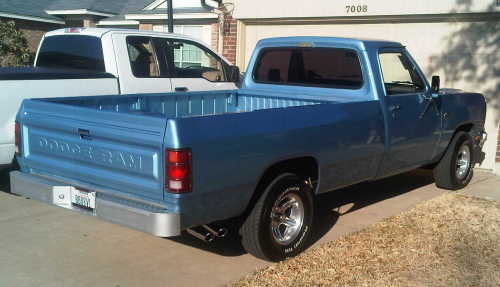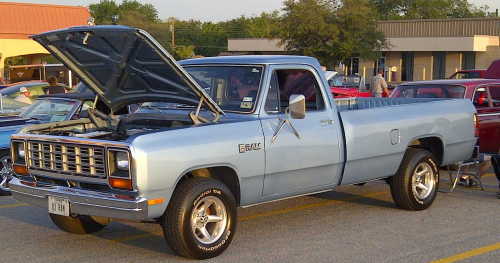 To learn more about Chris's 1983 prize winning truck, you can email him at: chrismcdonald99@gmail.com
---
Are you proud of your Dodge truck or car? Want to show it off? Please email me a pic along with a description of your vehicle and I will add it to the Gallery.




Joe Leonard 2012-06-06