---
Gallery Page 343
Henry Cantu's 1980 D150 Dodge Truck Restoration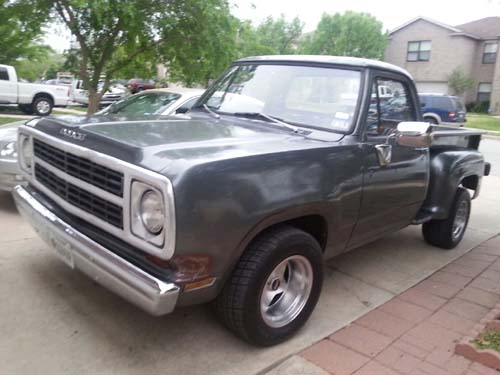 Henry bought his truck in Ontario, California in 1994. He relocated to Austin, Texas, where he lives now. The truck is original and has the orignal 3.7 slant six. The motor has been given a stock rebuild and it has a 3 speed O/D transmission with the floor shift.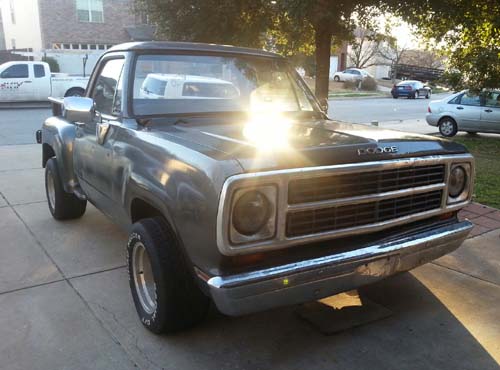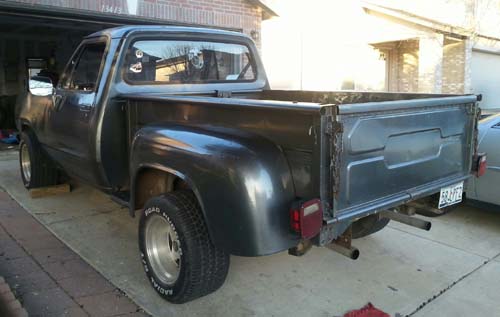 To learn more about Henry's 1980 restoration, you can email him at: rique57@yahoo.com
---
Are you proud of your Dodge truck or car? Want to show it off? Please email me a pic along with a description of your vehicle and I will add it to the Gallery.




Joe Leonard 2014-07-07