---
Gallery Page 354
Royal Rice's 1977 Dodge Truck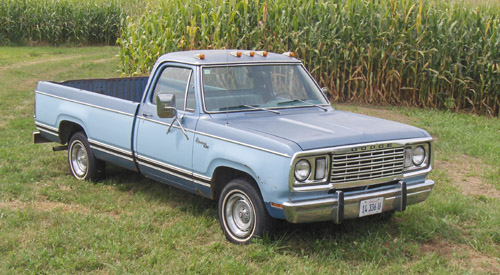 Royal owns this all original 1977 Dodge D-150 Adventuer 2WD with a 318 and 4 speed tranny. He bought it from the original owner and is currently restoring it back to complete original condition.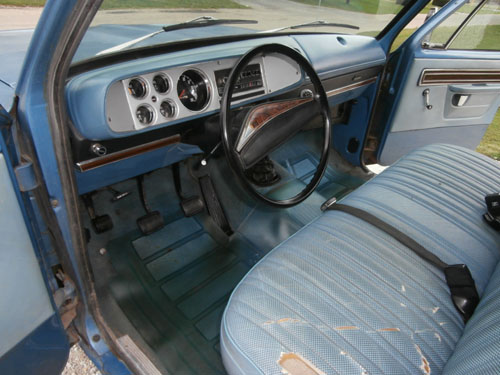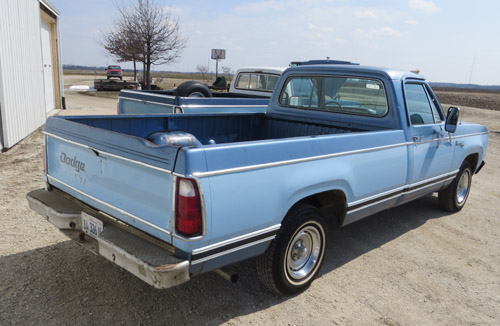 If you would like to know more about Royal's 77 Dodge truck please email him at: rycer92@gmail.com
---
Are you proud of your Dodge truck or car? Want to show it off? Please email me a pic along with a description of your vehicle and I will add it to the Gallery.




Joe Leonard 2014-11-27