---
Gallery Page 359
Rick and Chelle's 1974 Dodge D100 Custom Restoration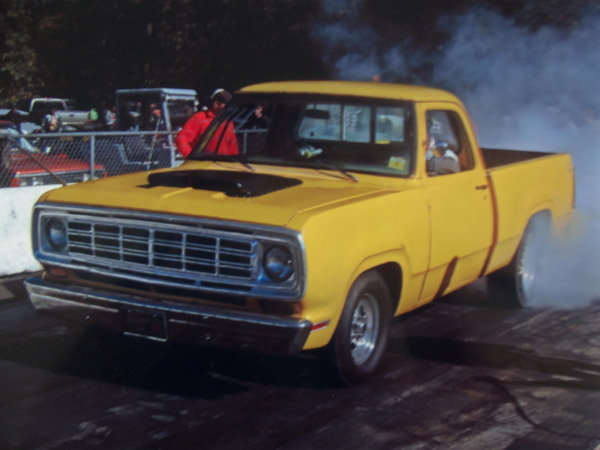 "Irene" is Rick and Chelle's 1974 Dodge D100 Custom truck. It first belonged to Floyd, Rick's Dad, in the 80's. Floyd wanted to paint it yellow, Rick told him "If you're going to paint something yellow, then you had to have a motor to impress". They did paint it yellow, but weren't pleased with the job. Floyd passed away in 2009. Rick and Chelle tore her apart in 2009, and planned on painting her. While she was torn apart, they got called to run pinks all out in Charlotte at Zmax Dragway ,and they only had 10 days to put her back together. She has been in primer for 6 years, and they took her racing in July 2014. Irene wasn't leaving the line as hard as normal, they discovered the timing chain had stretched. One thing led to another and a $13 timing chain led to a full off frame restoration. She is a street rod truck they go everywhere in. They drag race, enter car shows, go fishing, go grocery shopping, etc.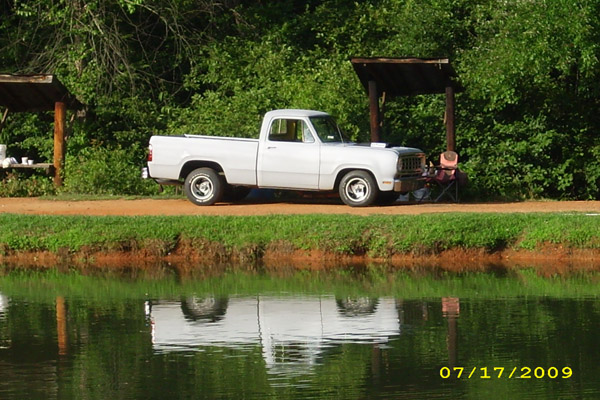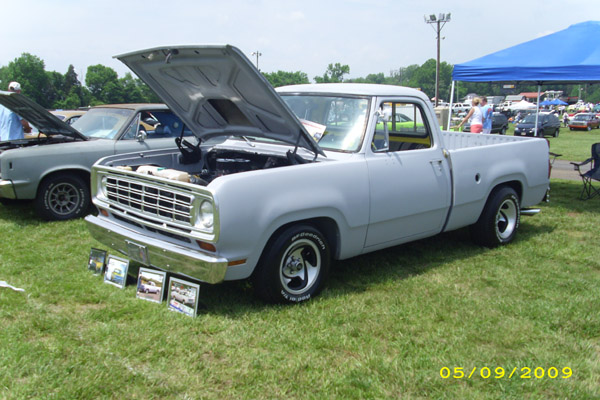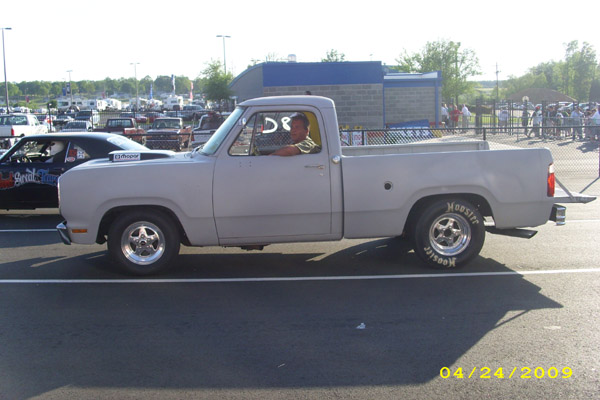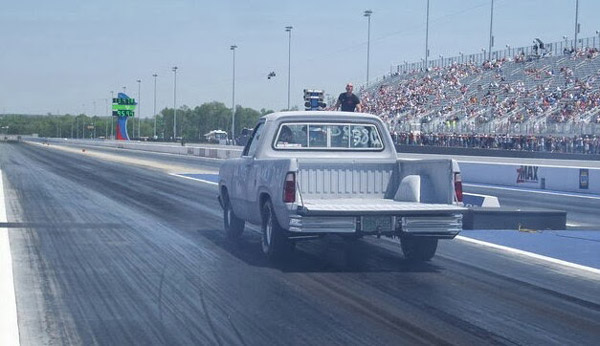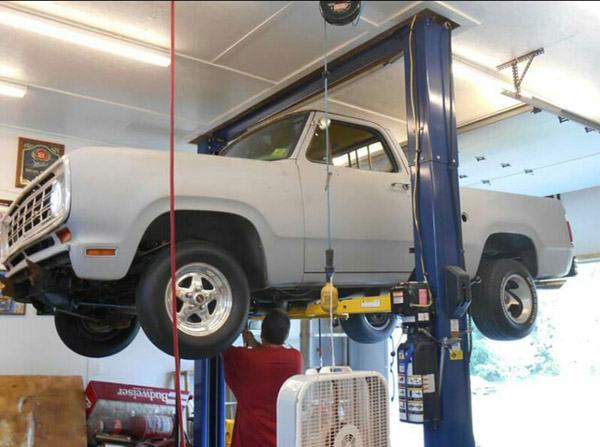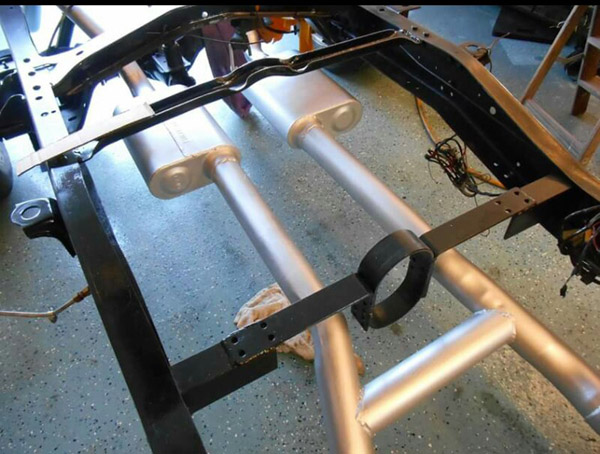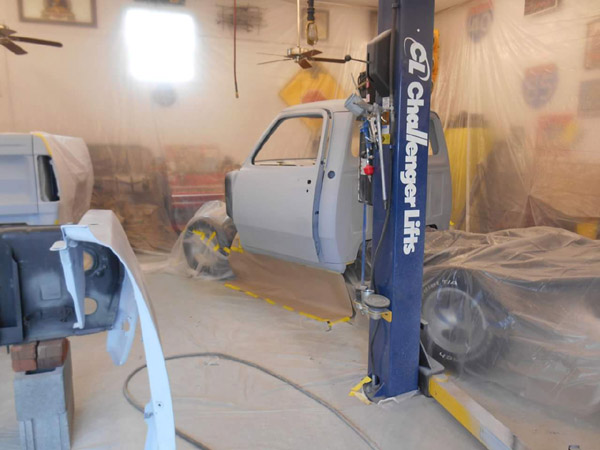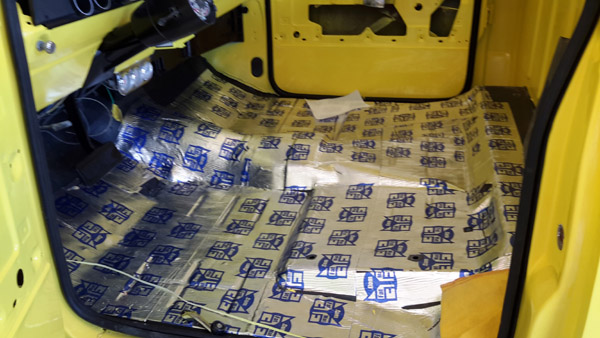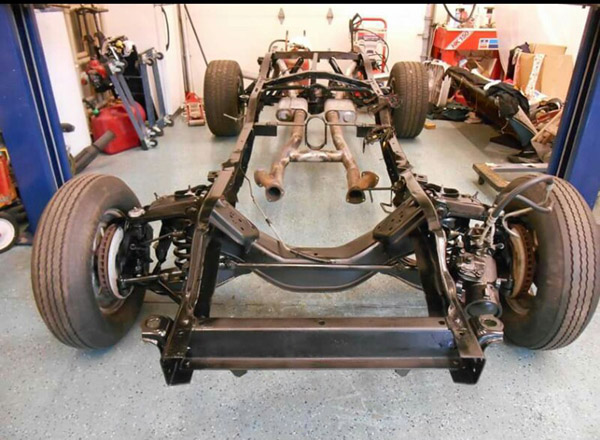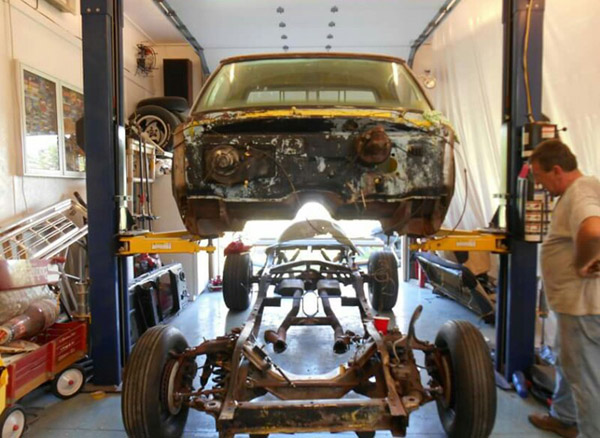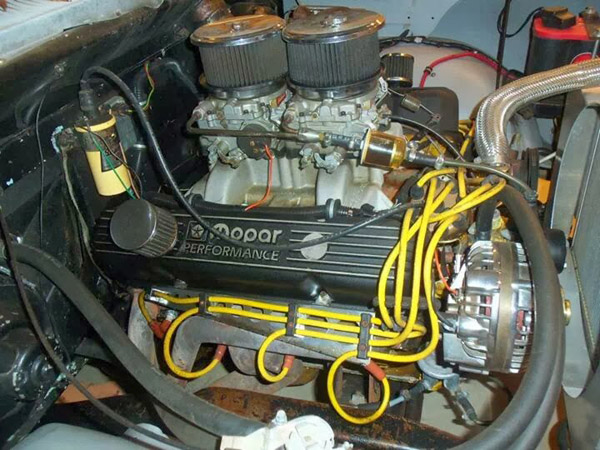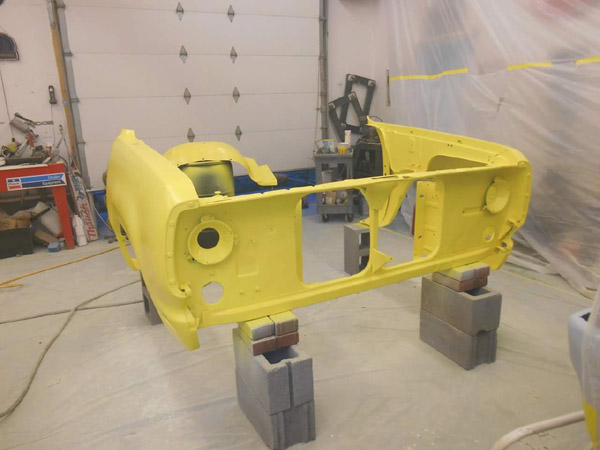 UPDATE (May 2017): Rick and Chelle's truck is now finished. Check out the pictures below of this beauty!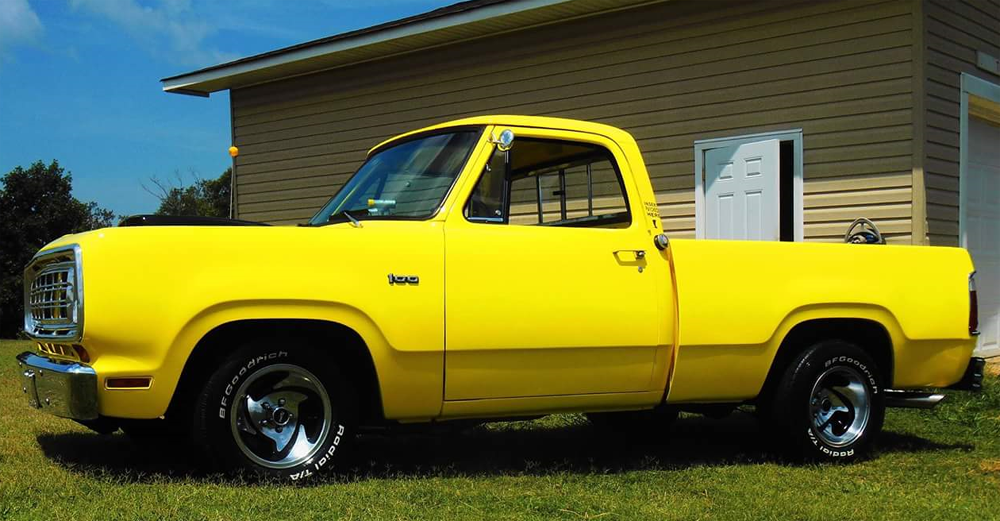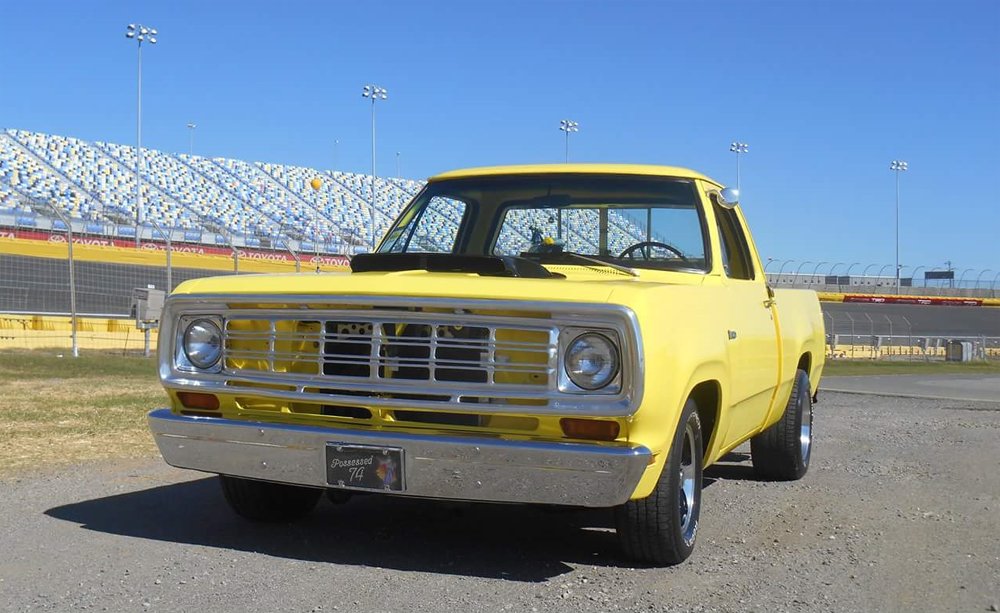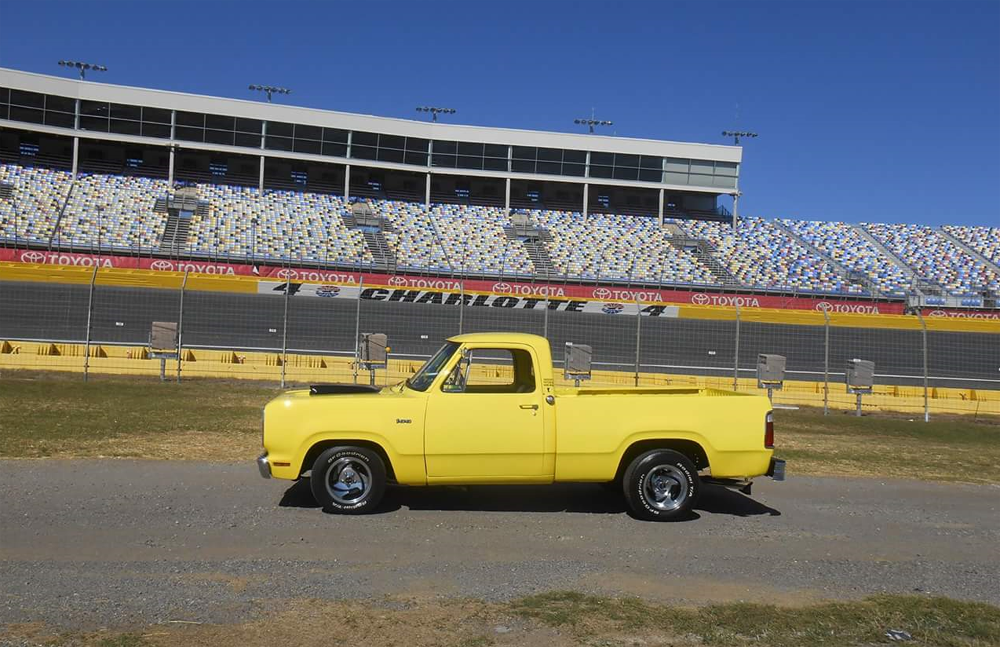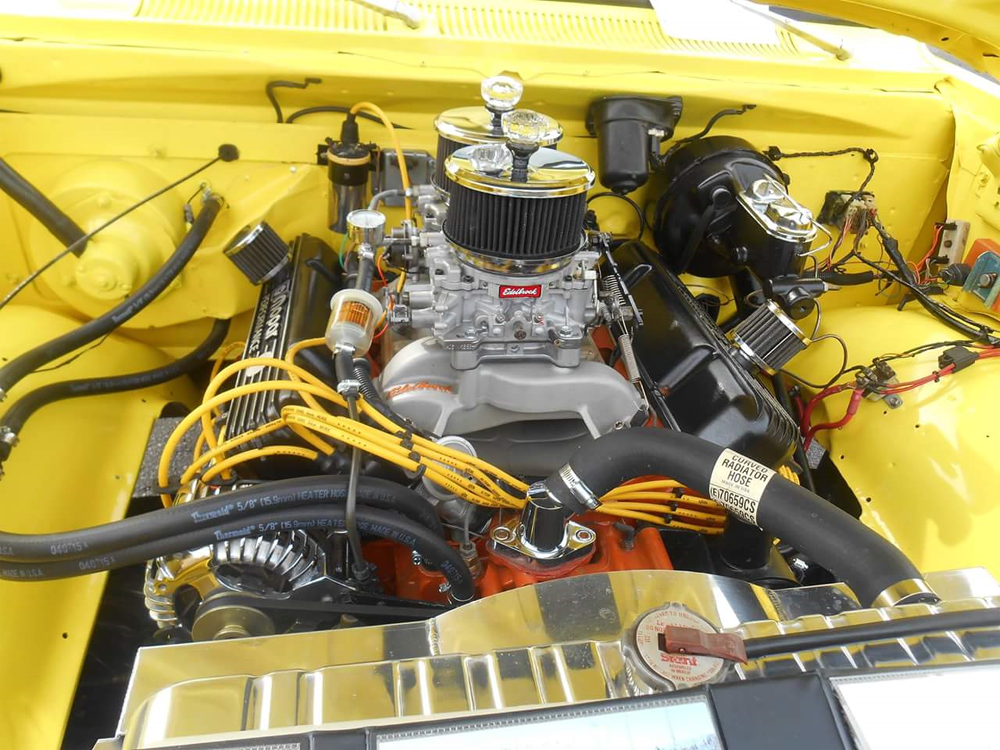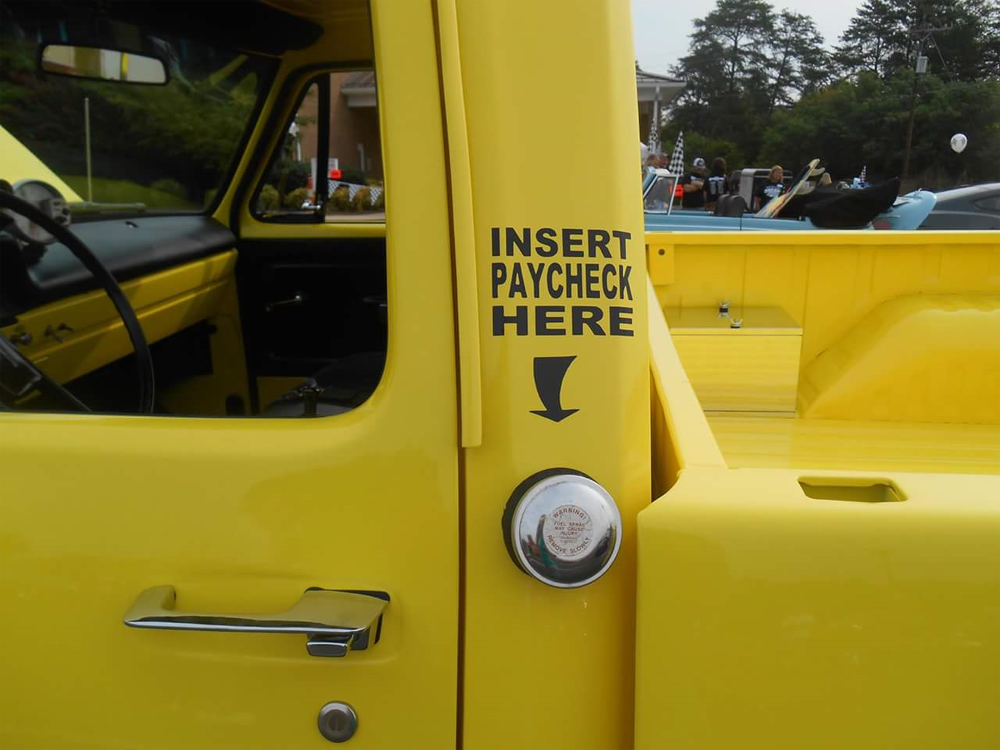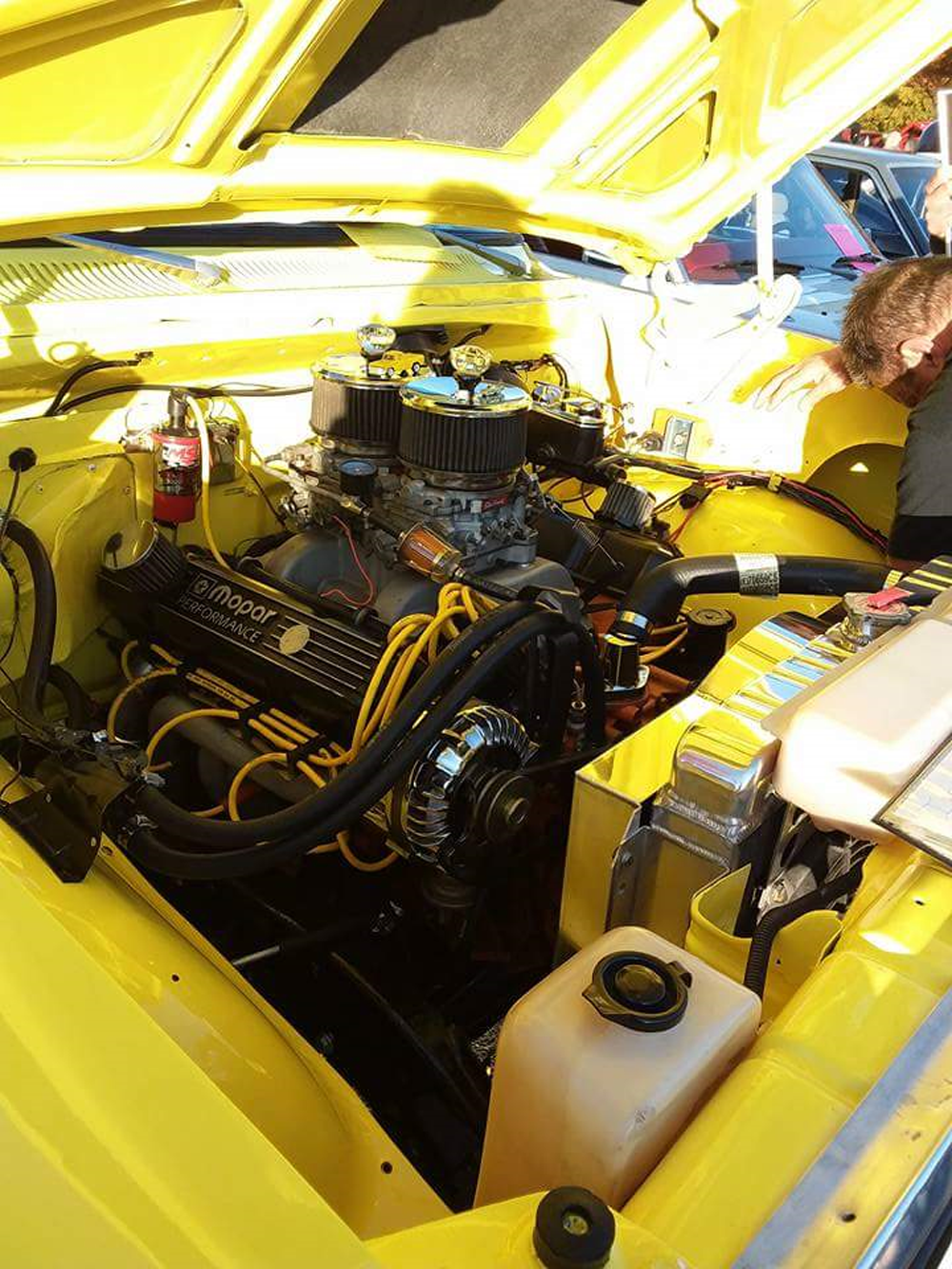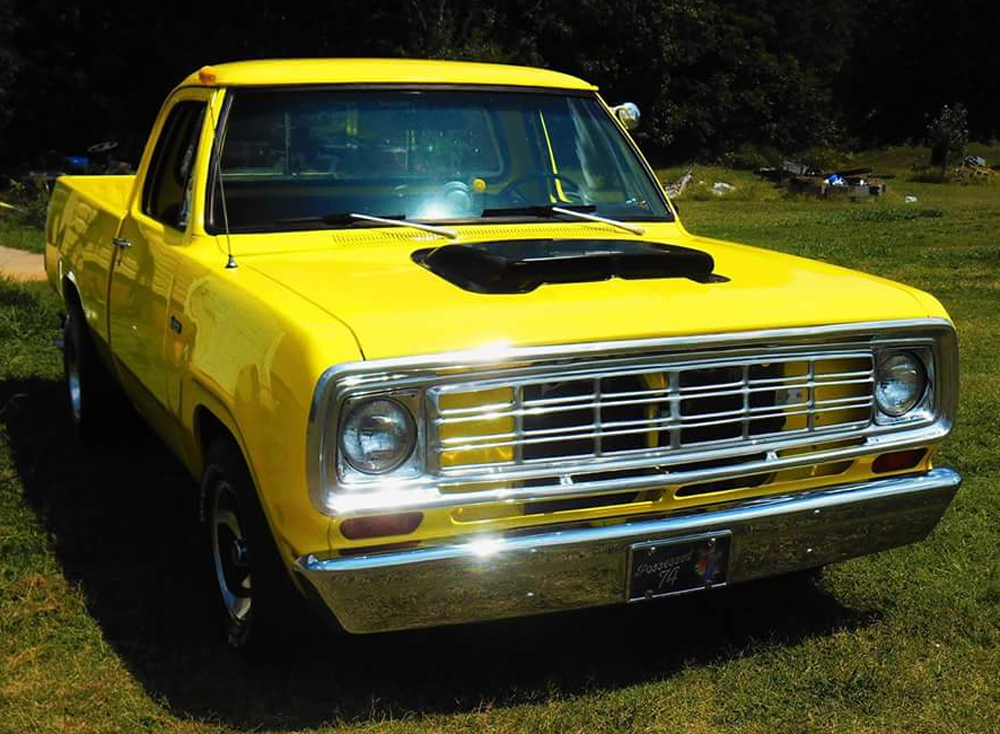 To learn more about Ricks and Chelle's Dodge truck you can email him at: lilcricket350@yahoo.com
---
Are you proud of your Dodge truck or car? Want to show it off? Please email me a pic along with a description of your vehicle and I will add it to the Gallery.




Joe Leonard 2015-06-12