---
Gallery Page 363
Joey Johnson's 1976 D100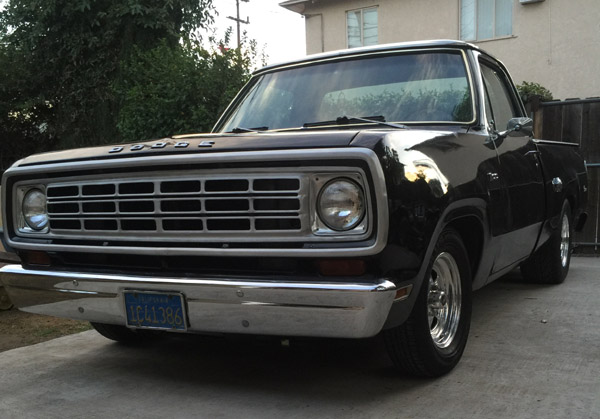 Joey bought his 1976 Dodge D100 when he was 15. He is now 19. Originally, it was a 318/NP445 4 speed truck until it blew the driveshaft, and took the transmission, bell housing, and rear end with it. Now it has the same 318, but .040 over, which comes out to 325 cubic inches, a reverse manual 727, and a spooled 3.55 geared 8-3/4. This truck is his baby, and he's done everything but a paint job on it. It's going to be a street/strip truck. He has future plans for a monster small block to make it move into the mid 11's as that's the roll bar cut off. It's been fun so far, and Joey can't wait to see what it's like in the years to come!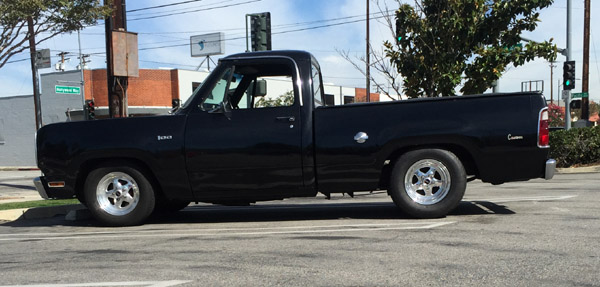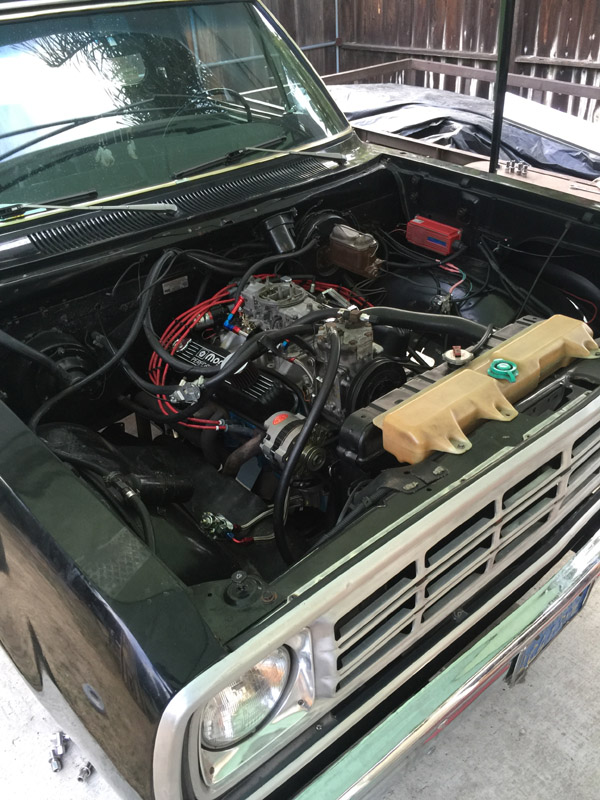 To learn more about Joey's 1976 D100 Dodge truck, you can email him at: josephjohnson360@icloud.com
---
Are you proud of your Dodge truck or car? Want to show it off? Please email me a pic along with a description of your vehicle and I will add it to the Gallery.




Joe Leonard 2015-09-01