---
Gallery Page 377
Meet "Arthur", Fred McKinnon's 1980 D200 Dodge Truck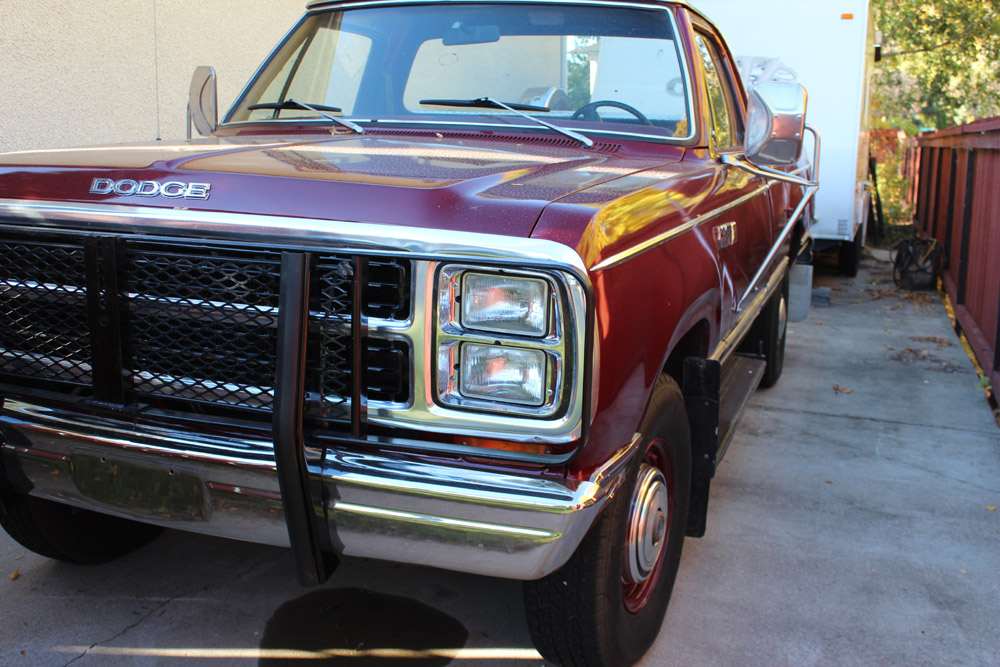 Years ago, Fred was looking for a 4X4 hunting truck. His brother, Arthur, found this 1980 Dodge 4X4 D200. Alberta, Canada, backs up against the Rocky Mountains, and here is where the truck is used. The foothills are rugged, and the trails are rough. This truck has never left Fred stranded. It has pulled a trailer, hauled a camper, and carried camp and quads into some very rough country.

After retiring from hunting, Fred couldn't let the old truck go. He has tried to put it back to original condition. There is still some work to go, but he is slowly getting there.

Fred calls the truck "Arthur" after his oldest brother, and now his grandson has laid claim to this truck for his 16th birthday gift. Fred will be happy to see this truck make another generation.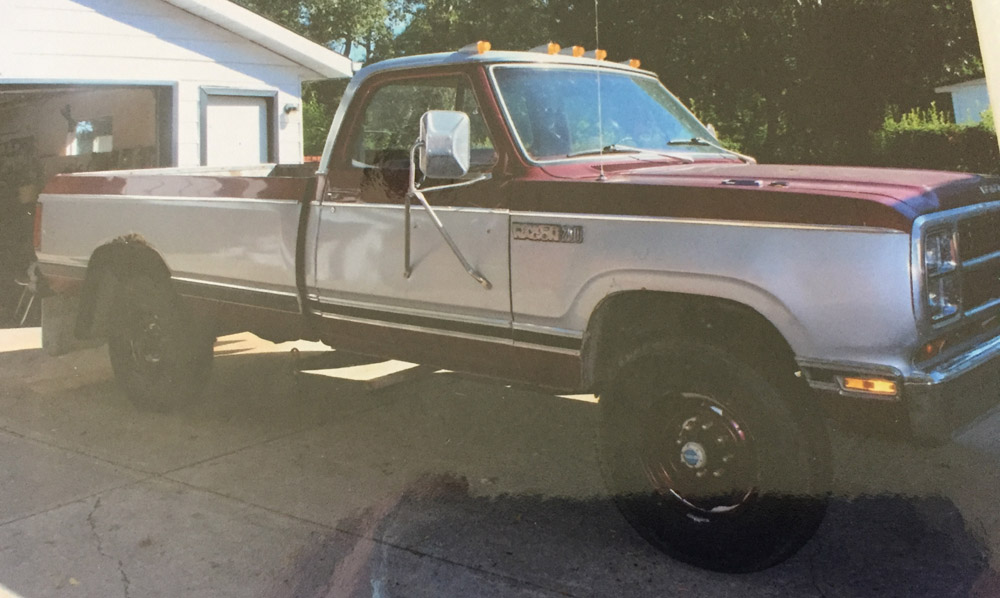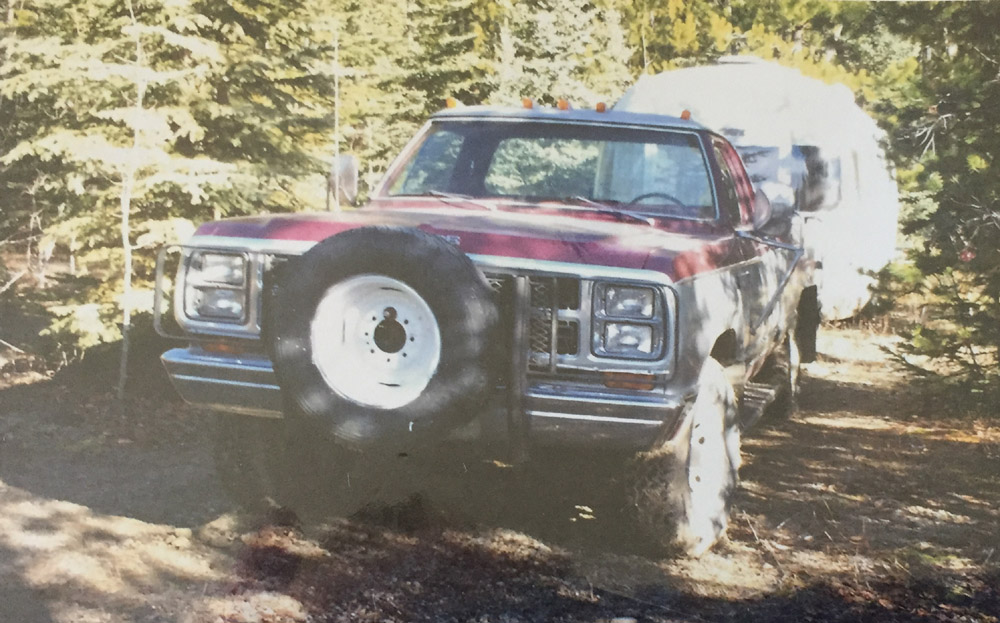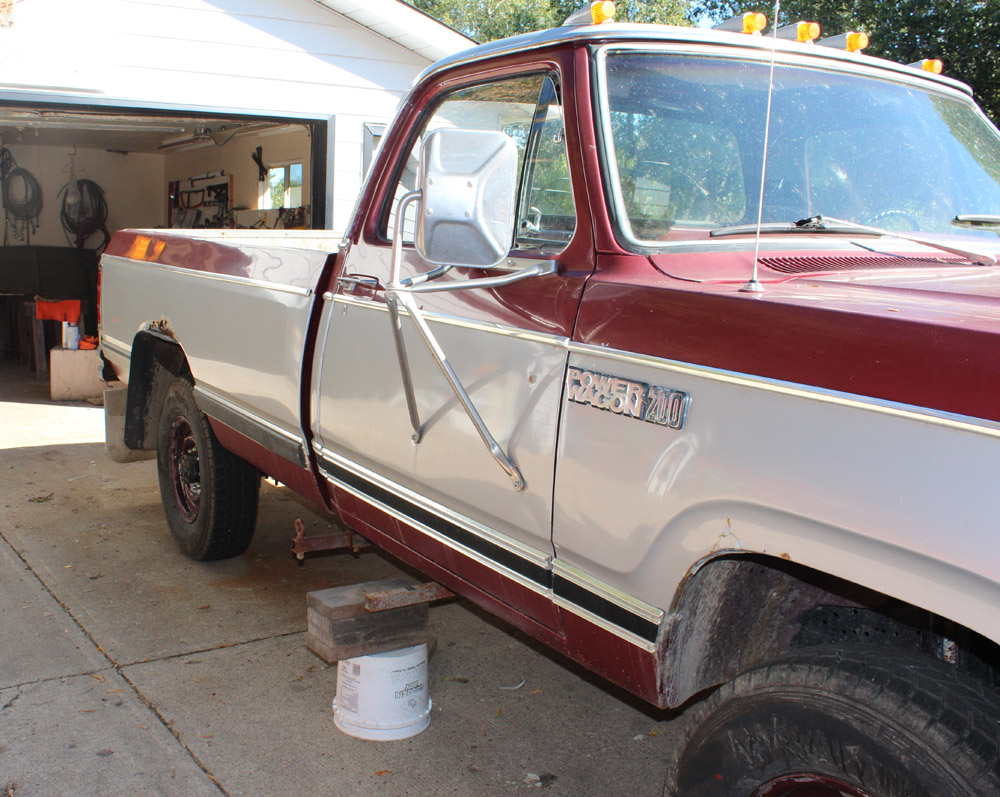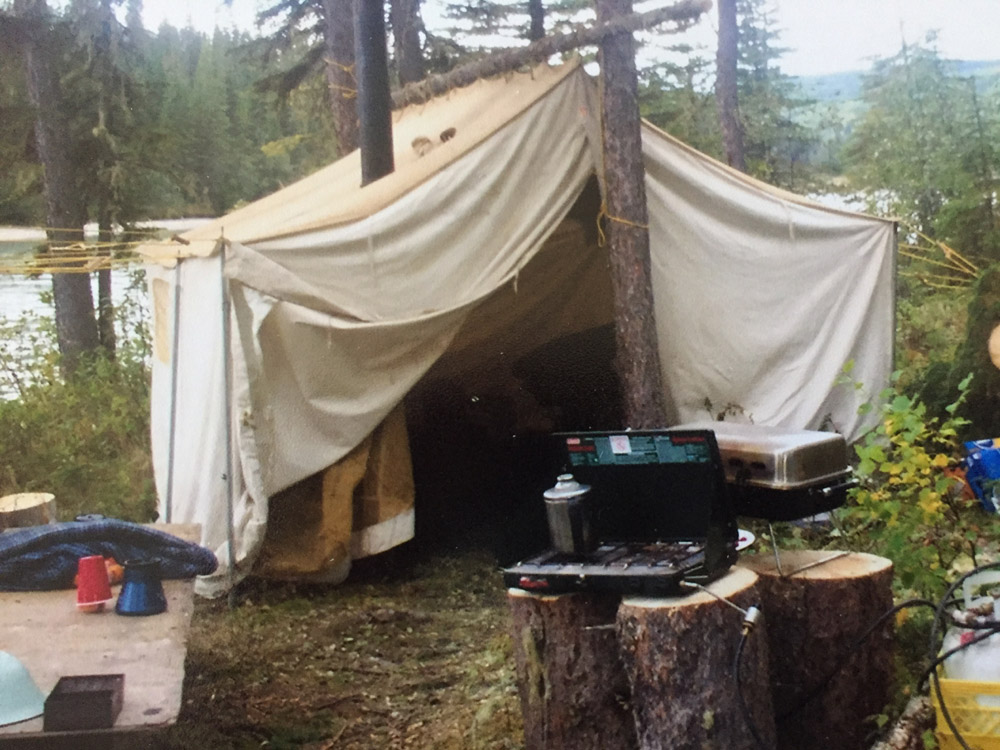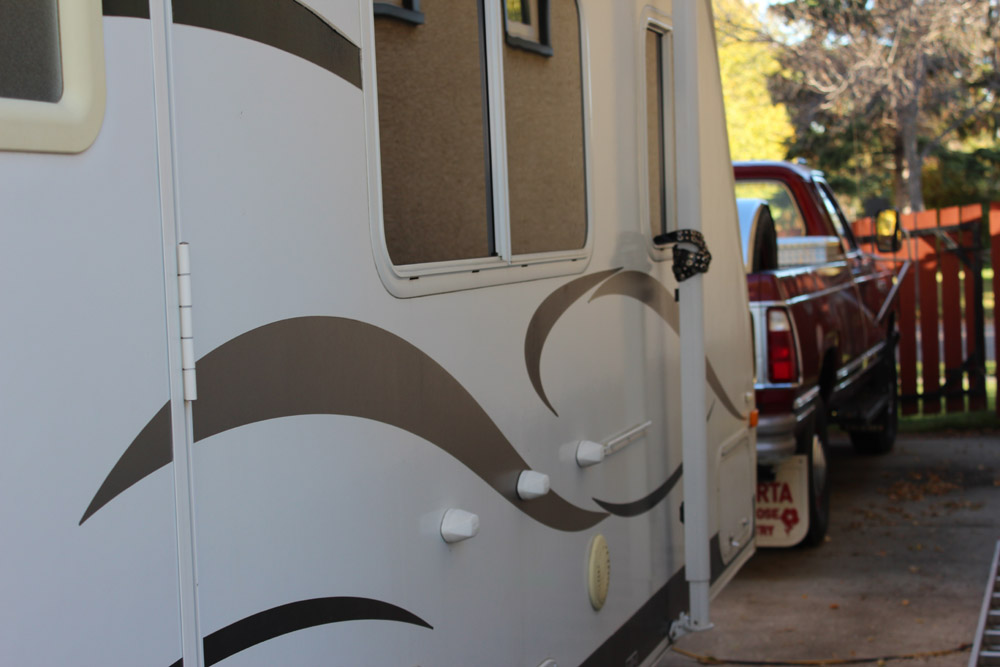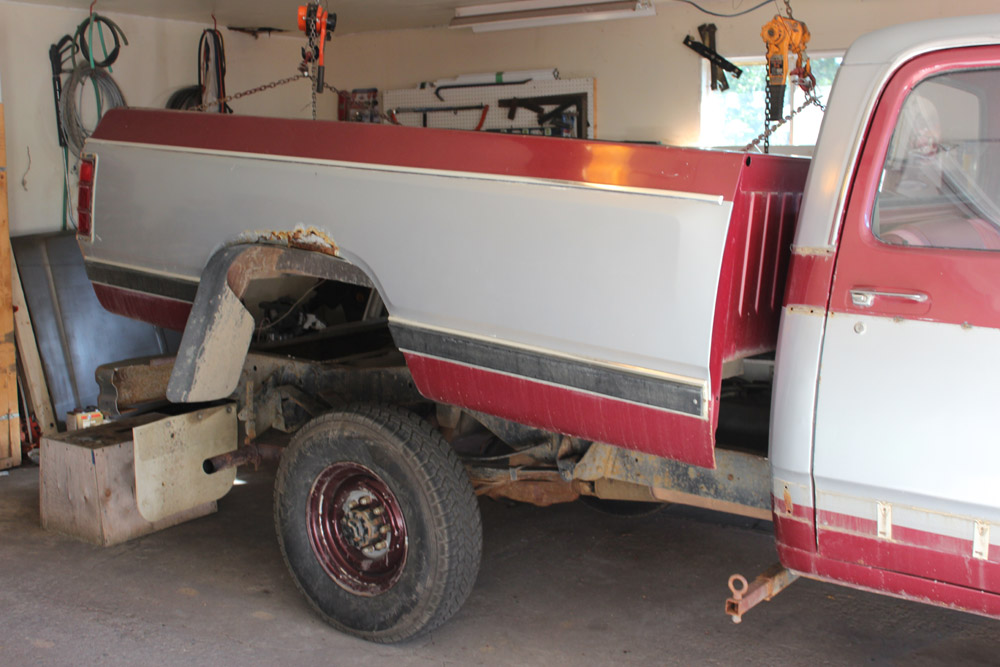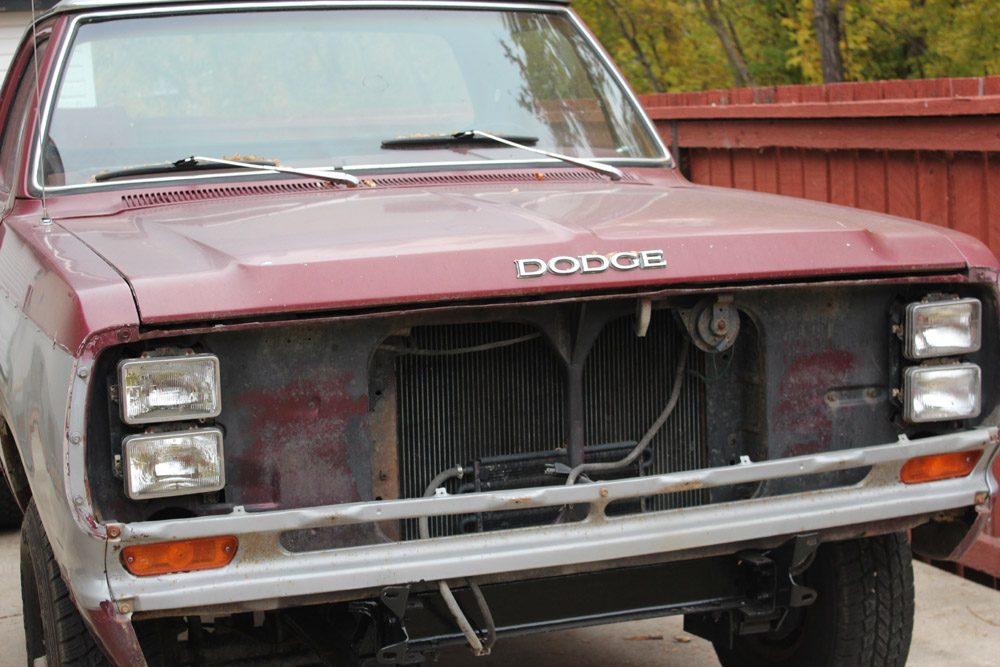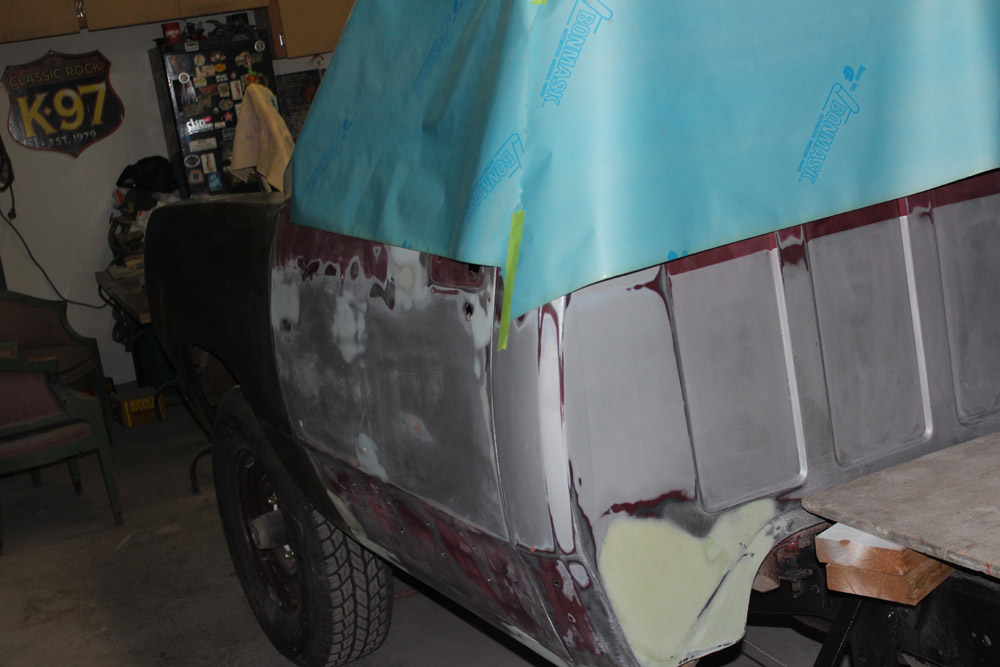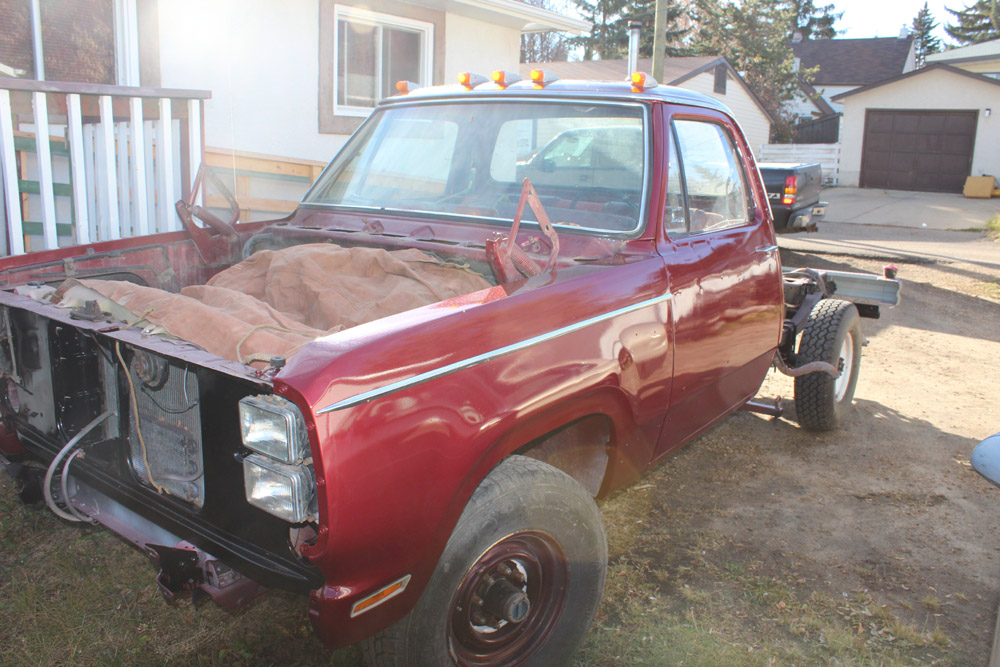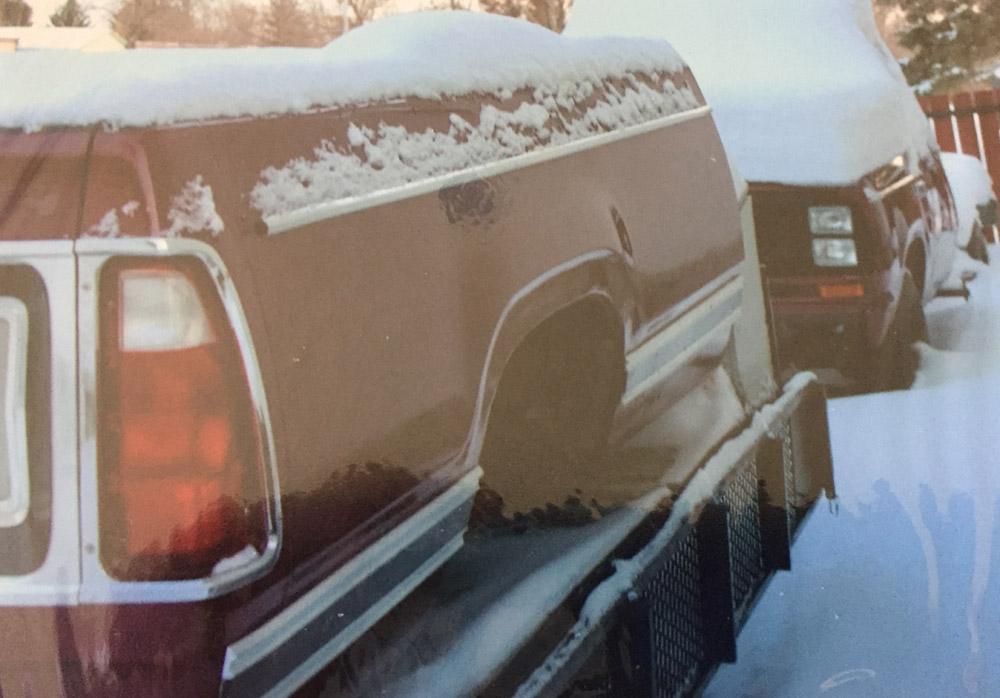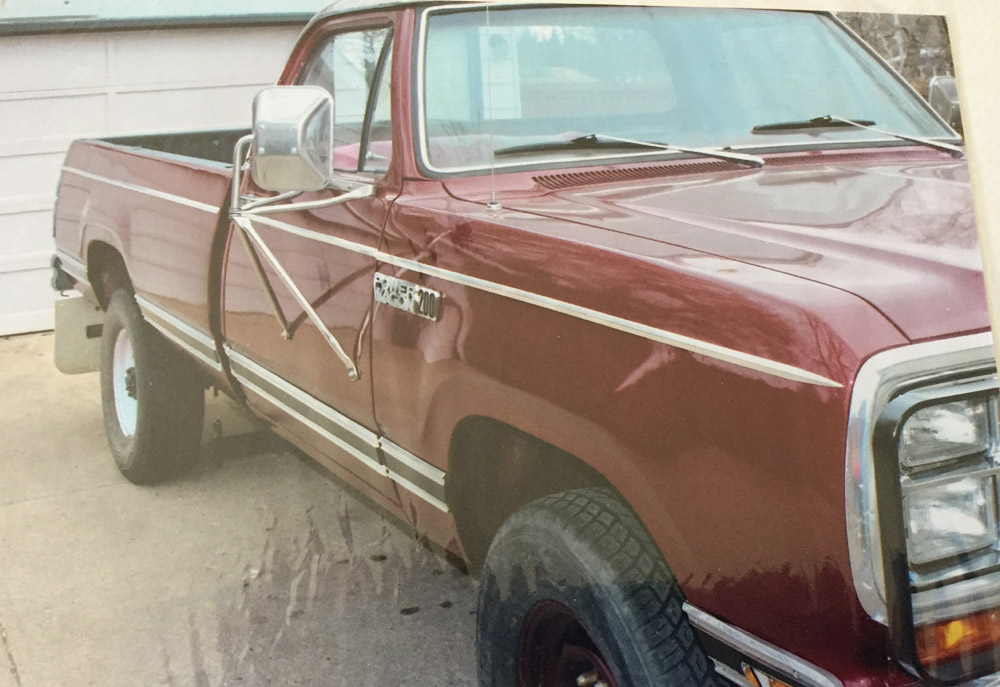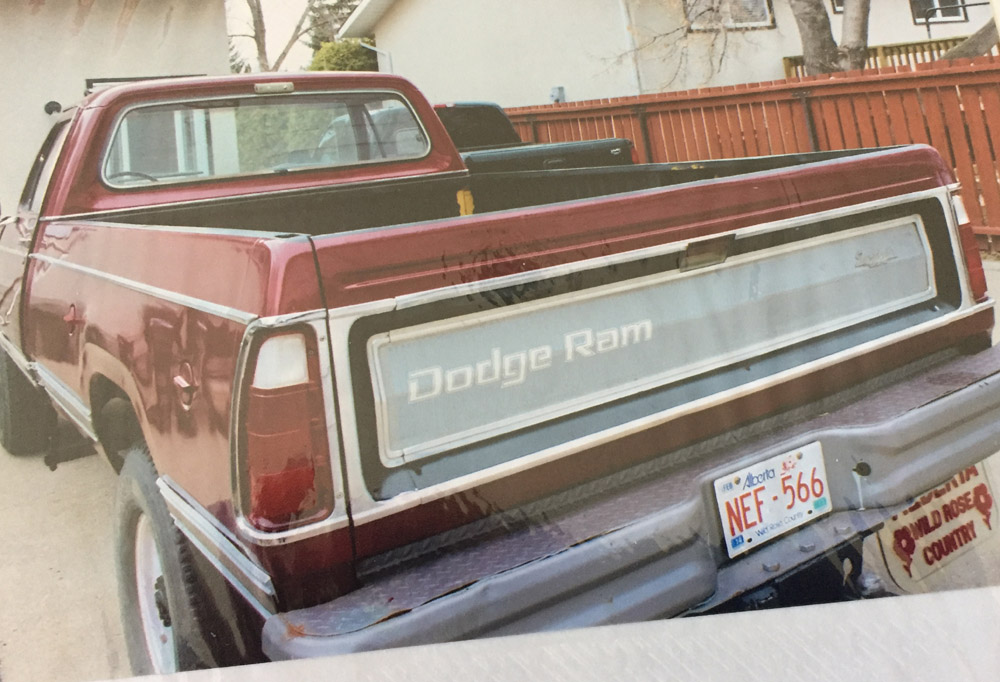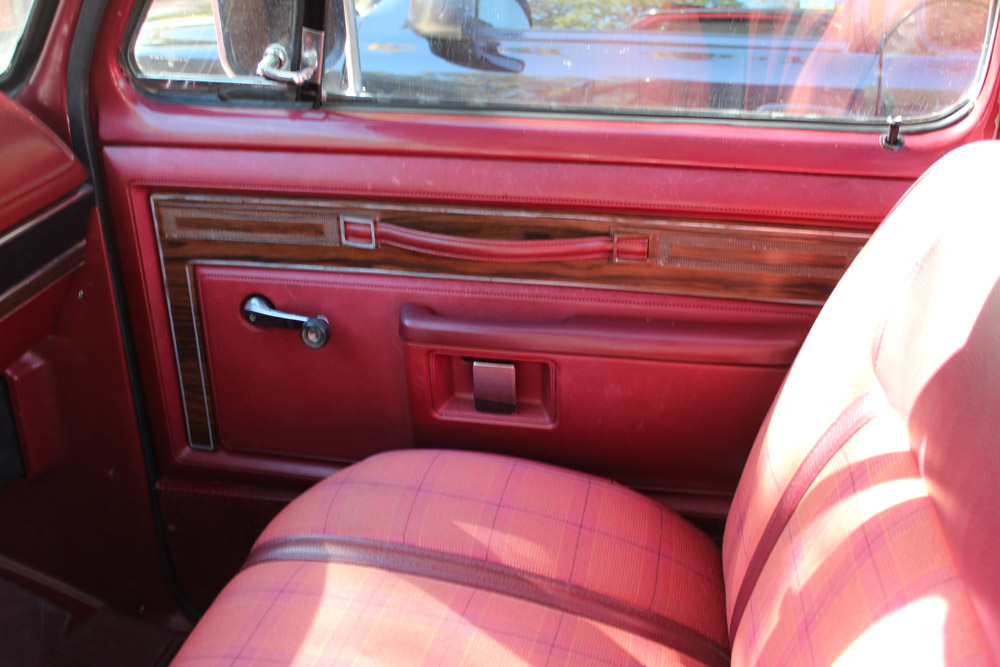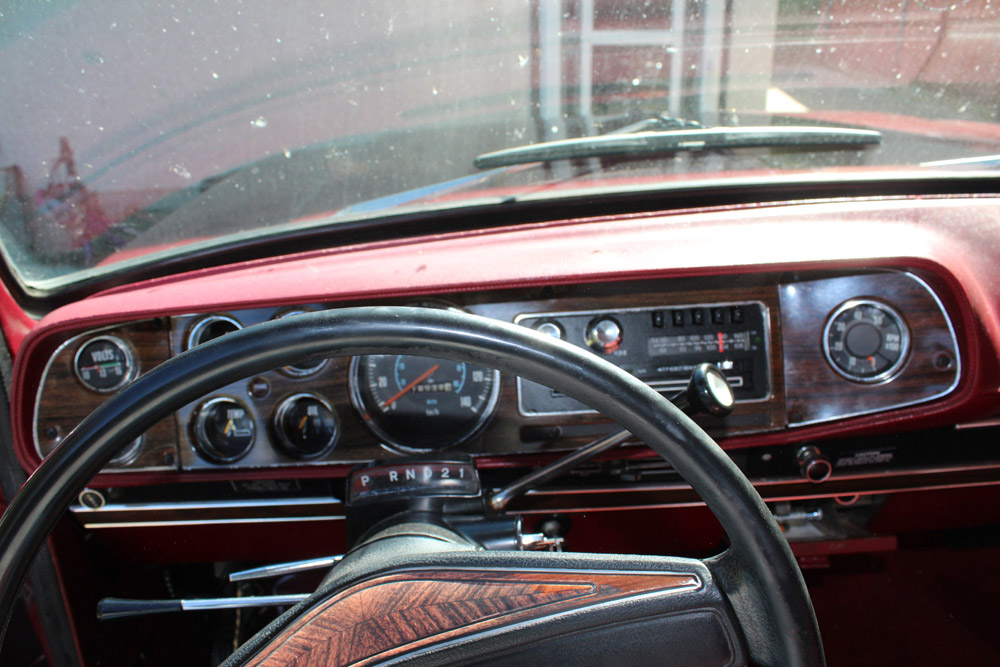 To learn more about Arthur you can email Fred at: hmck@telus.net
---
Are you proud of your Dodge truck or car? Want to show it off? Please email me a pic along with a description of your vehicle and I will add it to the Gallery.




Joe Leonard 2017-07-17