---
Gallery Page 380
Johnny Baggz's 1978 Camper Special with 1978 Coachman Truck Camper.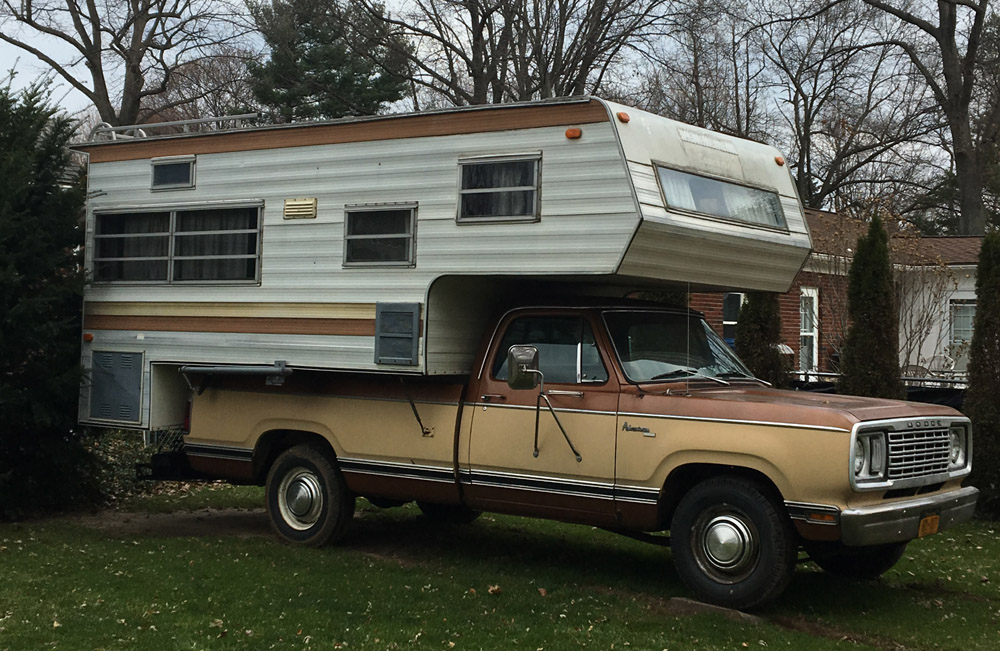 Johnny is the second owner of this 1978 Camper Special with a 1978 Coachman Truck Camper. The Camper was purchased and installed the same day the truck was picked up from the dealer.
Johnny's truck has been driven 44,000 miles,and is an automatic with a 360. The camper has never been off the truck since it was new!
Johnny's truck was driven summers around New York state, to enjoy the dirt track racing series.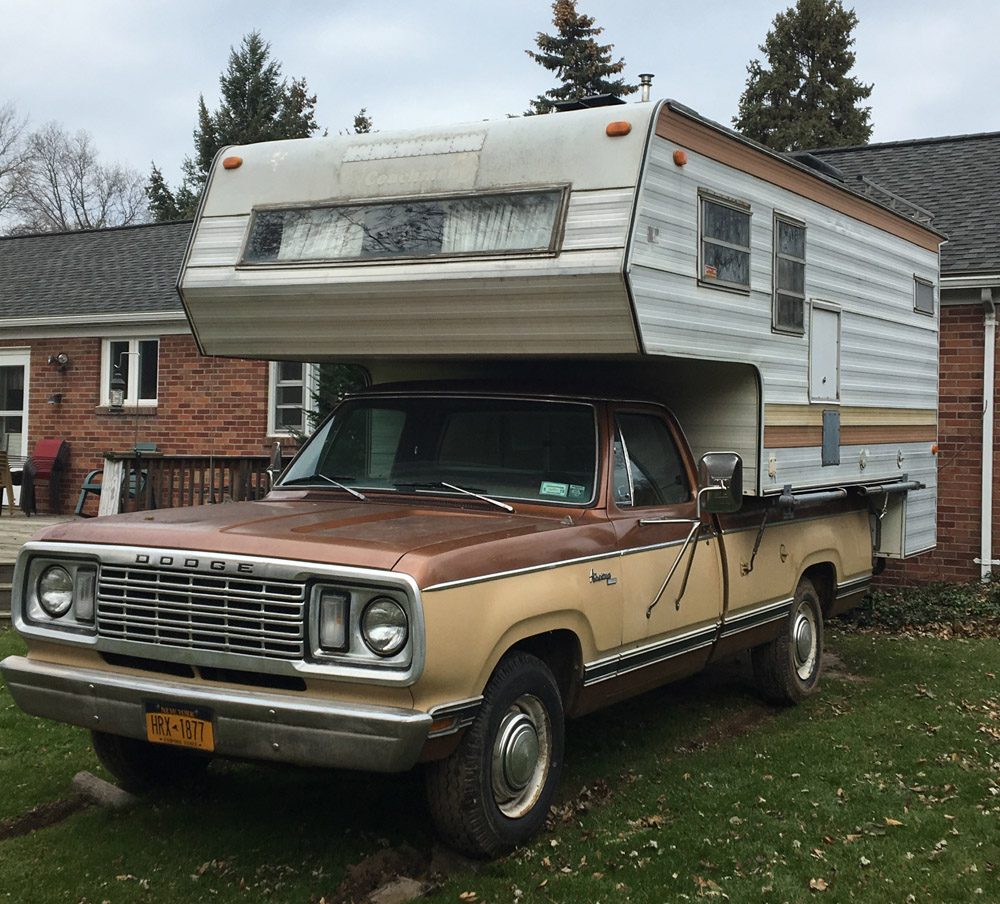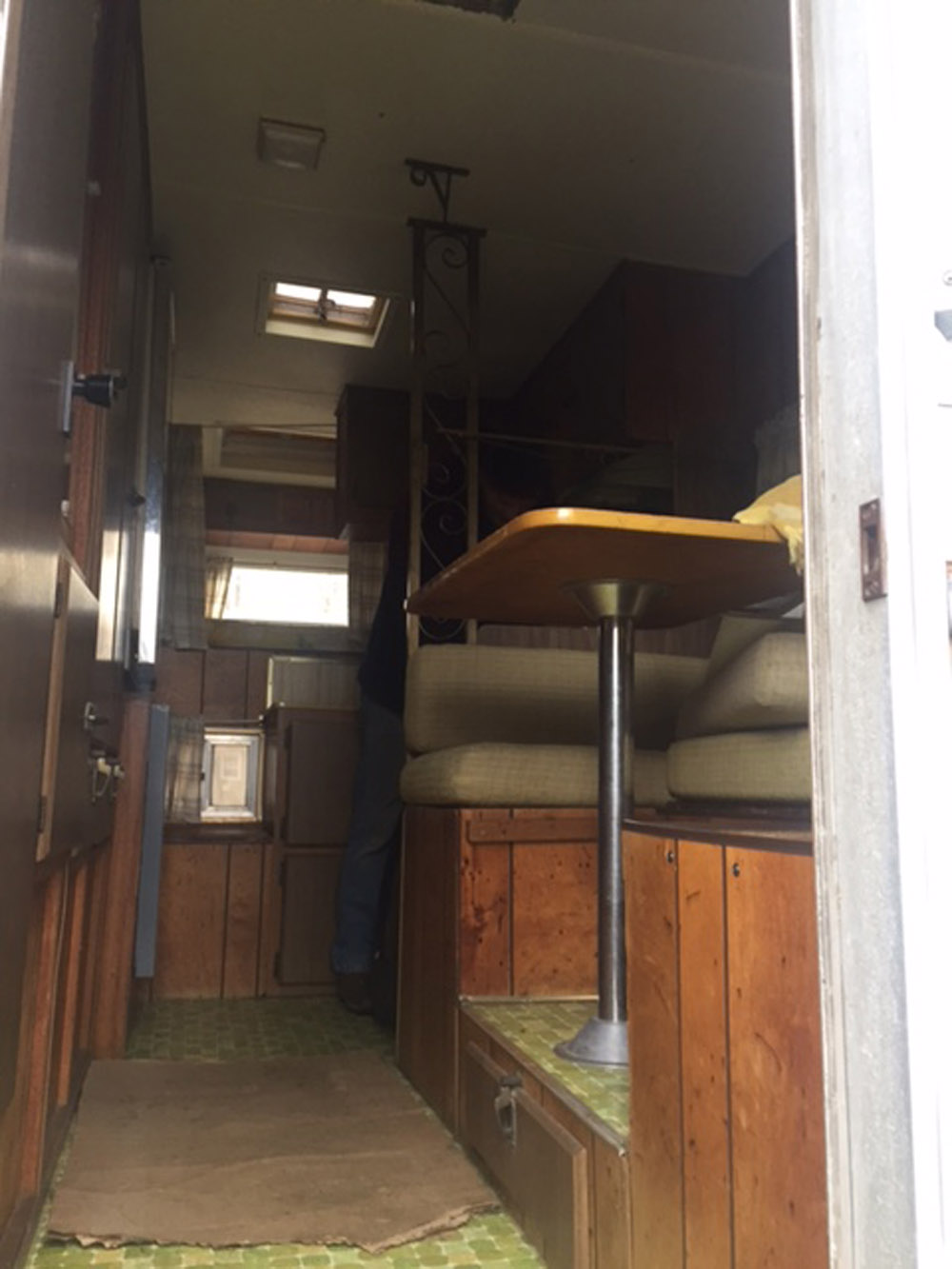 To learn more about Johnny's 1978 Camper Special you can email him at: jbattaglia@acmlab.com
---
Are you proud of your Dodge truck or car? Want to show it off? Please email me a pic along with a description of your vehicle and I will add it to the Gallery.




Joe Leonard 2017-12-19