---
Gallery Page 383
Tyler Winings 1964, 1970 and 1977 Dodge Trucks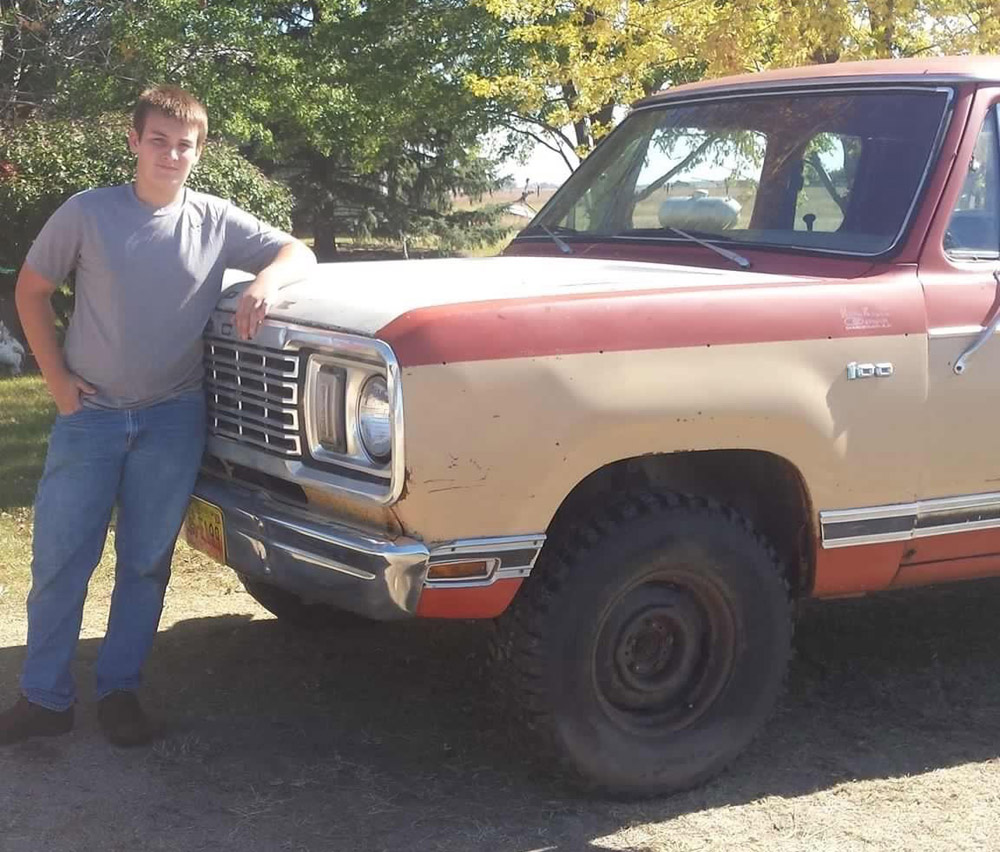 Tyler's 1977 Dodge Adventurer Club Cab, W100 has factory A/C, 400CI engine, 727 automatic transmission, and dual tanks. He is restoring this truck, while he is in high school.

The 1964 Dodge W200 was Tyler's Grandpa's first truck that he gave Tyler. It has a 318 poly, 3 on the tree. Tyler is planning on getting it running soon. It has a dealer installed spotlight. Tyler's Grandpa knew the original owners, who used it as a construction worksite truck.

Tyler's 1970 Dodge D200 Crew Cab has factory A/C. Tyler's Great-Grandpa told him it either has a 383 or a 413 in it. His Grandpa bought it from a guy in Iowa, who used the truck to tow his pulling tractors around. He swapped a motor from a 1963 Dodge Dart into it. Tyler plans on buffing out the paint, putting new spider gears in the rear differential, dropping the tranny and the replacing seals, and then driving it for awhile. He would like to do a Cummins swap into it some day.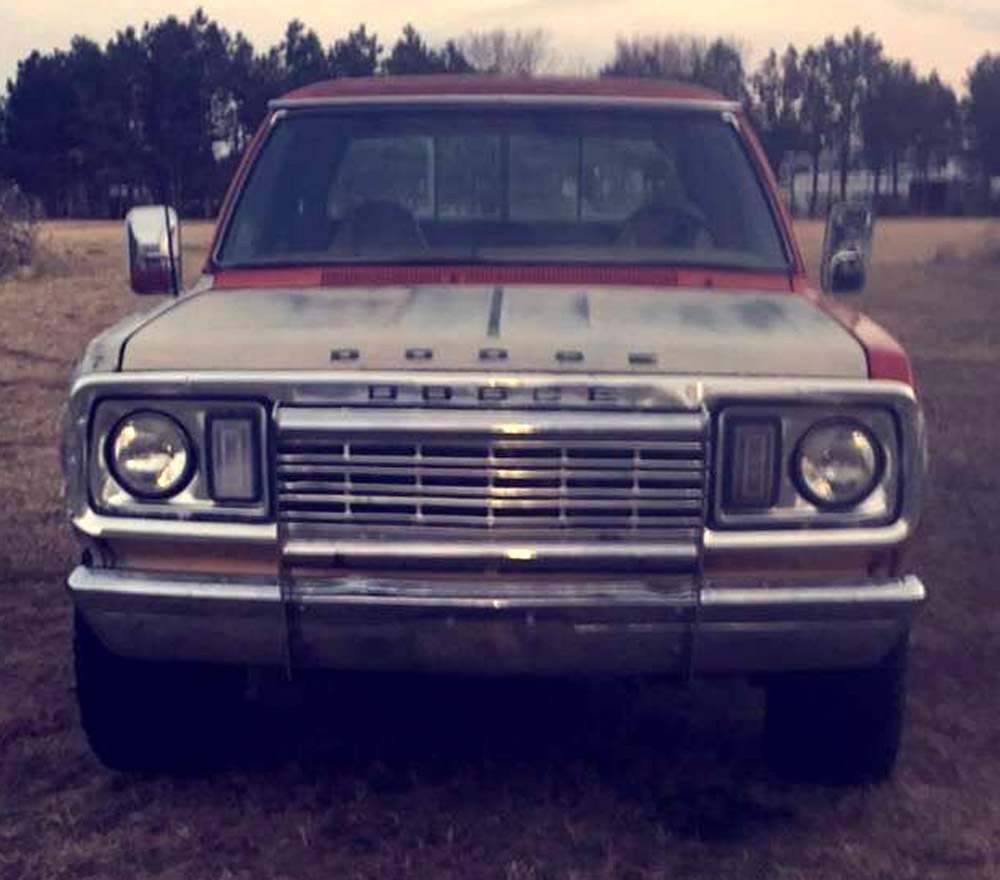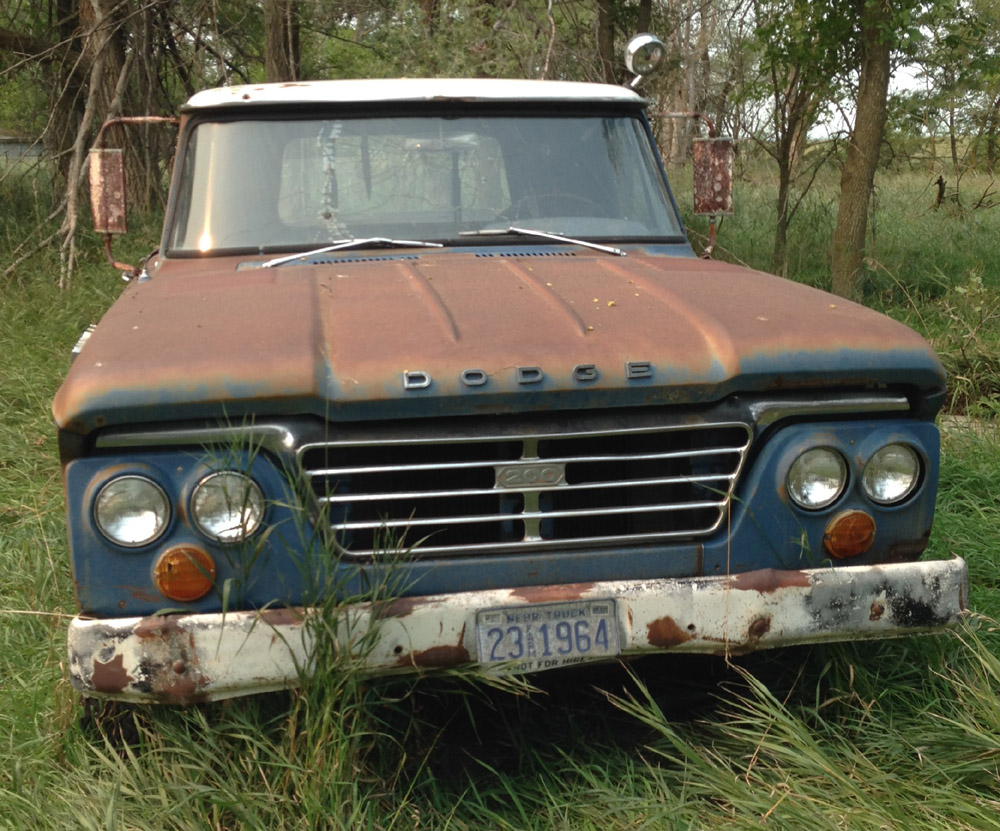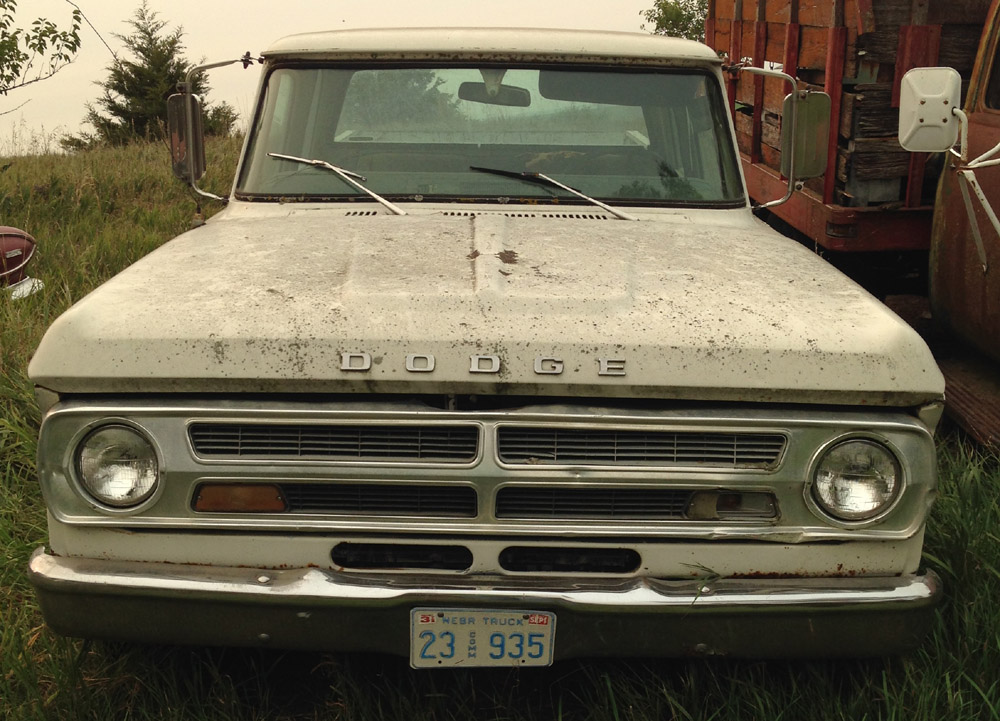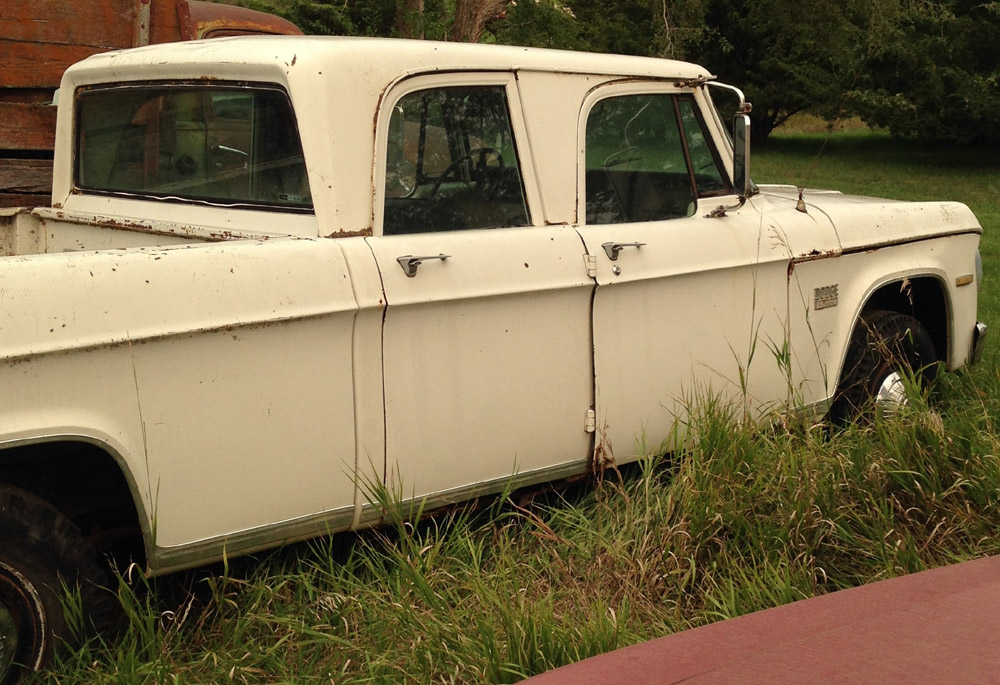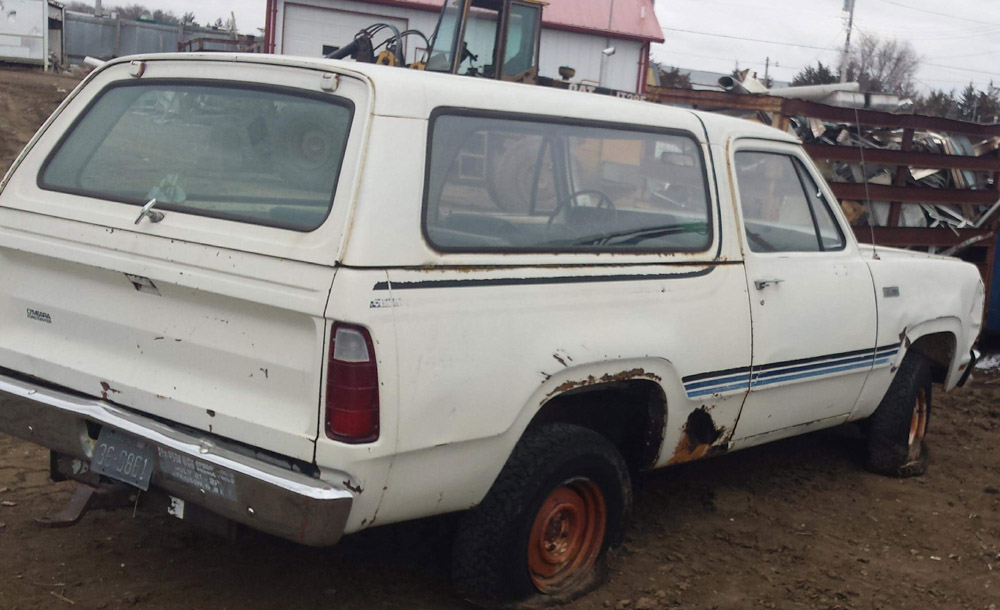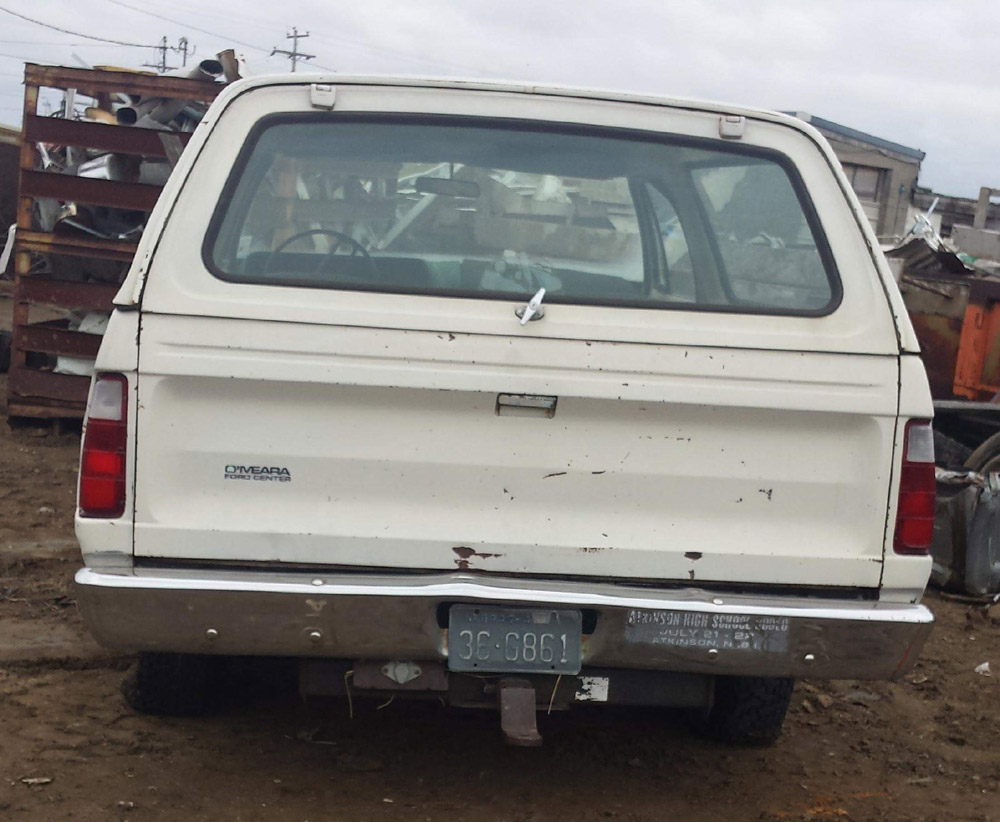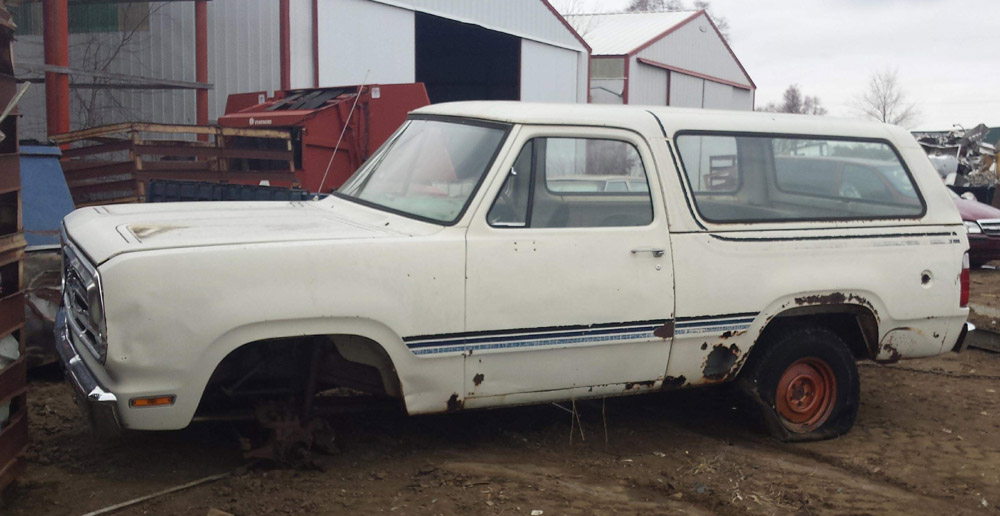 To learn more about Tyler's trucks you can email him at: tylerwinings@oneillschools.org
---
Are you proud of your Dodge truck or car? Want to show it off? Please email me a pic along with a description of your vehicle and I will add it to the Gallery.




Joe Leonard 2018-05-14