---
Gallery Page 384
Jay Carter's 1983 W150 Dodge Truck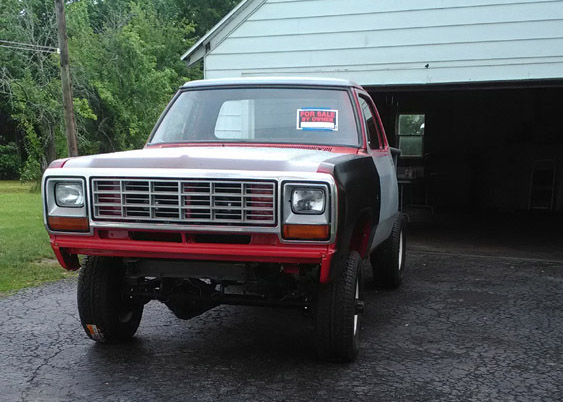 Jay is working on his 1983 W150, which has 4500# suspension, and is powered by an 89 Cummins 5.9. By the time he is done, everything is going to be new or rebuilt. He says it is about 80 percent complete at this time. He would sell it for $12K as it sits today. We are hoping he sends us updates, so we can follow his progress.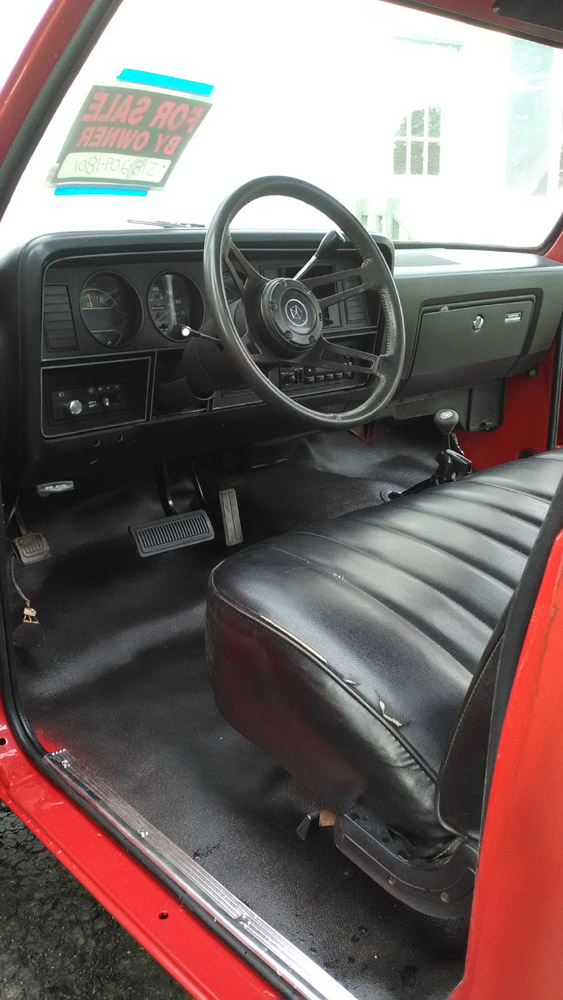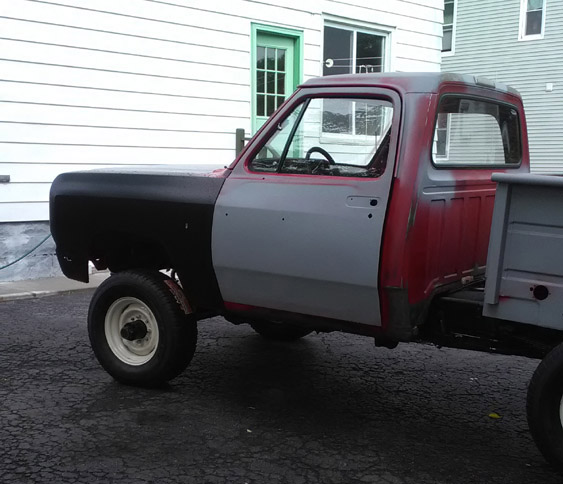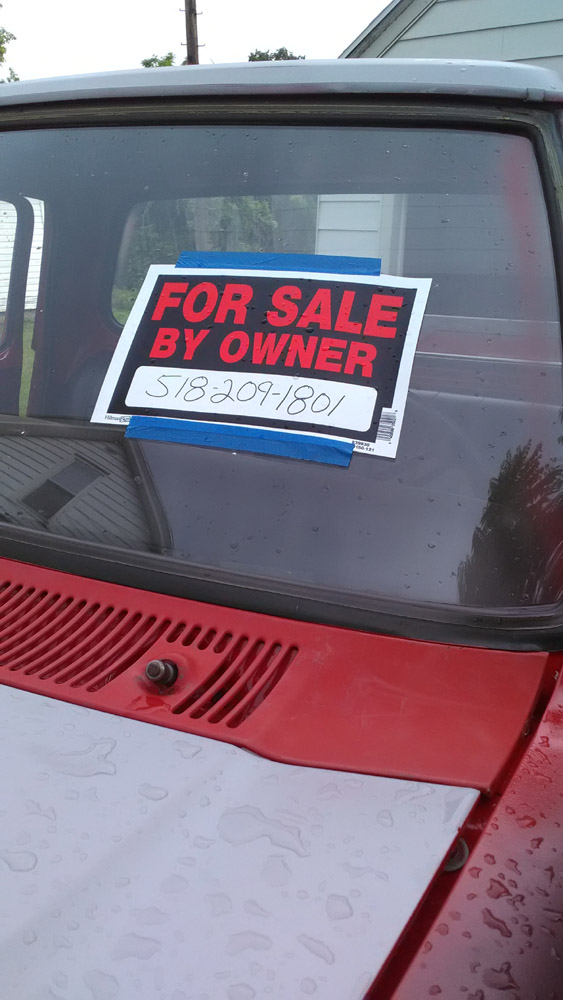 UPDATE July 2018: Progress is being made. Jay painted the bed and the tailgate. Looking good!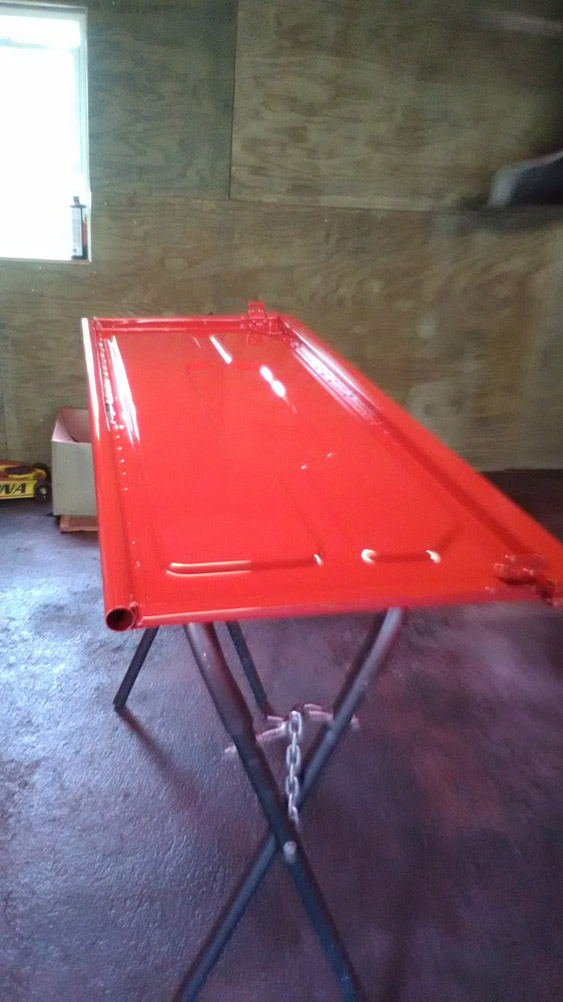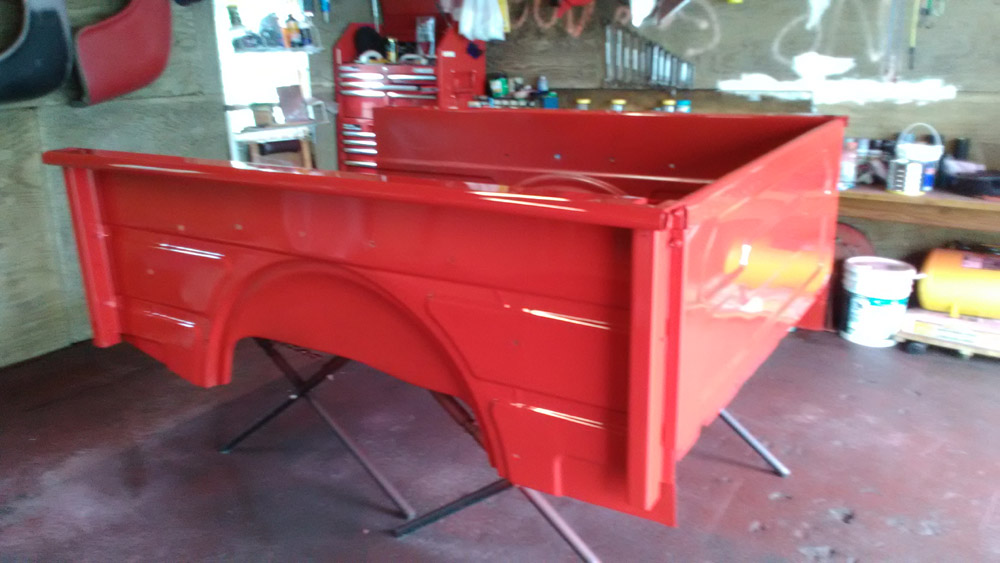 He is getting close to firing up this Cummins Turbo!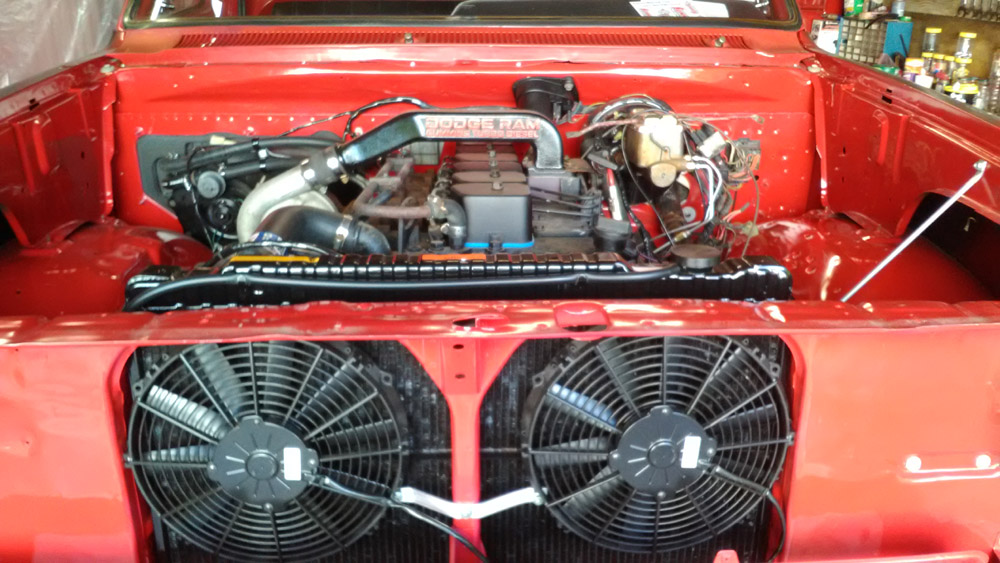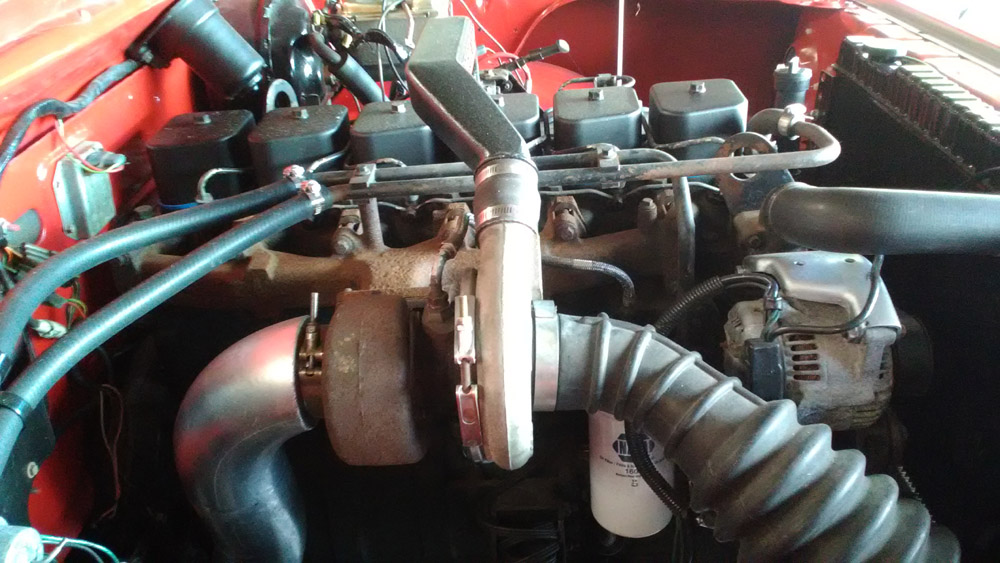 UPDATE August 2018: Jay's latest progress pictures.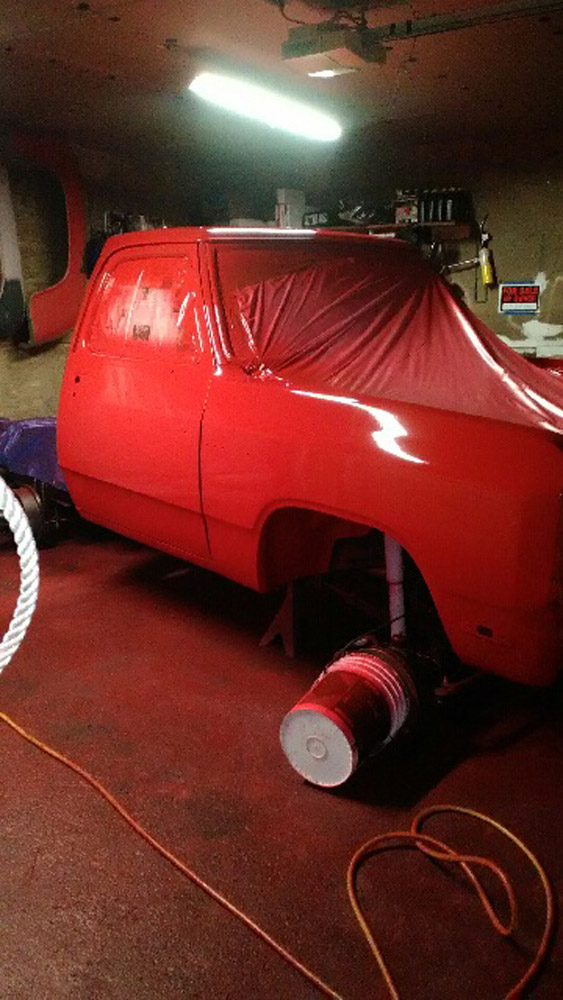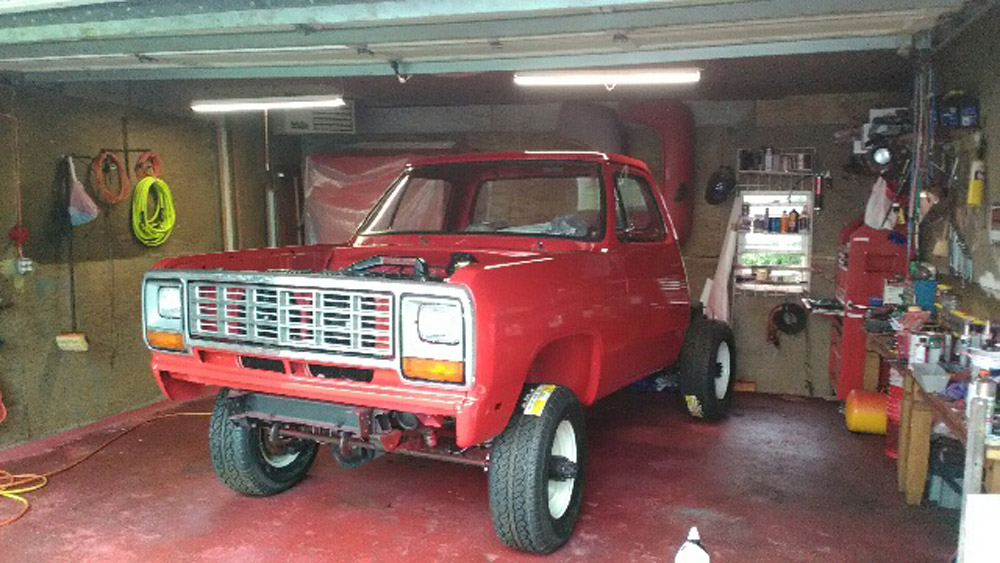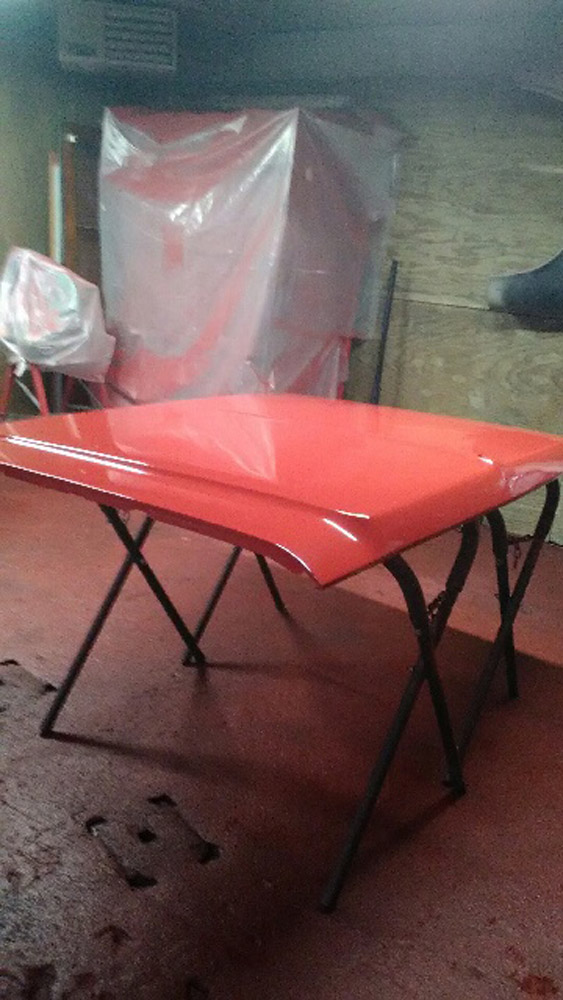 To learn more about Jay's 1983 Dodge W150 truck you can email him at: streetrodsplus1957@gmail.com
---
Are you proud of your Dodge truck or car? Want to show it off? Please email me a pic along with a description of your vehicle and I will add it to the Gallery.




Joe Leonard 2018-08-18