---
Gallery Page 389
Robert Holder's 1959 Dodge Sweptside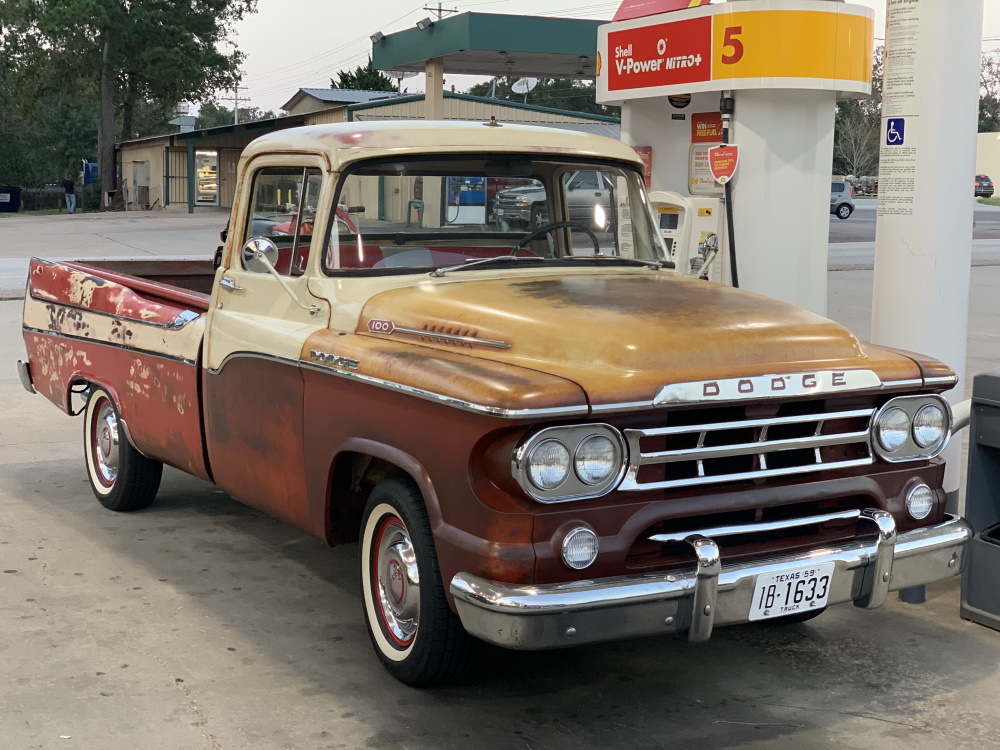 Robert's father bought this 1959 Sweptside new. Robert acquired it when his father passed away. The pictures show the way it looks today. The rear quarters have faded terribly in the hot Texas sun. It has a 318 poly with the Loadflite auto transmission. Both are original. It has a working factory radio; that hangs from the roof. Robert's truck runs and drives excellent. It has around 68k actual miles. Less than 100 1959 Sweptsides were produced, and very few are left, so Robert is always eager to find parts. Chrysler Power magazine did a feature article on Robert's Sweptside in July 2019.

When Robert's father passed in 1979, the truck was parked for nearly 30 years. Luckily, it was in dry central Texas all that time, so it has virtually no rust issues, and amazingly, the motor wasn't stuck! Robert has been driving his Sweptside to local shows for the last 3 years or so, and has tried to keep it as original as possible. When Robert started bringing it out of the mothballs; he intended to strip it and make it showroom perfect again; BUT---one day his neighbor was looking at it with Robert, and he said, "Robert, you see that spot on top of the drivers door where the paint is faded through?" Robert said, "Yes". Then his neighbor said the words that made Robert change his mind about painting it. He said, "That is where your Dad laid his arm; when he was driving it". So from that day forward, Robert decided not to paint it. The funny thing is; every time Robert shows his truck, people pretty much all say the same thing, "DON'T PAINT IT!!" Robert would like to see the truck immaculate, but so far he has resisted his inclination to paint it. He's not sure, but his Sweptside could be the only original 1959 Sweptside; that is one family owned, in existence.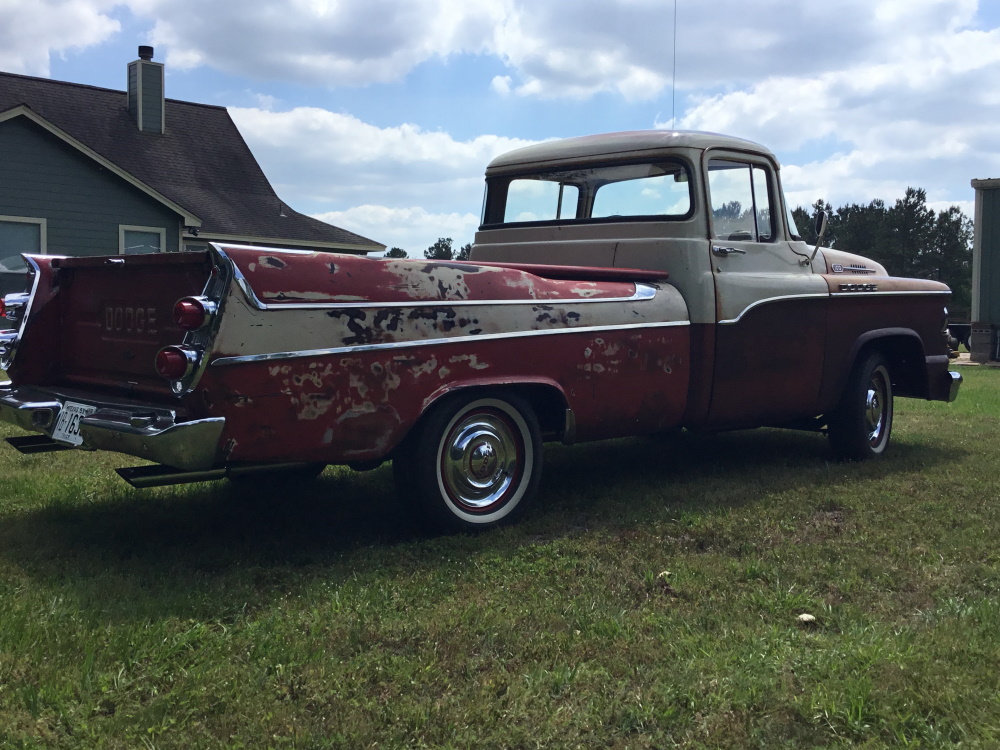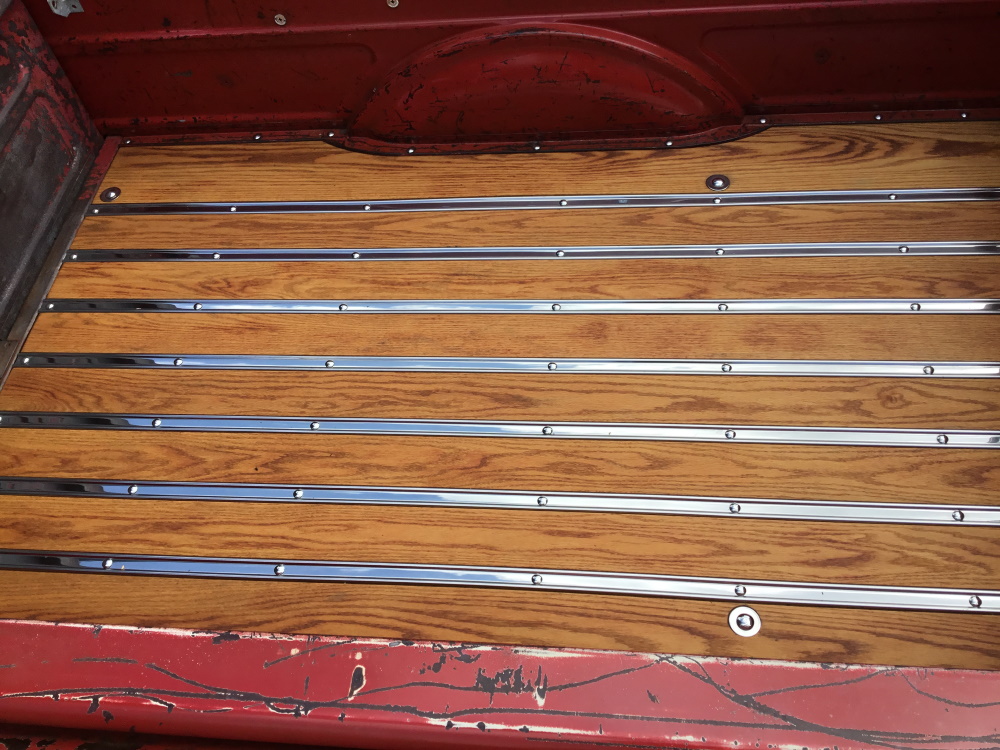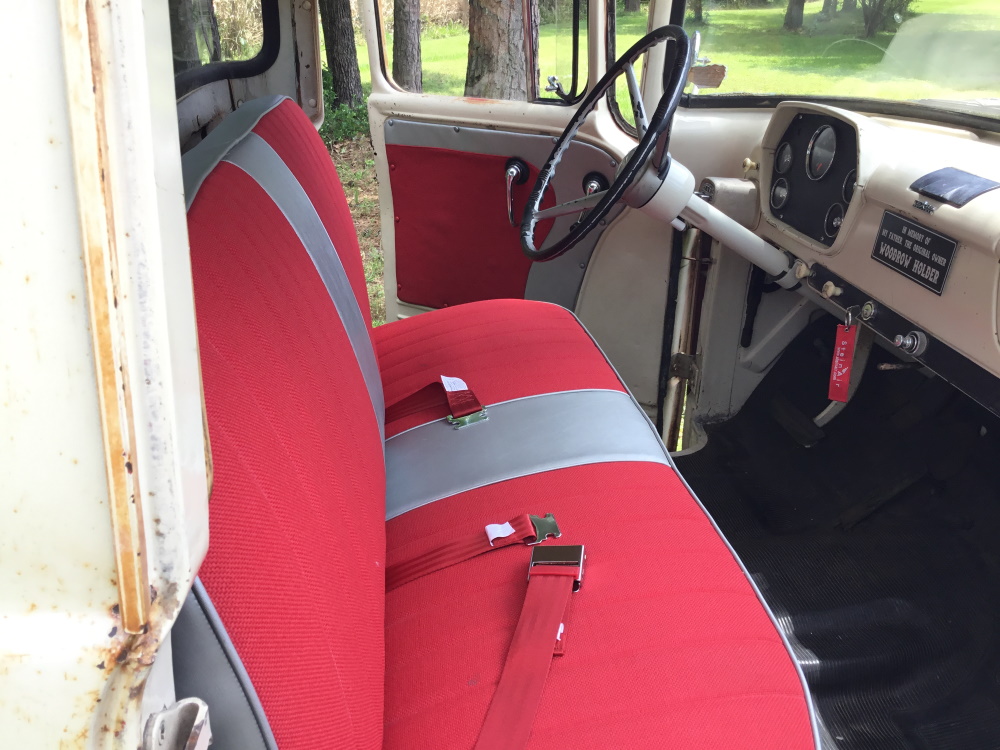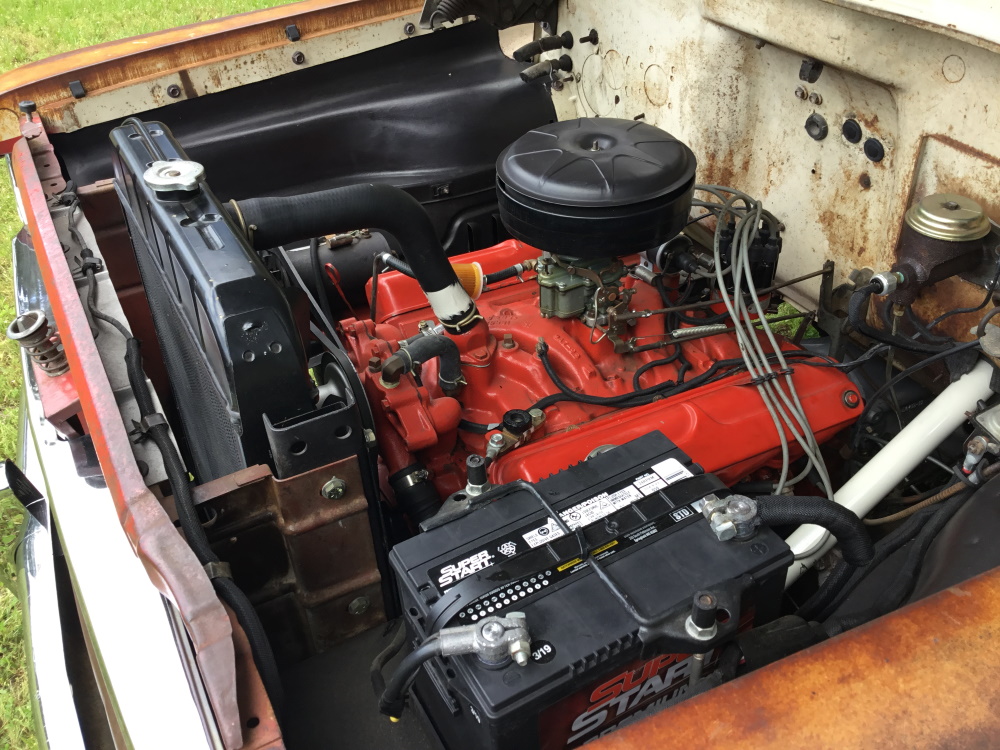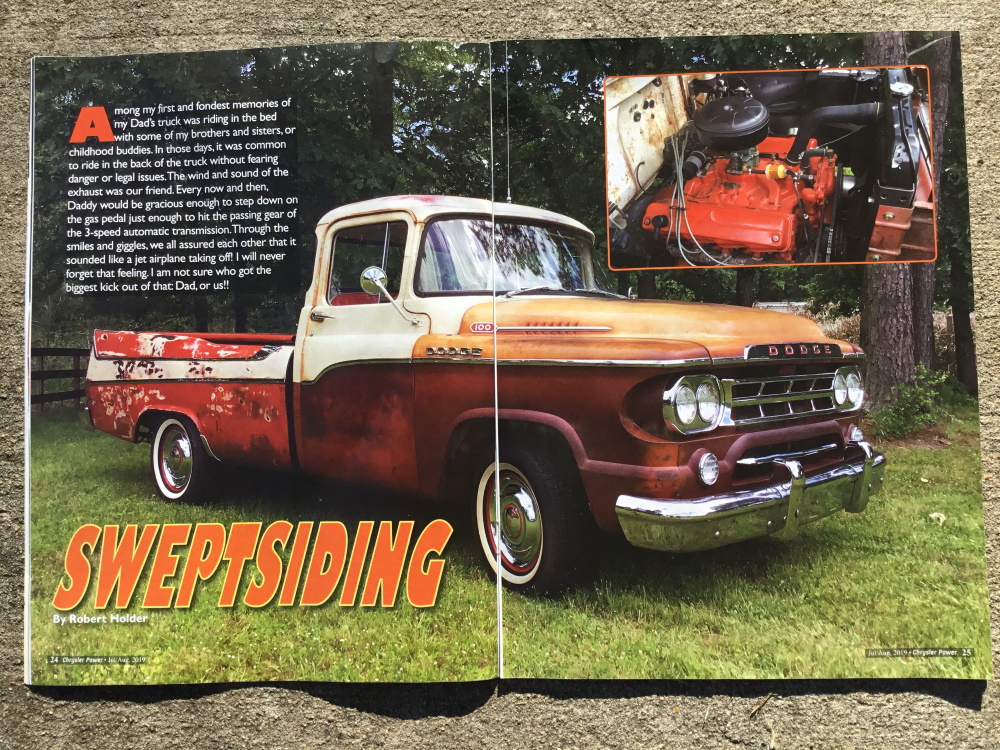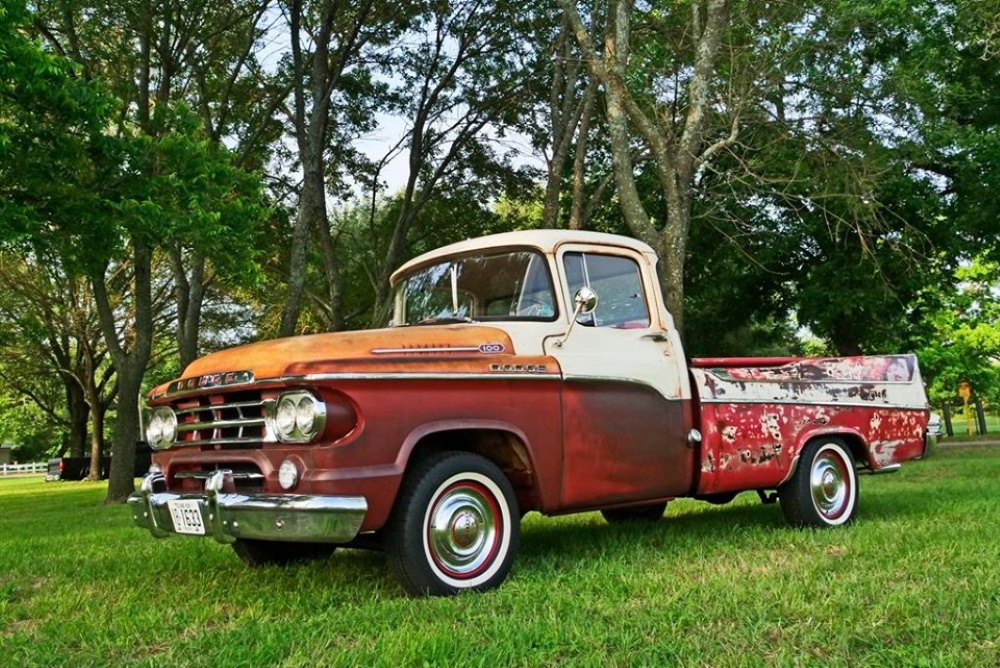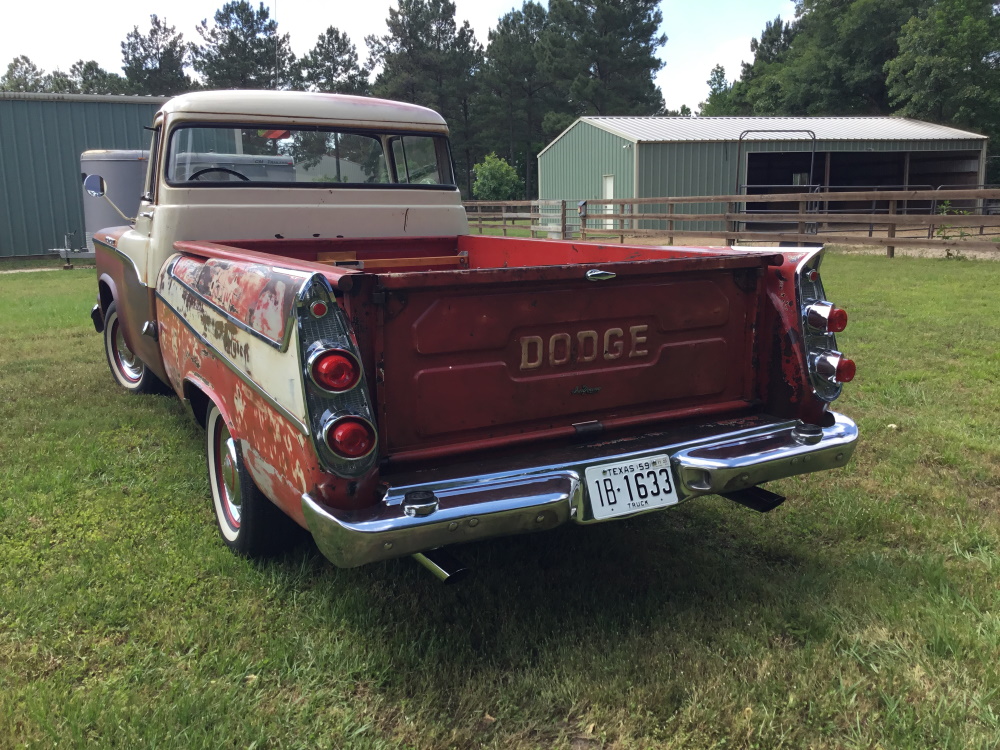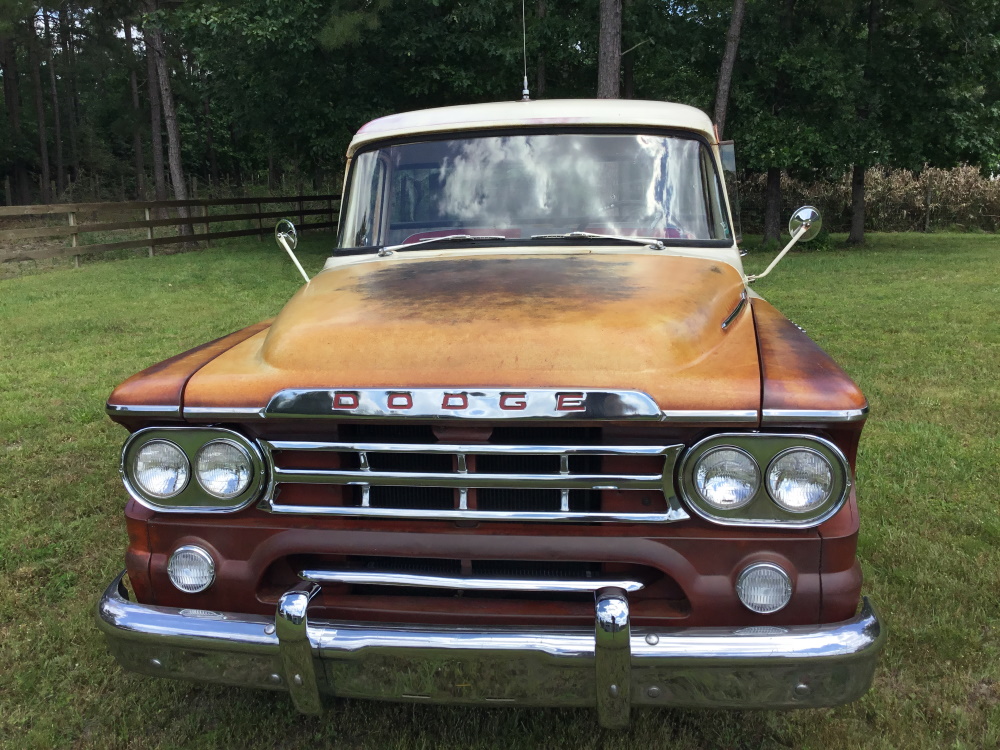 To learn more about Robert's 1959 Dodge truck you can email him at: carncycle1@yahoo.com
---
Are you proud of your Dodge truck or car? Want to show it off? Please email me a pic along with a description of your vehicle and I will add it to the Gallery.




Joe Leonard 2020-02-25