---
Dodge Truck For Sale Page 92
SOLD: 1968 W300 4x4 $6800 OBO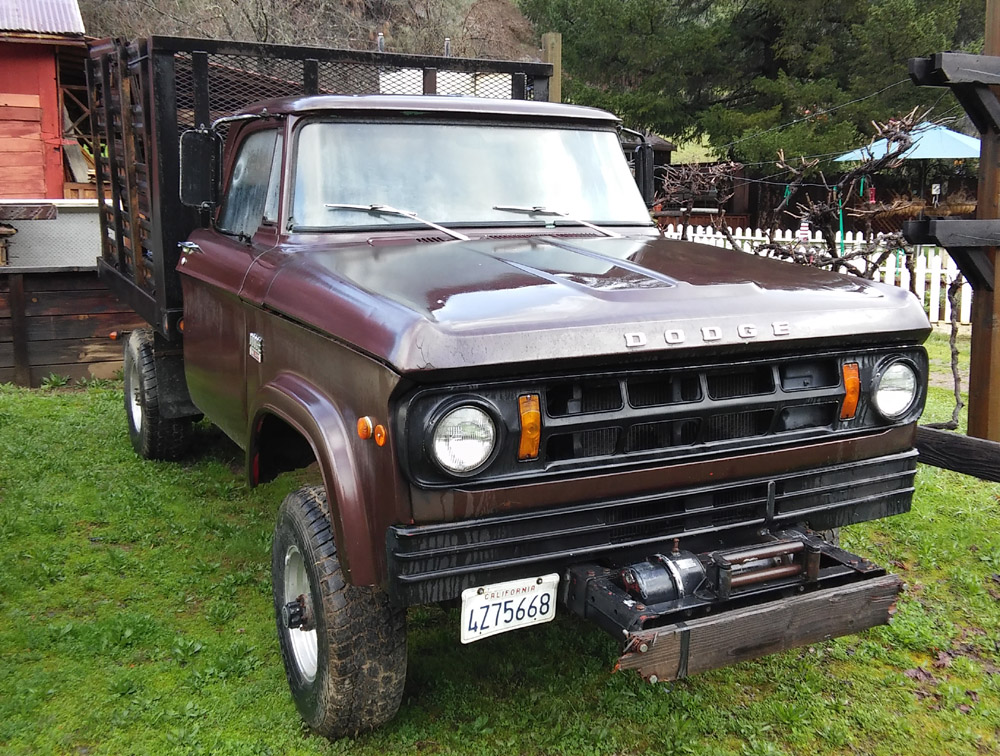 Jamie is selling his 1968 W300 4x4. It is a 4 speed, 318 with 10,000 pound GVW power take off. It has a new carburetor, brakes and a new master cylinder. All the fluids have been changed. It has a new front wheel cylinder and bearings. The 4x4 works. Jamis truck is registered, insured and drives. Jamie has a good title for the truck and the odometer reads 74058.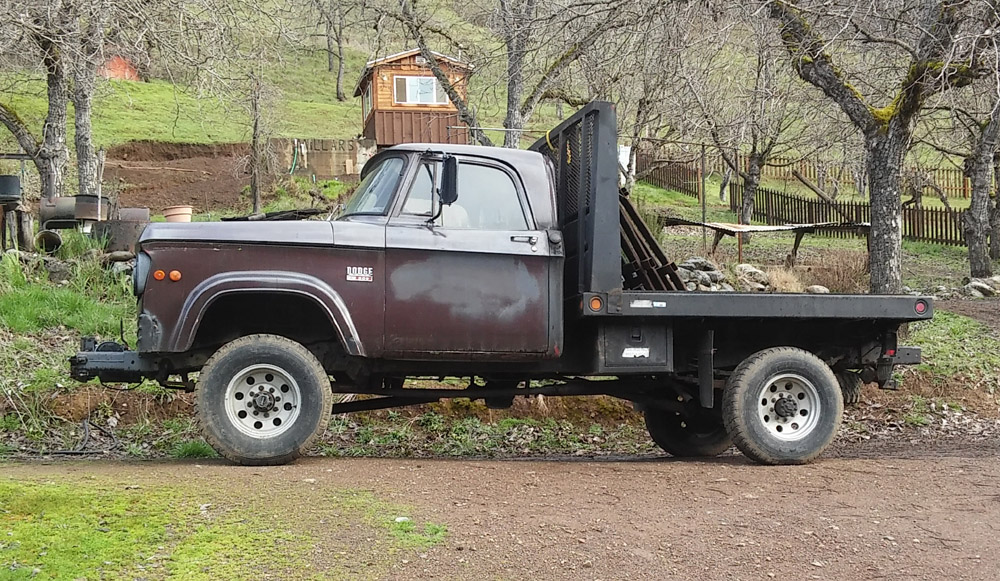 UPDATE: Jamie sold his 68 W300
---
Do you want to sell your truck? Please email me pictures along with a description of your vehicle including the price you want to get for it, and I will add it to the Dodge Truck For Sale page.




Joe Leonard 2018-02-23