---
Dodge Truck For Sale Page 99
For Sale: 1980 D150 Dodge Truck $5500 OBO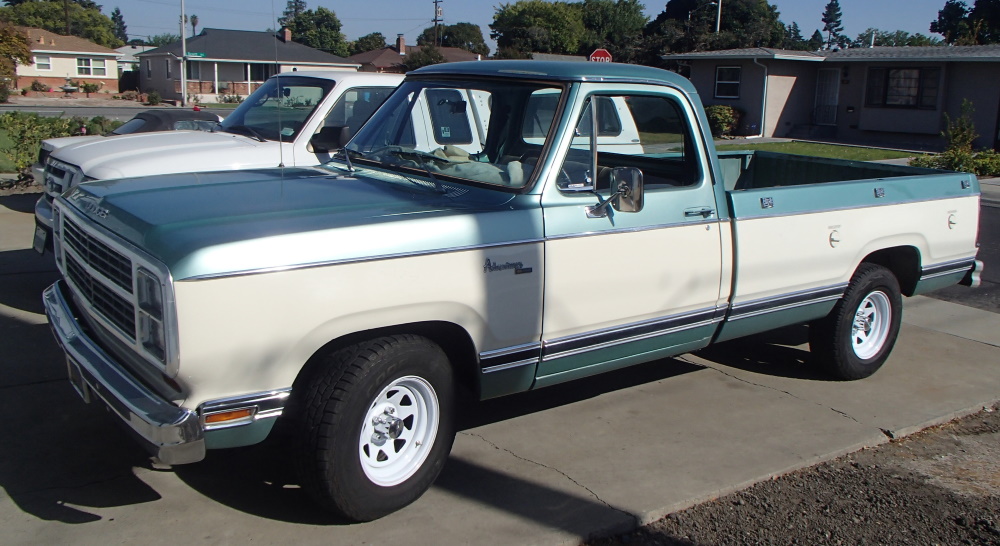 Kevin is selling his 1980 model built on 10/79. He bought it as a one owner vehicle from the estate of an old boy in Ukiah ,Ca. The truck has no rust ever. It now has a 1988 block with a stock roller cam, to avoid the oil additive hassles with smog tests. It has a smog legal Edelbrock intake with EGR and new rings & valves with new bearings and a new cam and roller lifters. It has A/C that works. It has power steering & brakes.The truck also has a new cat converter & muffler, new head pipe, new air pump and a/c compressor. It has a freshly rebuilt D350 727 torqueflight with a Transgo shift improver kit, and deep sump aluminum pan. The U-joints have been replaced. The Thermoquad is fresh. Tires have about 5K on them. Kevin is at the place in his life where he doesn't really need this truck anymore. He has had this truck for about a dozen years.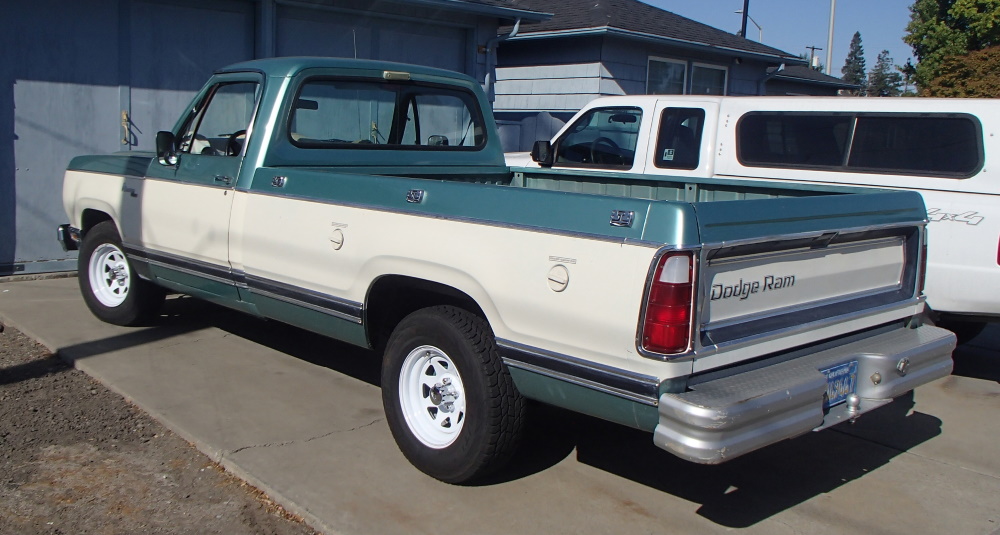 Kevin is asking $5500 for his 1980 D150 Dodge truck. If interested you can contact him at: rdnzl1@comcast.net The truck is located in Santa Clara, CA.
---
Do you want to sell your truck? Please email me pictures along with a description of your vehicle including the price you want to get for it, and I will add it to the Dodge Truck For Sale page.




Joe Leonard 2019-10-21