---
Gallery Page 25
Cheeto's 78 Adventurer SE
"Cheeto" has had his Adventurer for about 3 years. It is a 360 automatic with a 2.76 ratio rear differential. It came with factory air, cruise and tilt steering wheel and now also has a factory tach and vacuum & volt gauges. He has dropped the front 5" and the rear 7". He is using 18" wheels. He stripped and polished the grill, shaved antenna and trim and put in a custom fuel door. The interior is from numerous 80's trucks and has been dyed grey. It also has a stock dash to go along with new ACC carpeting and Grand Cherokee seats. Cheeto is thinking about putting in a big block conversion and an airbag suspension. WOW! IMPRESSIVE! AND A LOT OF WORK! Cheeto can be reached at: Cheetojoes@aol.com

UPDATE: WOW! Take a look at the paint detail on Cheeto's Adventurer now! WOW!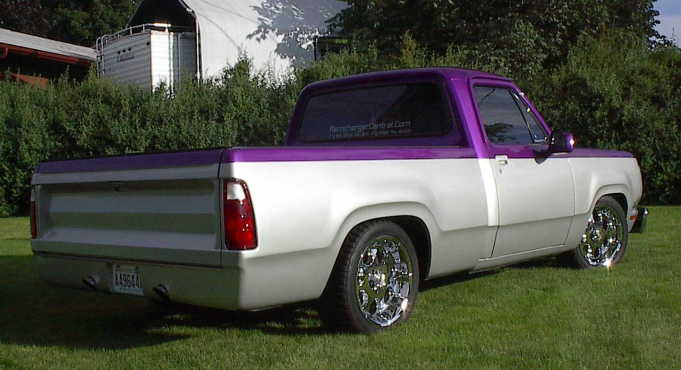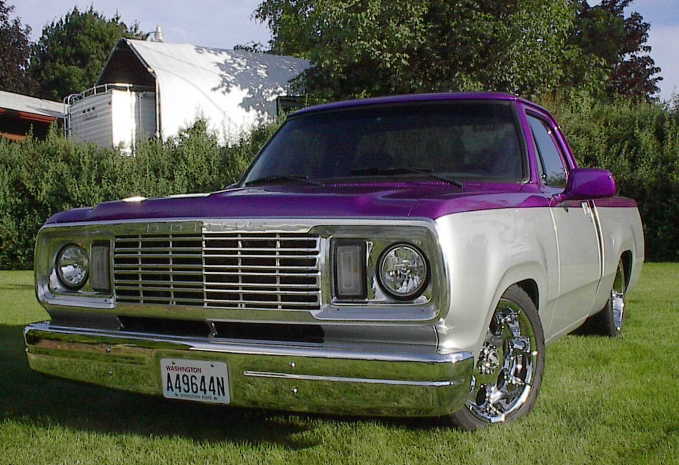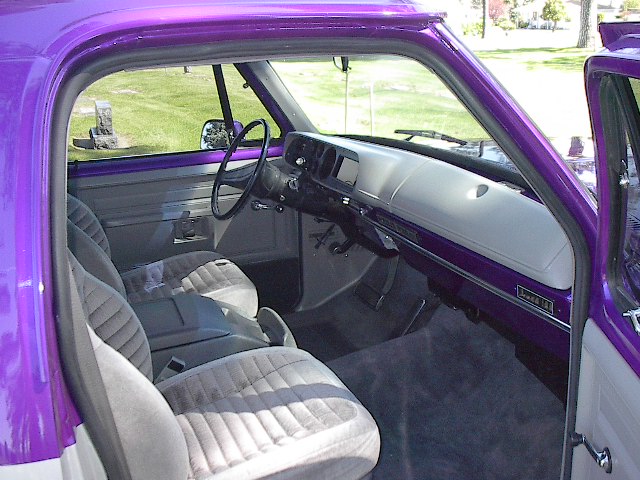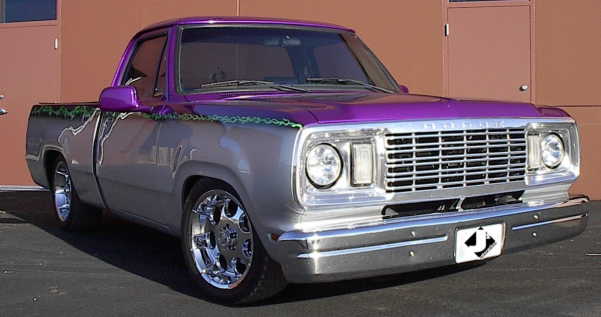 ---
Are you proud of your Dodge truck or car? Want to show it off? Please email me a pic along with a description of your vehicle and I will add it to the Gallery.




Joe Leonard 2007-02-09