---
Gallery Page 31
Ric's "Rare Beauty"
Ric bought his 77 Adventurer SE 3 or 4 years ago for $800. He didn't know what he had until he did some research. It turned out to be a 440 numbers matching truck with the original 440. Many dollars and a lot of time and effort later, he is still working on it. He just keeps improving it. Ric thinks this truck is 1 of between 5 and 10 produced. It was a special order truck. A rare beauty! Email Ric at: cu74da@yahoo.com

UPDATE: Ric is still putting his truck back to the original look. He is planning on pulling the bed off and restoring it. His highly optioned truck has done well at local car shows. Nice Job Ric!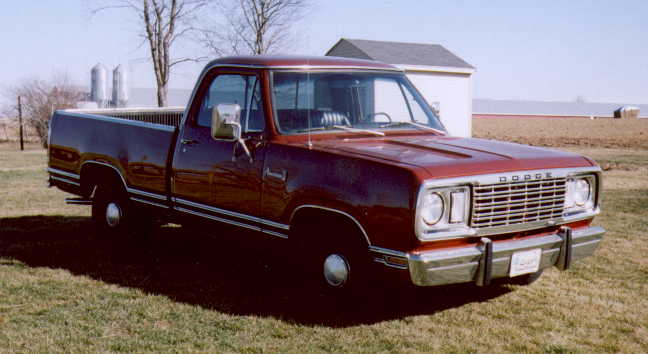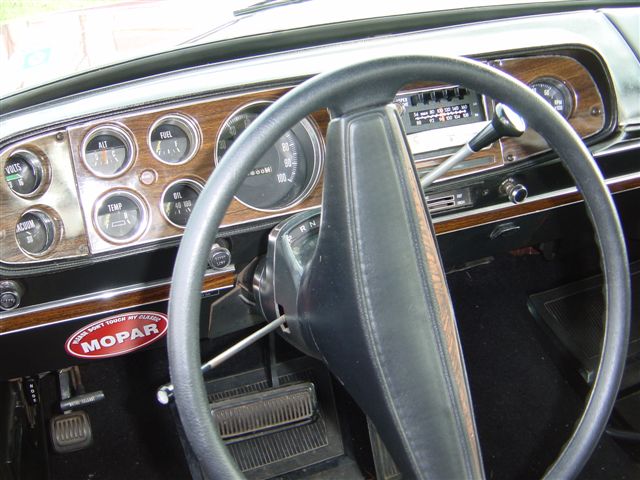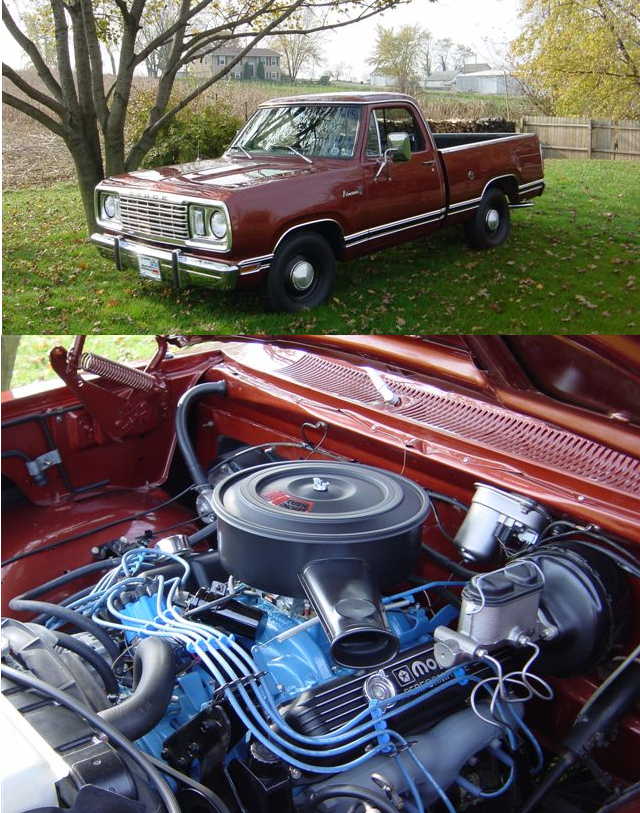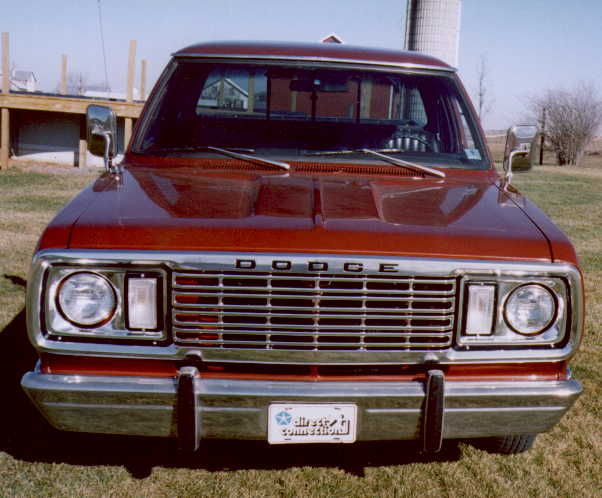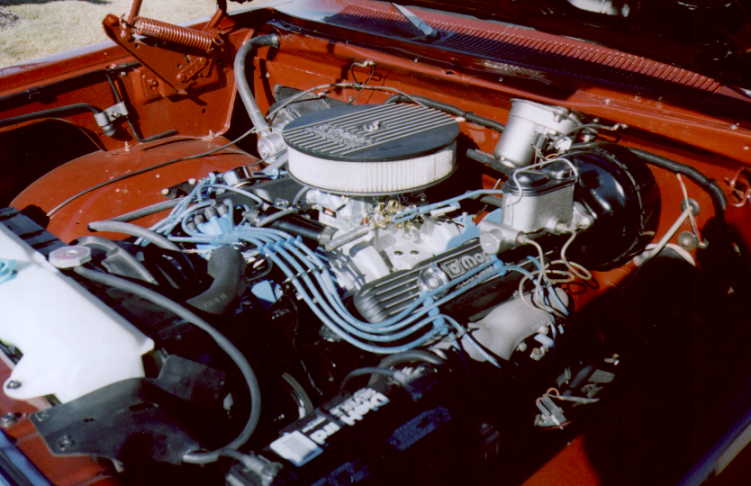 ---
Are you proud of your Dodge truck or car? Want to show it off? Please email me a pic along with a description of your vehicle and I will add it to the Gallery.




Joe Leonard 2007-02-09