---
Gallery Page 32
Jeff Warren's 79 Ramcharger "Work in Progress"
Jeff's 1979 Ramcharger has a 360 that will be replaced with more horsepower. This picture was taken a couple of days after he got it painted. He still hasn't got all of the trim back on. He promises to send us more pictures so we can watch his progress.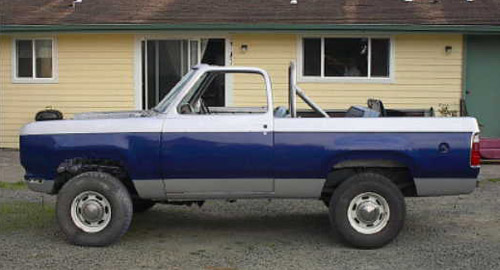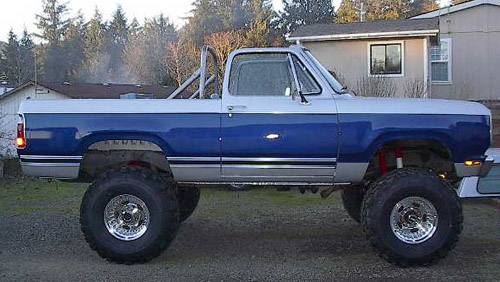 UPDATE: March 2015

Jeff's truck now has a 4 speed with a married 205 transfer case, super charged 360, Detroit Locker in the rear Dana 60, Detroit selectable locker/ limited-slip in front Dana 44. Geared @ 4:56. Jeff went to 36-14.5/16.5 ten ply radial swampers. He thinks he's pretty much down to building some bumpers and is close to being done. He doubts his truck will ever be finished. He thinks he will always find something to upgrade or change. But for now he's loving it!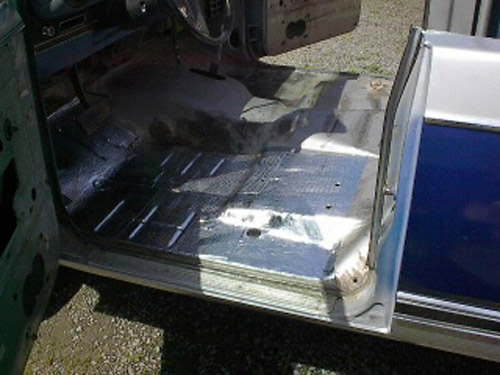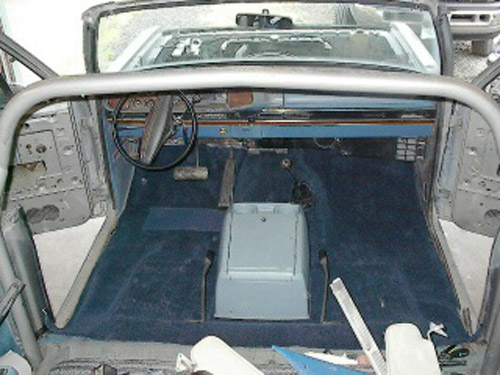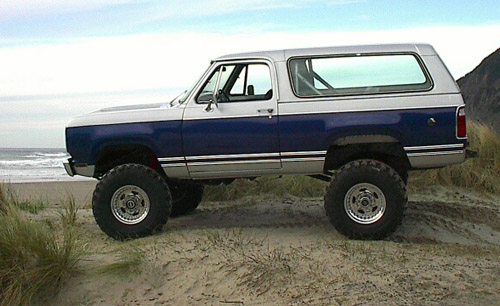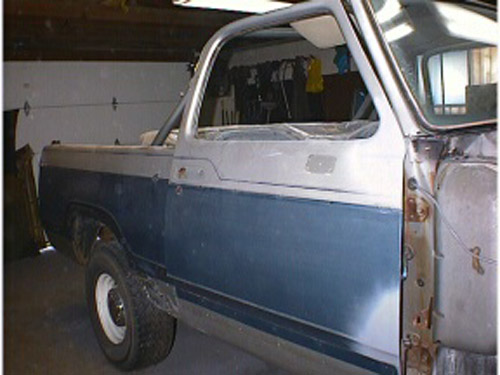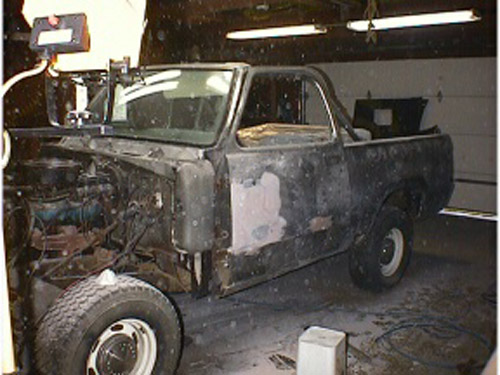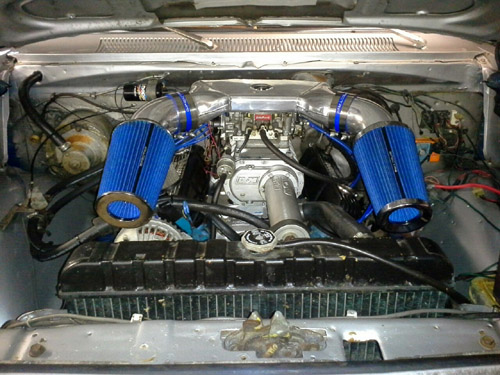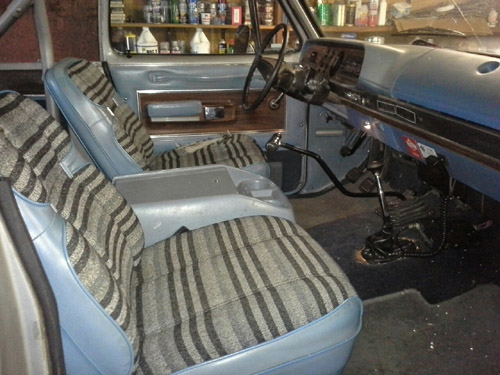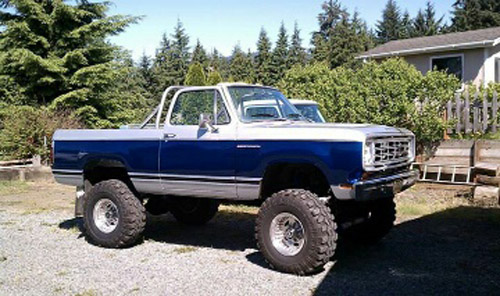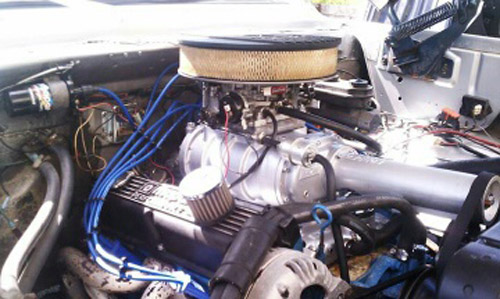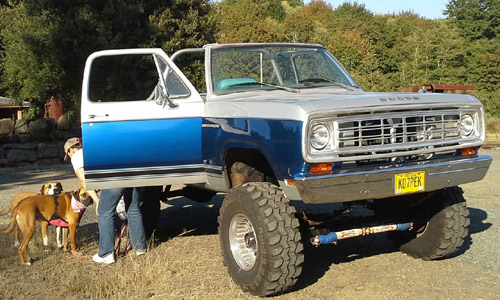 If you would like to know about Jeff's truck he can be reached at: darjeff777@nehalemtel.net
---
Are you proud of your Dodge truck or car? Want to show it off? Please email me a pic along with a description of your vehicle and I will add it to the Gallery.




Joe Leonard 2007-02-09 Update 3-10-15