---
Gallery Page 82
Germany's Frank Schneider's 8 Year 1976 Dodge D200 Project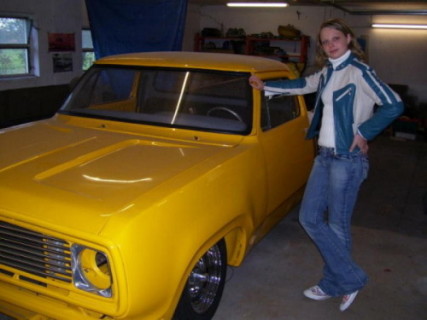 Frank lives in Lemke, Germany. He has been working on his 1976 Dodge D200 for 8 years and hopes to be finished in 2007. Frank is doing all the work himself except for the paint. The body and the frame were completely restored and the top was chopped. Frank dropped the suspension with 94 Dodge Belltech cut coils and flipped the 8.25" rearend adding 1.5" lowering blocks. He added Doetsch Tech shocks all around.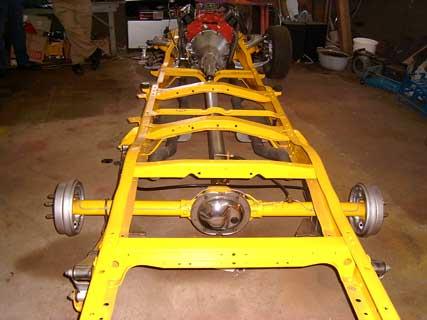 Frank completely rebuilt the 383 from a 69 Roadrunner. It has 10.5:1 forged pistons, Crane cam, Hooker headers with Flowmasters and H-Pipe. He used a 750 Holley, electric fan and a 727 tranny with 3.55 rear gears.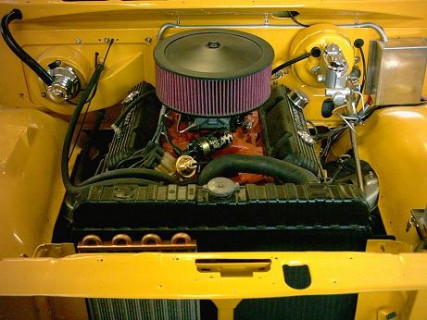 The wheels are Smoothies with Bullet Caps, 15 x 7 in front and 15 x 10 in rear with 215/70 and 275/60 tires.



Here are some great pictures of Frank's restoration project: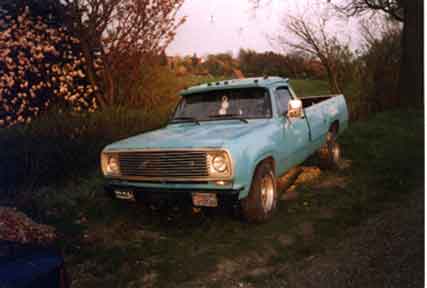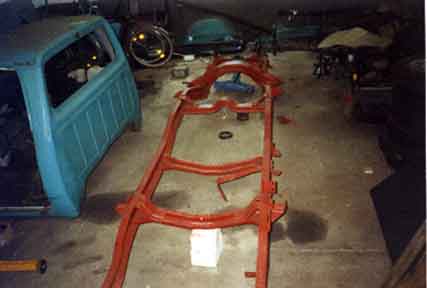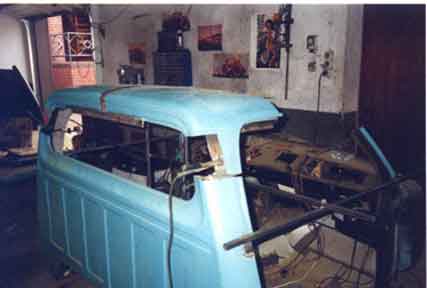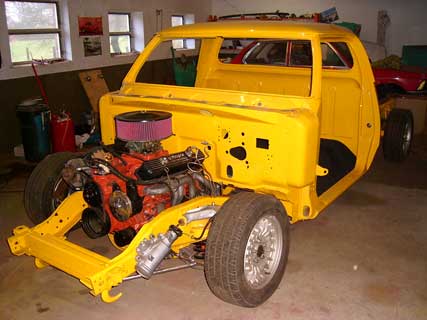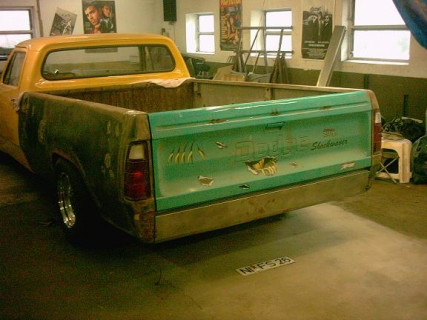 UPDATE: After 10 hard years the truck is done! Frank sent us some recent pictures of his truck. Nice Job!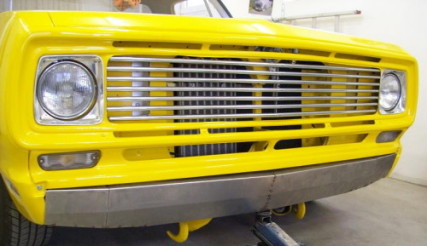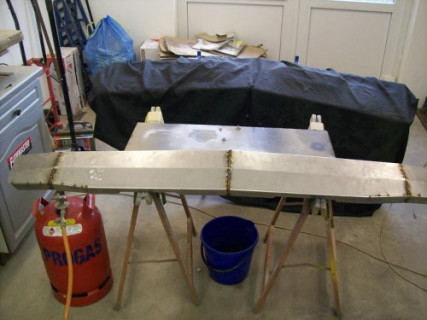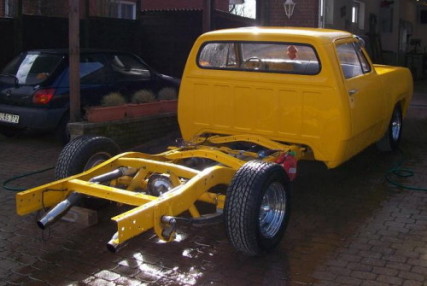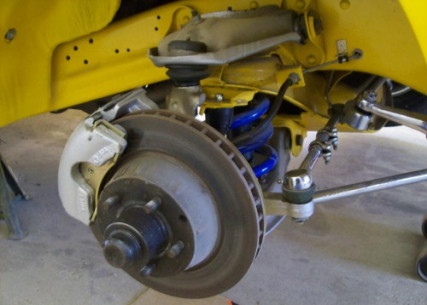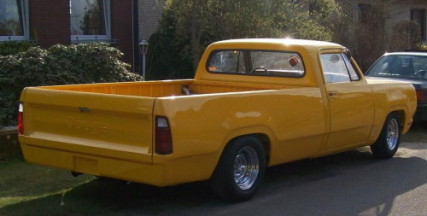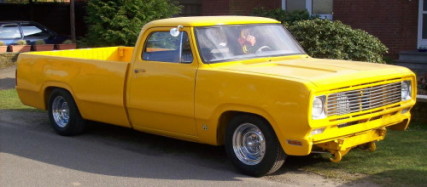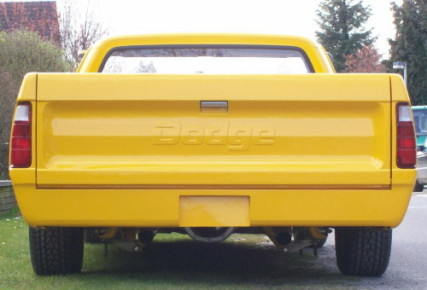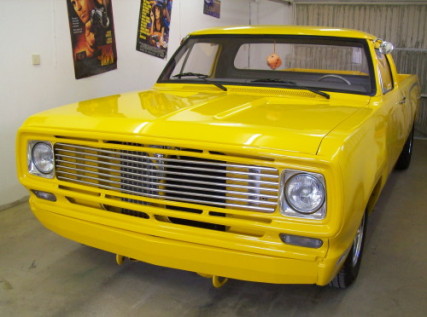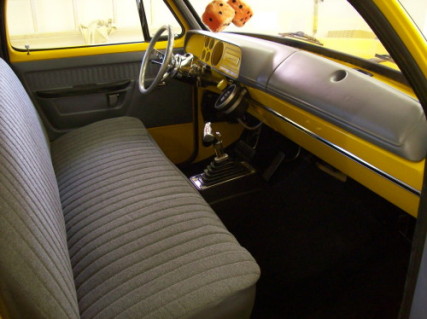 If you would like to know about Frank's project, he can be reached at: franky.lemke@freenet.de

For even more pictures of Frank's restoration and other trucks you can visit the Dodge Mopar German web site at:



---
Are you proud of your Dodge truck or car? Want to show it off? Please email me a pic along with a description of your vehicle and I will add it to the Gallery.




Joe Leonard 2007-02-08