---
Gallery Page 88
Randy's Zempel's 1989 Ram "On The Bricks"
Randy is the owner of this 1989 Dodge Ram. He also has a black 1990 Ram just like the 89 pictured below. He has gathered many NOS parts for the body and interior over the past 5 years so he won't have to scramble to find them when he puts it together. He had intended to build a truck for the "World of Wheels" class but now is deciding whether to put in a new 440 or 360. Randy is finding out how much time and energy it takes to do a great restoration. Randy, please keep us posted on your progress!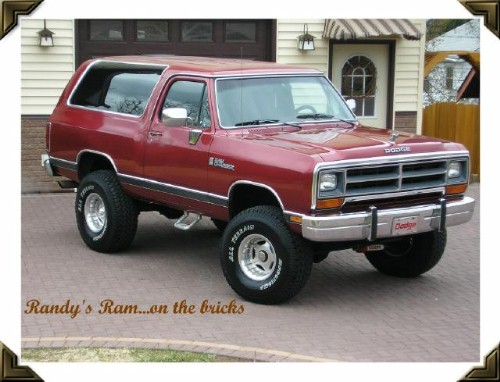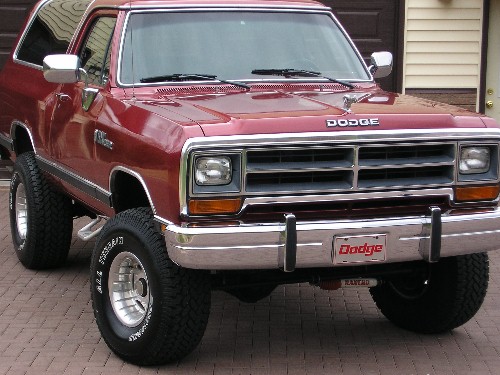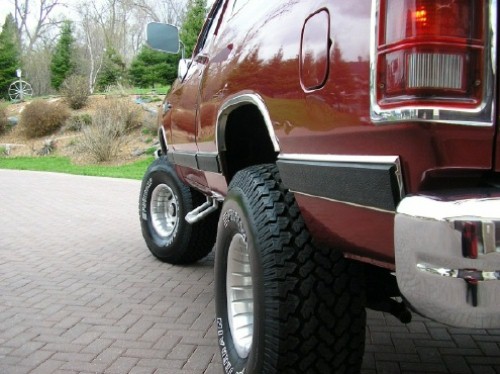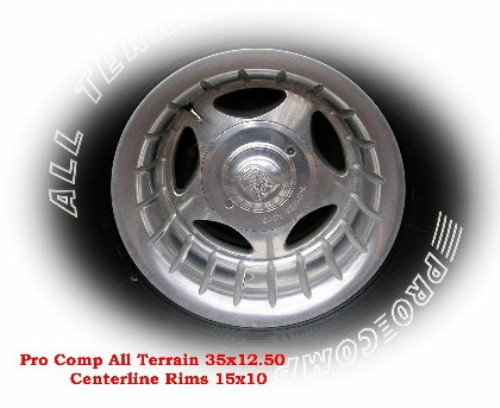 You can email Randy at: rdzempel@charter.net
---
Are you proud of your Dodge truck or car? Want to show it off? Please email me a pic along with a description of your vehicle and I will add it to the Gallery.




Joe Leonard 2007-03-21