---
Gallery Page 90
Mike's 1968 D100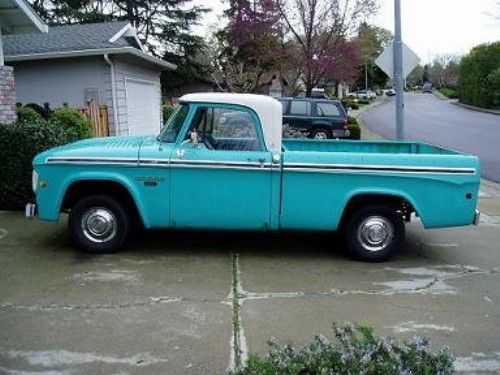 Mike owns a 1968 Dodge D100 with a 318 and a 727 transmission. He has a 80's El Camino front clip he is going to put on it. He also is hoping to add a 360 or 440 with an overdrive transmission and 40 series Flowmaster mufflers with Hedman headers.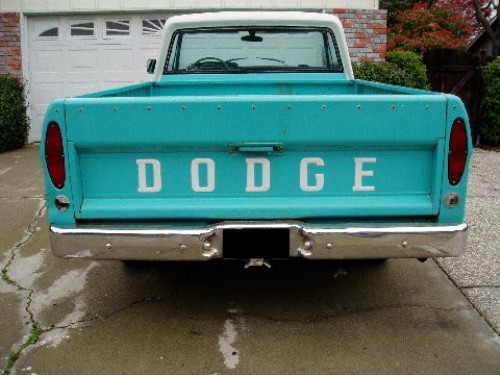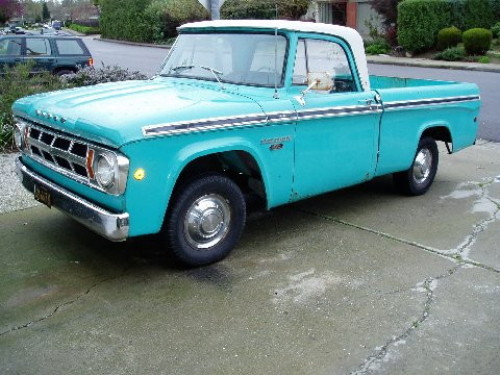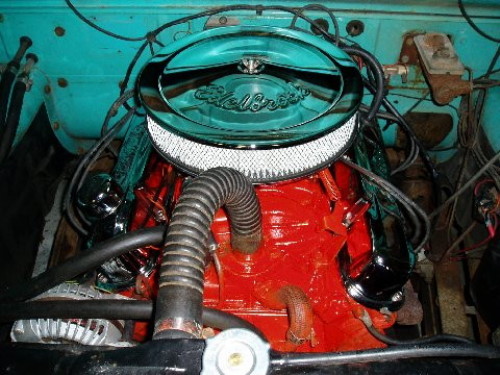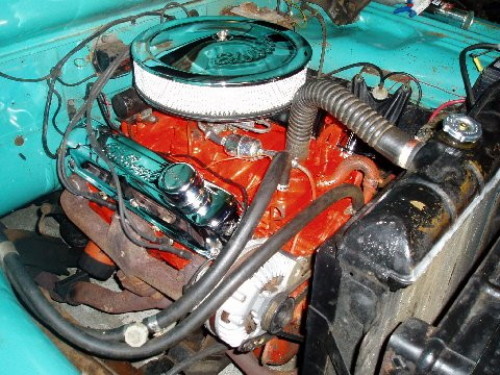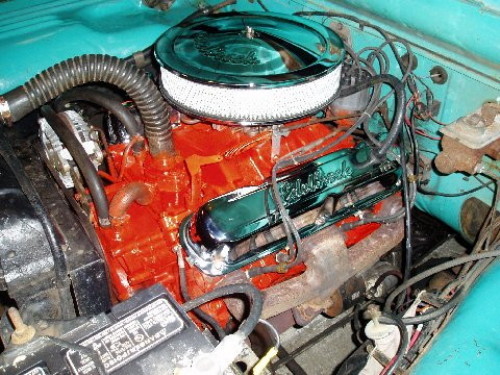 UPDATE: Mike is putting an El Camino front clip on his 68 D100, so he will have power steering, independent suspension, and disc brakes.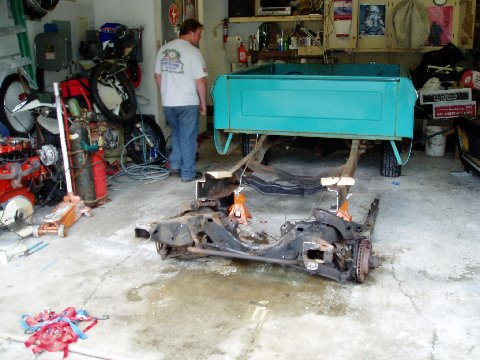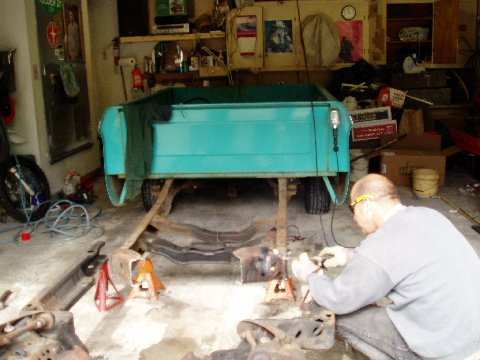 He bent the D100 frame to the same angle as the new frame.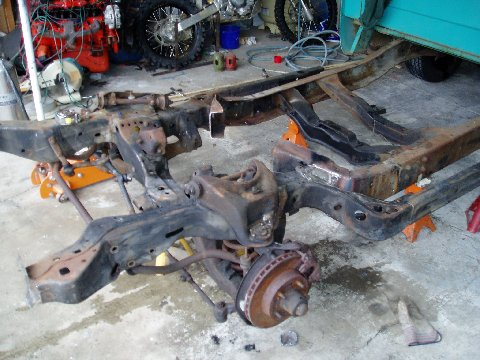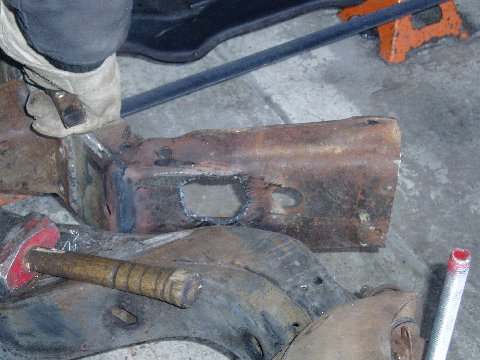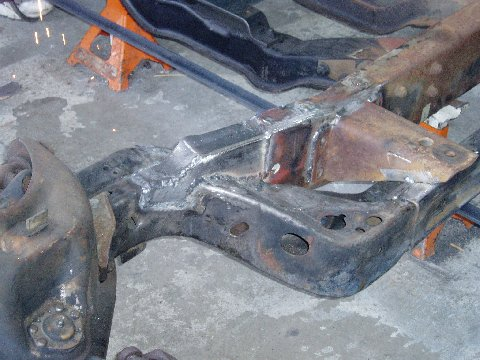 They welded the frames together at the body mount. They also smashed the old frame to the same shape as the new frame before they welded it.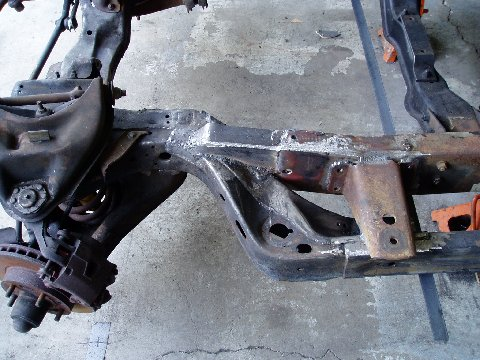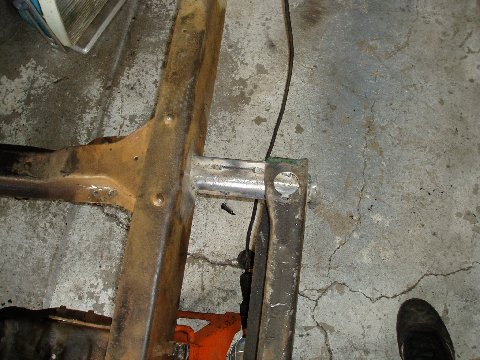 Then they welded a bar through the frame to the cross member.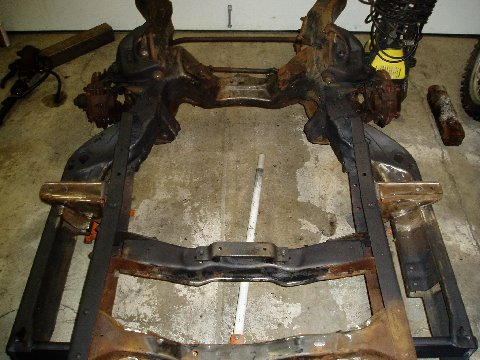 This picture shows the frame all welded together. If you have any questions please email Mike at: mpracing28@aol.com
---
Are you proud of your Dodge truck or car? Want to show it off? Please email me a pic along with a description of your vehicle and I will add it to the Gallery.




Joe Leonard 2007-05-01