---
Gallery Page 91
Nathan Courtney's 1979 Dodge W150 Power Wagon Restoration Project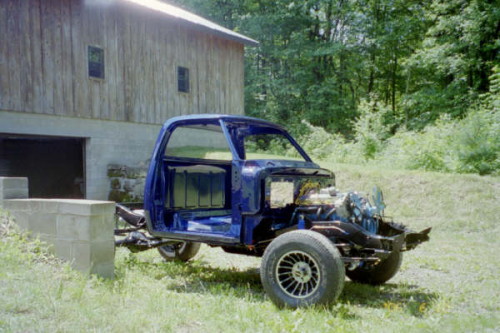 Nathan's truck is a Dodge 1979 W150 Utiline Power Wagon. It has a factory sunroof, cruise control and air conditioning. The engine is a 360 bored .030 over, flat top pistons, Offenhauser intake, Holley 650 double pumper (soon to be a Street Avenger), MSD ignition, headers into 2.5" custom exhaust, as well as a bit of a cam. The engine is mated to a 727 Torqueflight with a B&M shift kit. Nathan has also done a custom front Dana 44 conversion to get rid of the full time four wheel drive. The back axle is a 9.25 with Posi. The leaf springs were stacked all the way around making it a heavy 3/4 ton. Nathan also did his own custom fuel and brake line plumbing.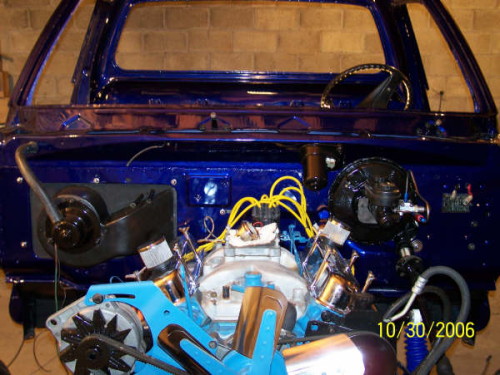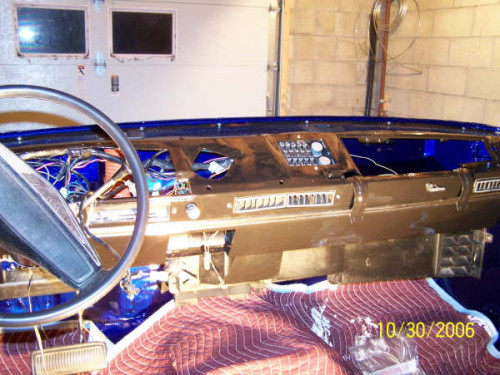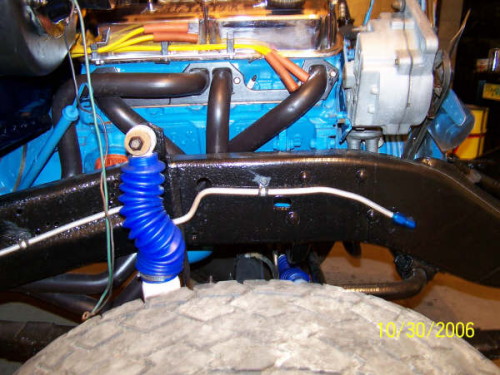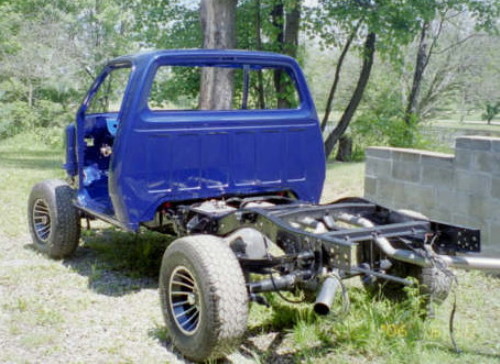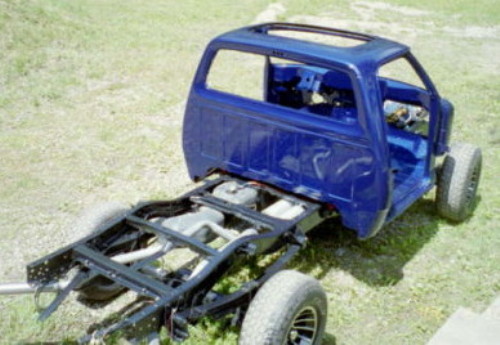 UPDATE: Nathan had his seats re-upholstered...check out the before and after pictures below: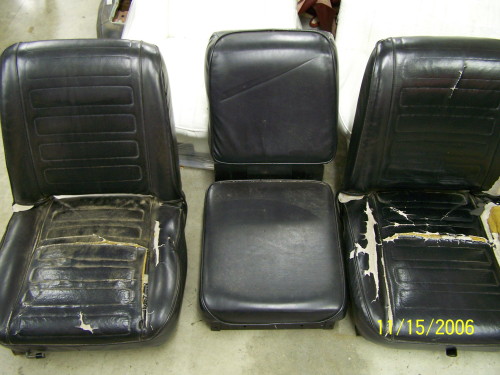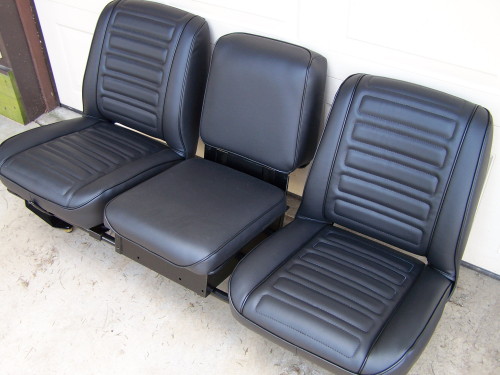 The dash is almost complete: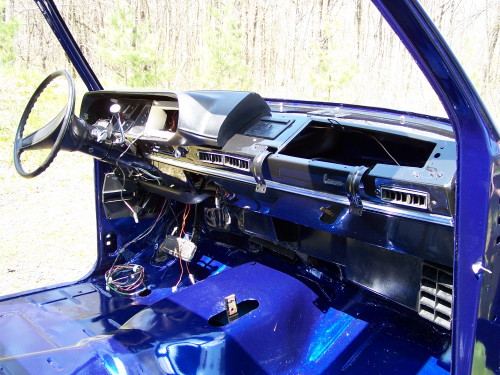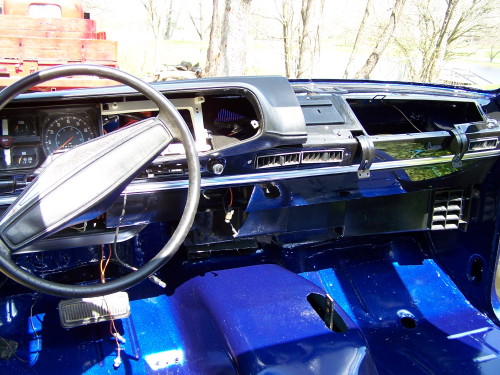 The brake lines are finished: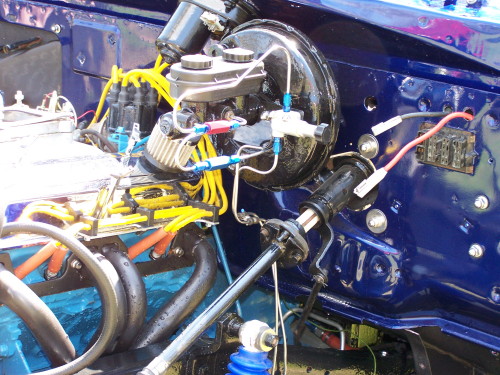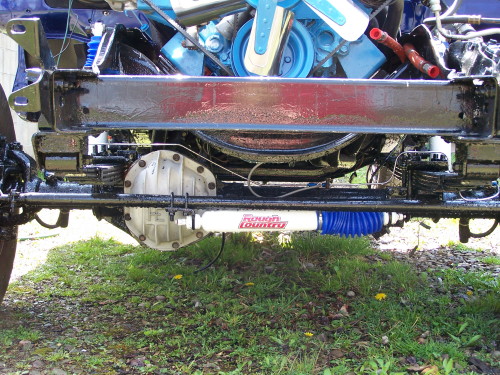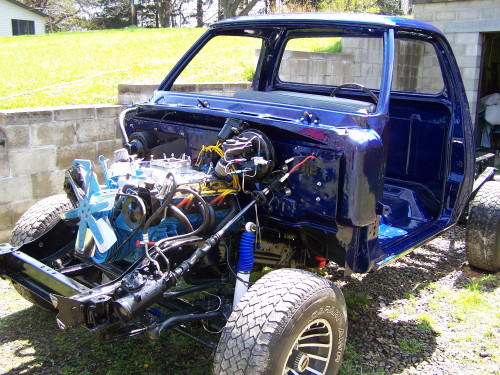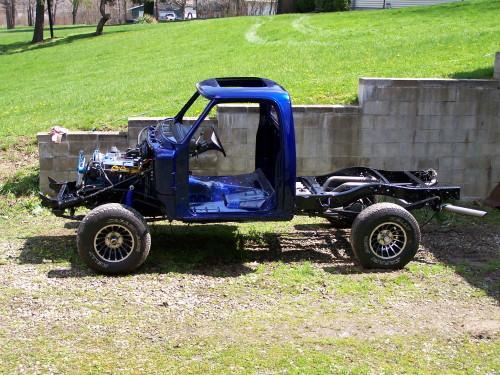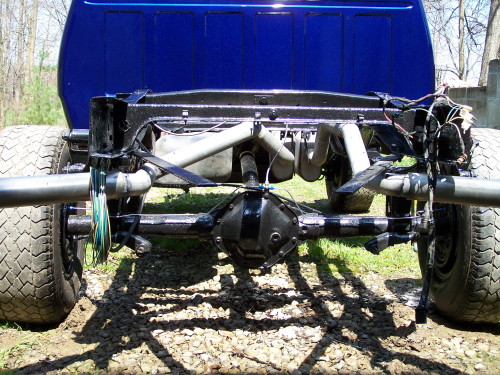 2008 Update: Nathans's truck is now running. He has the MSD ignition hot wired at the moment so it can move under its own power. He hopes to get the outer fenders and hood on shortly. The new windshiled is also installed.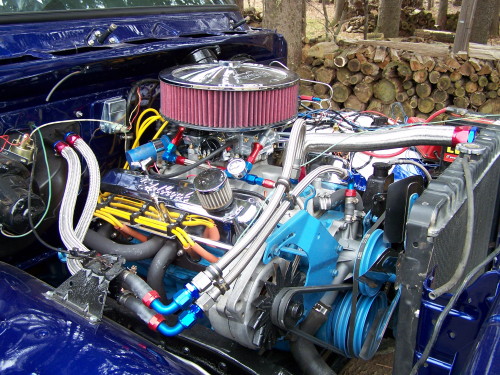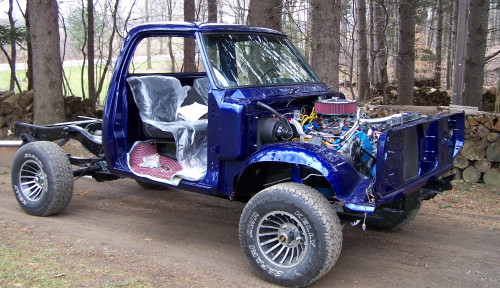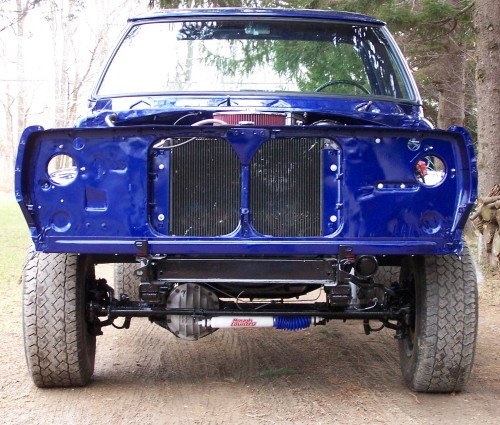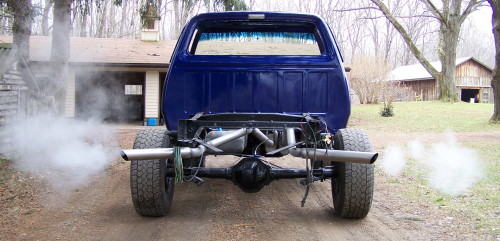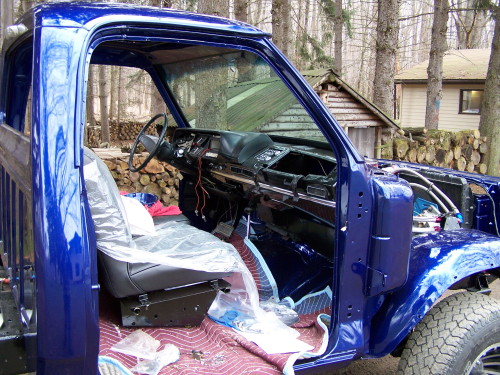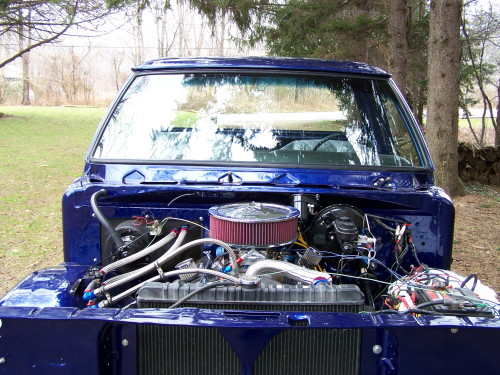 08-08-08 UPDATE: Nathan added front fenders, cowl and the front lower clip that houses the turn signals. The hood is also back from paint and ready to be bolted on. Most of the engine compartment wiring is done and the new tranny cooler is installed. Below are the latest pictures.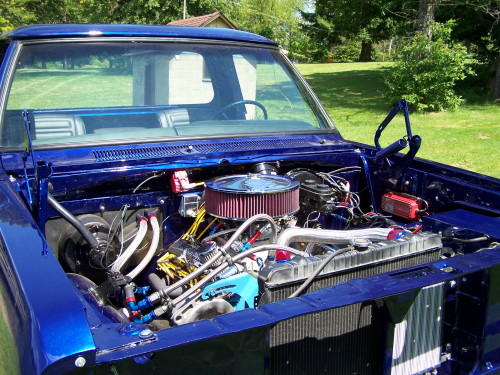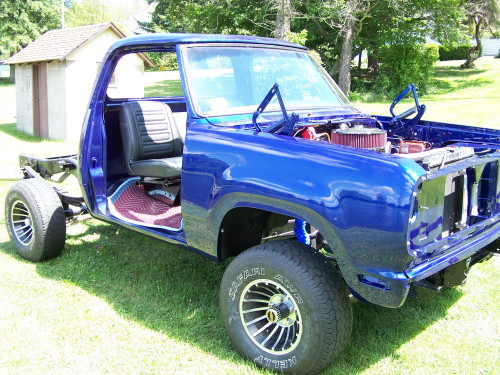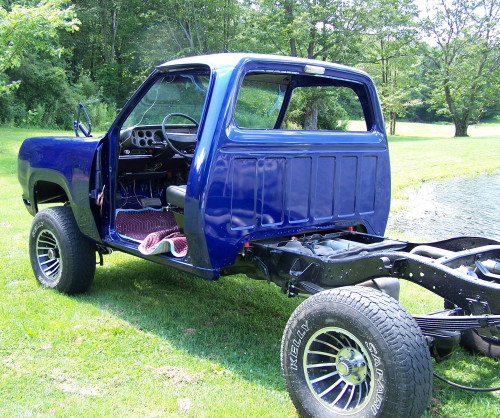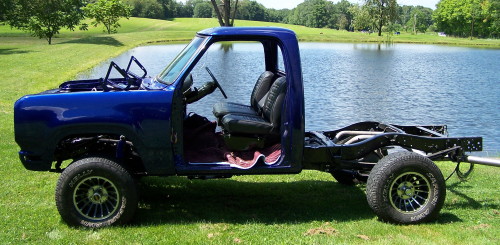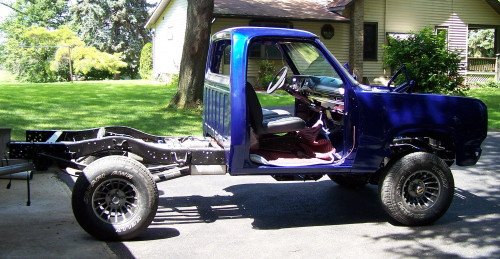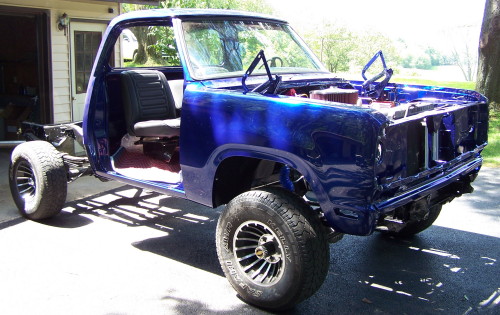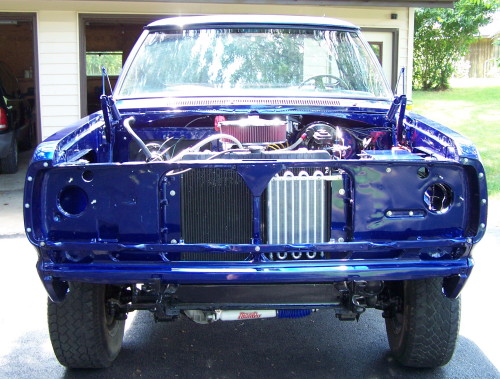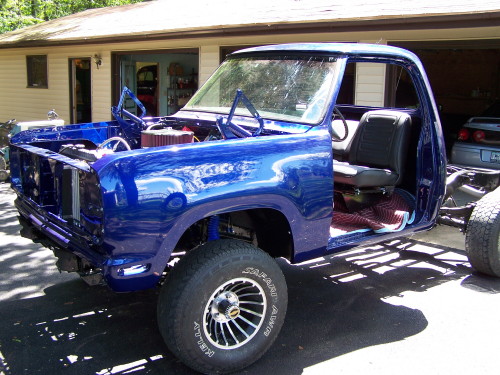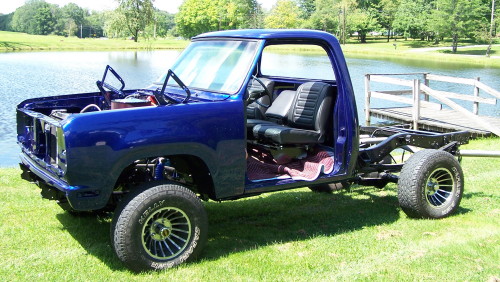 Nathan promises to send more pictures as his restoration progresses. Nice Job Nathan!


If you would like to know about Nathan's restoration he can be reached at: mopar_man360@hotmail.com
---
Are you proud of your Dodge truck or car? Want to show it off? Please email me a pic along with a description of your vehicle and I will add it to the Gallery.




Joe Leonard 2008-08-08