---
Gallery Page 96
Ralph Stewart's 1974 Club Cab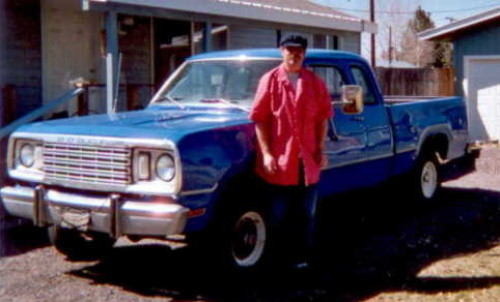 Ralph Stewart bought his 1974 Adventurer Club Cab 4x4 in September 2002. In August of 2006, he took his classic Mopar truck to Scott Flowers in Worden, Oregon to get the body and paint work done.

Ralph is now in the process of reinstalling the chrome trim and adding cab clearance lights. This truck has been a great ride for Ralph. He says with the new paint he gets a "ton of looks". Ralph told us he will keep us updated as he continues to restore his truck. Great Job Ralph!



Please feel free to email Ralph at: stew@cot.net.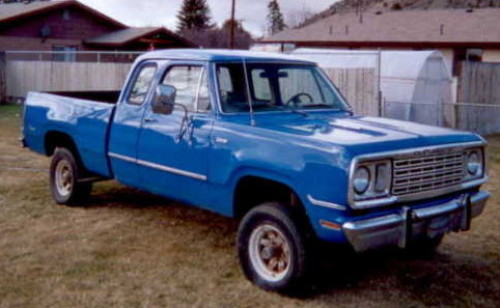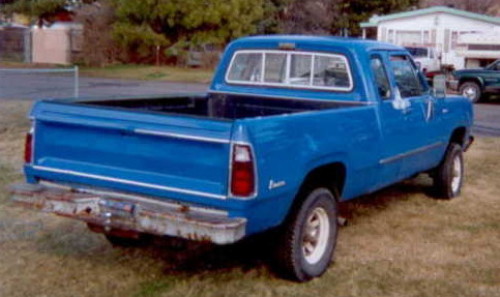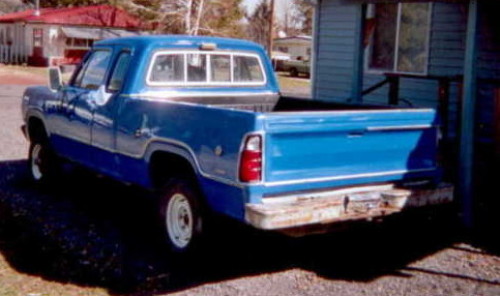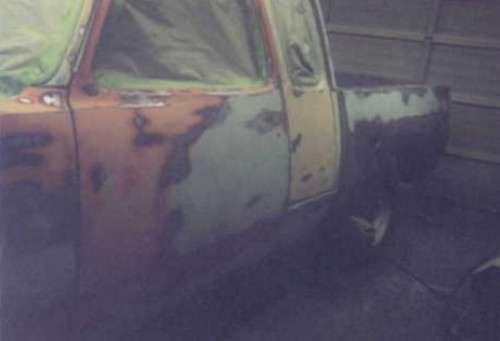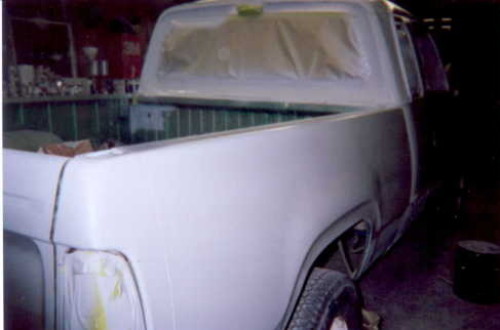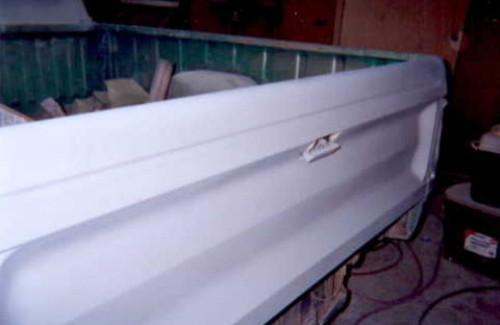 UPDATE: Ralph sent us some recent pictures of his truck: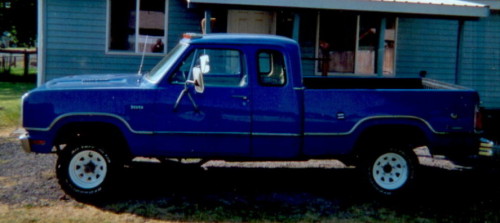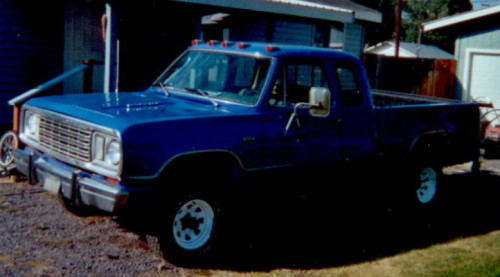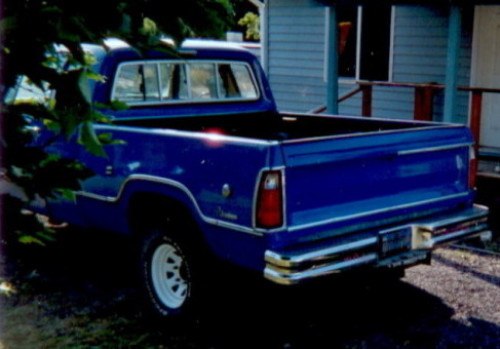 ---
Are you proud of your Dodge truck or car? Want to show it off? Please email me a pic along with a description of your vehicle and I will add it to the Gallery.




Joe Leonard 2007-05-18