---
Gallery Page 127
Brian Kodra's 1976 Power Wagon...What a Find!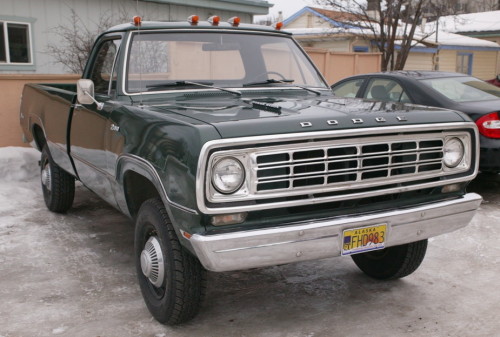 Brian recently purchased this beauty from its second owner, who only had it for about 2 months. The second owner bought it from an 81 year old man who purchased it new and took wonderful care of it. It is in unbelievably good condition. It only needed a few things done to get back on the road, like tires and a small exhaust leak needed to be fixed. Brian's Dodge Power Wagon has a 318 engine and 727 transmission. There is barely a scratch on it, and it only has 88,000 miles on it. The truck is in Anchorage, Alaska. What a find!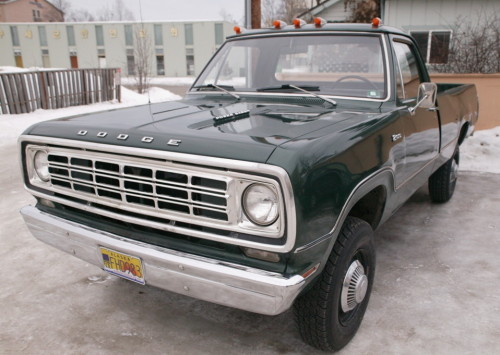 UPDATE: Brian had the wheels of his 1976 Power Wagon professionally painted. He also cleaned up his Power Wagon even more and below you will see the results. Nice Job Brian!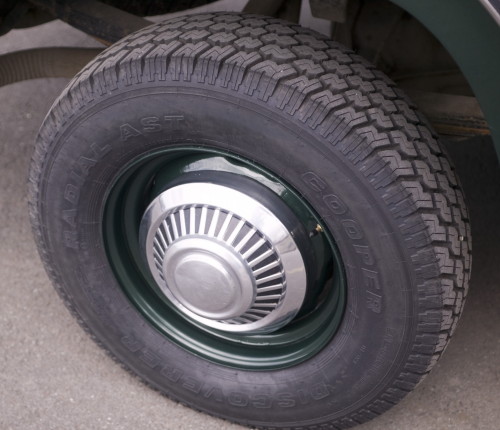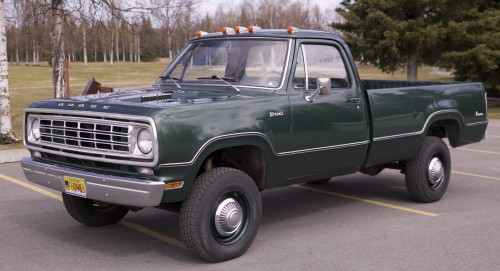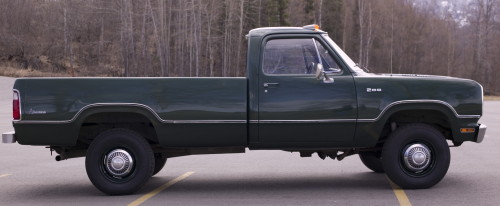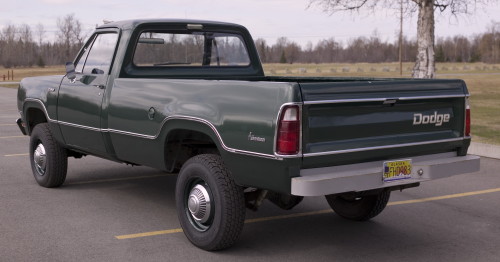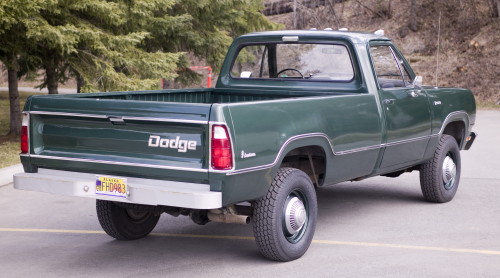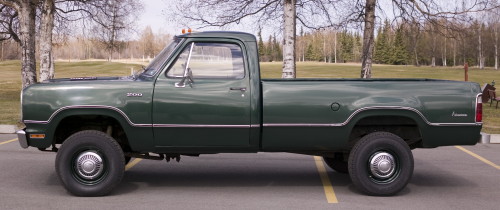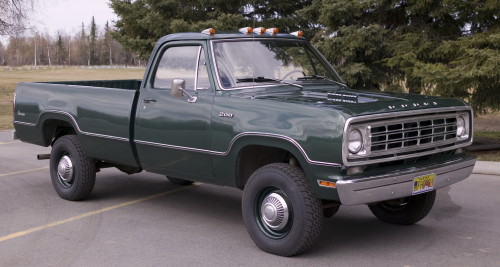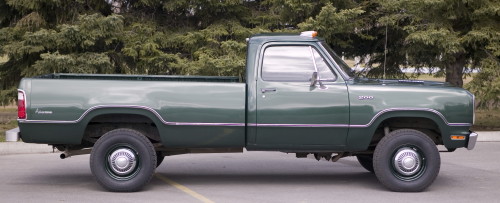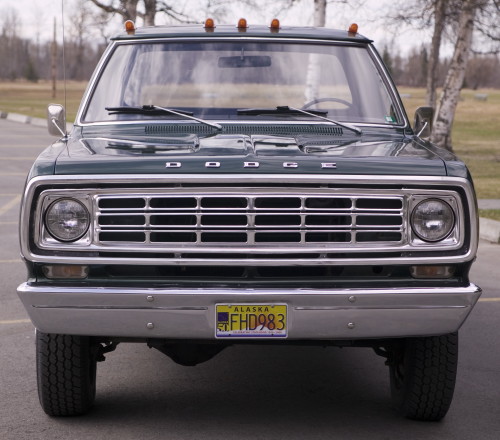 UPDATE (July 2015): Brian now lives in North Carolina and bought another great find, a 1989 Dodge Ram truck. Click on the picture below to see more pictures of his restoration.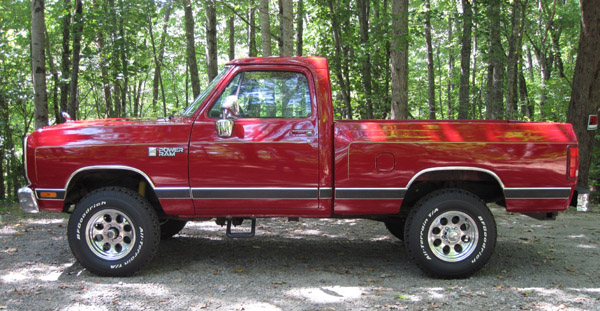 Click on the above picture if you would like to see more pictures of Brian's 1989 Dodge Ram.
UPDATE (August 2015): Brian recently sold his 1976 Power Wagon.
If you would like to know more about Brian's trucks he can be reached at: brian.kodra@gmail.com
---
Are you proud of your Dodge truck or car? Want to show it off? Please email me a pic along with a description of your vehicle and I will add it to the Gallery.




Joe Leonard 2008-05-12