---
Gallery Page 362
Brian Kodra's 1989 Dodge Ram W100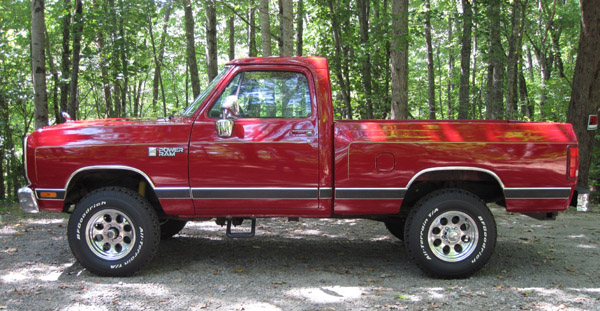 Brian has owned his 1976 Power Wagon for several years and now has another great find, a 1989 Dodge Ram W100. Brian has been doing a fantastic job of restoring this gem. Brian used to live in Alaska, but now resides in North Carolina, where he bought this 89 truck from the original owner. It only has 69,500 miles on it. His 89 W100 has a high dollar paint job, which really highlights what great condition the truck is in. There is no rust or damage!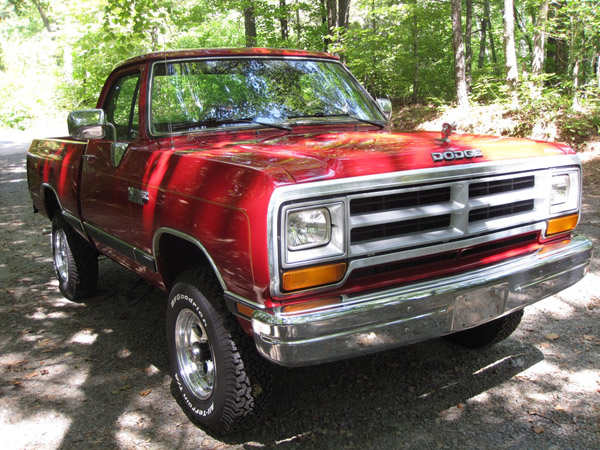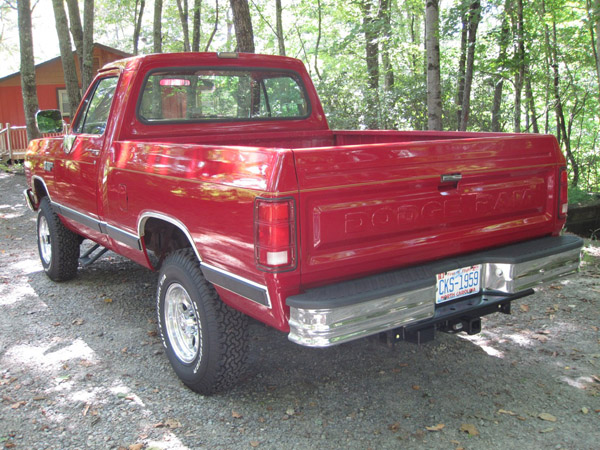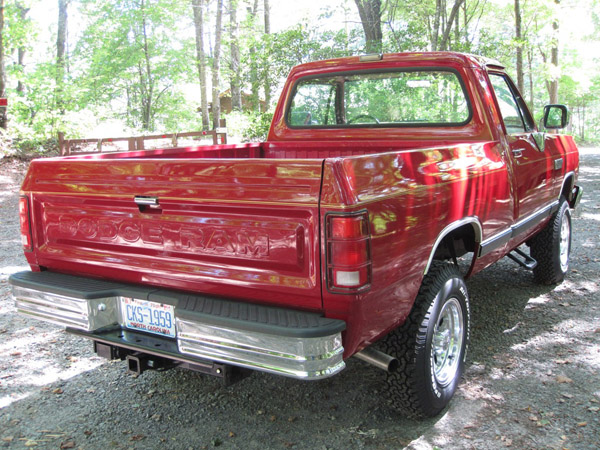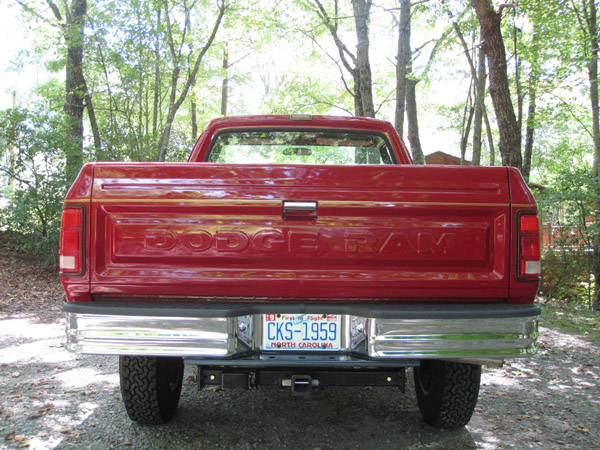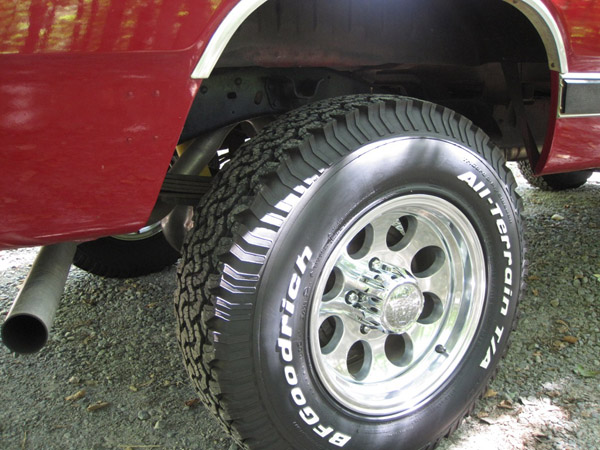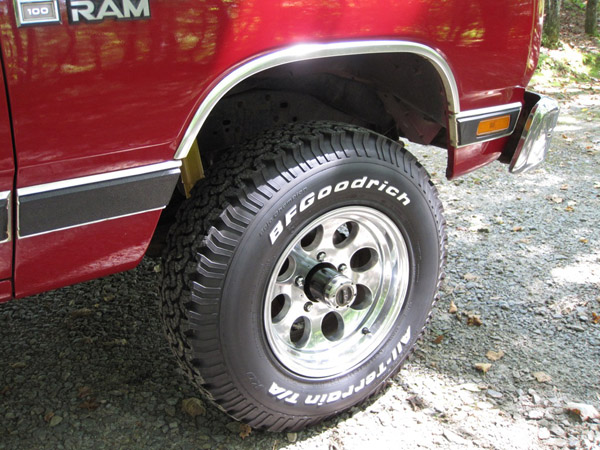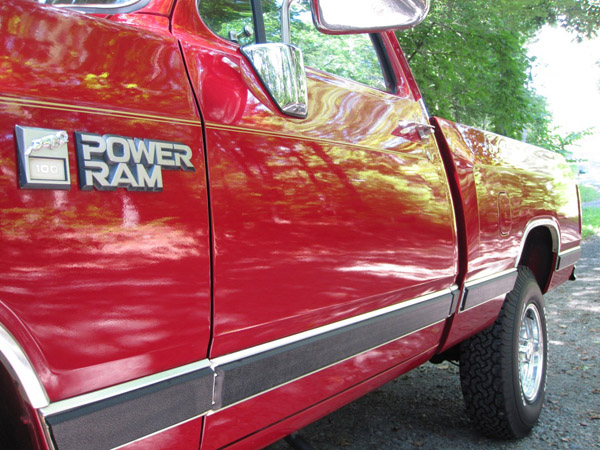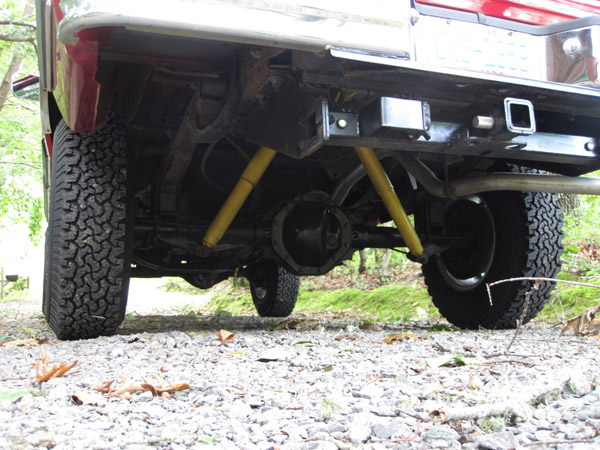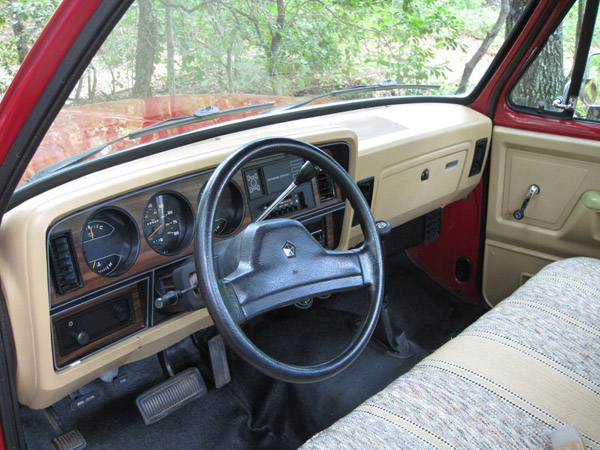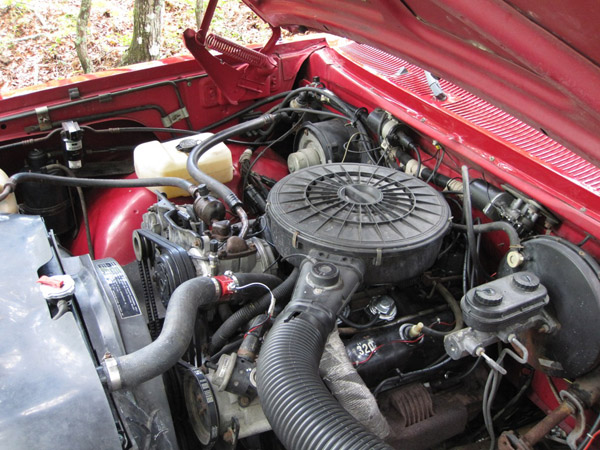 Below is Brian's 1976 Power Wagon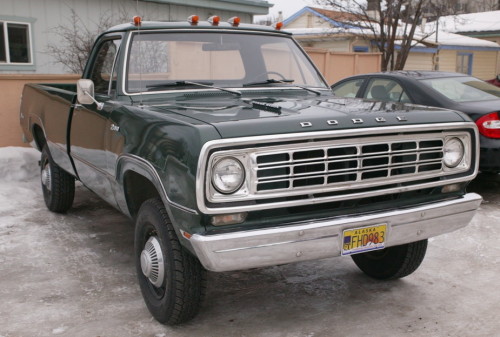 Click on the above picture if you would like to see more pictures of Brian's 1976 Power Wagon.
To learn more about Brian's 76 Power Wagon or his 89 Dodge Ram W100 trucks you can email him at: brian.kodra@gmail.com
---
Are you proud of your Dodge truck or car? Want to show it off? Please email me a pic along with a description of your vehicle and I will add it to the Gallery.




Joe Leonard 2015-07-24