---
Gallery Page 154
Randy Suggs' 1978 D200 Dodge Truck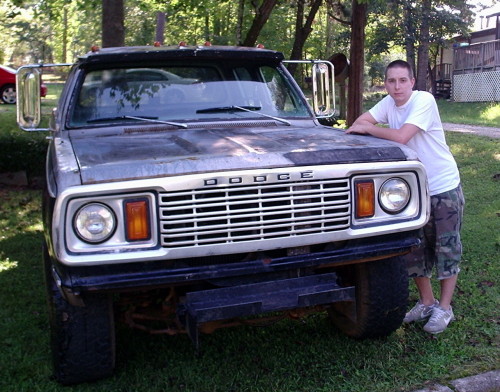 Randy's "toy" is a 1978 D200 fullsize Crew Cab, which is pretty rare. He is trying to find out more about his truck. Randy lives in Gainesville, GA which is about 30 minutes north of Atlanta. If you have any information about it please contact him at: vcgilbes@gmail.com.

Randy's truck has a built 360, Holly Street Dominator intake, Edlebrock carb, 35x12.50 tires, massive aluminum wheels, and much more.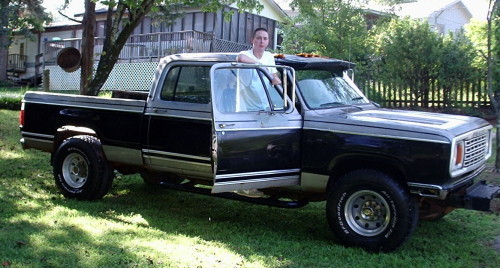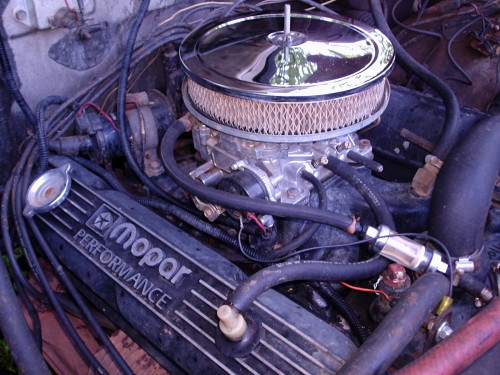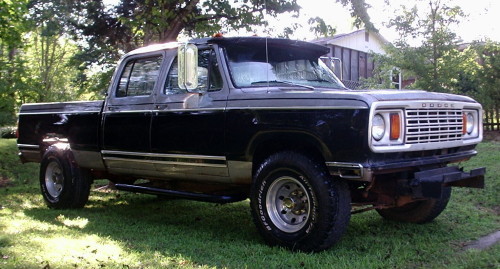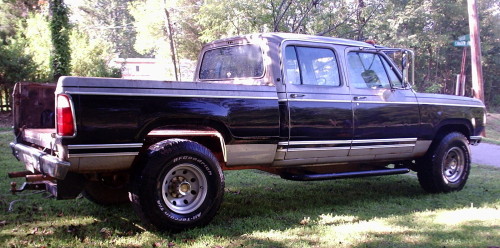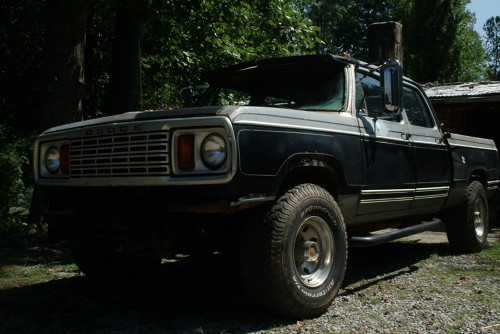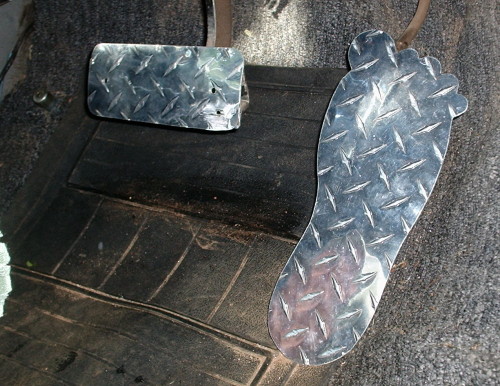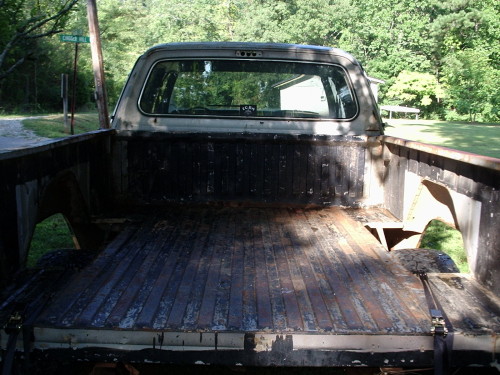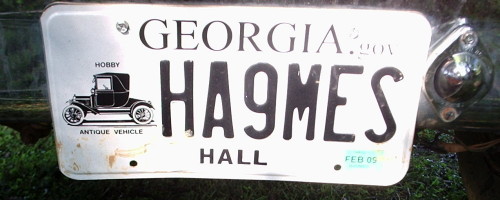 ---
Are you proud of your Dodge truck or car? Want to show it off? Please email me a pic along with a description of your vehicle and I will add it to the Gallery.




Joe Leonard 2008-09-18