---
Gallery Page 158
Steve Rollo's 1976 "DORD"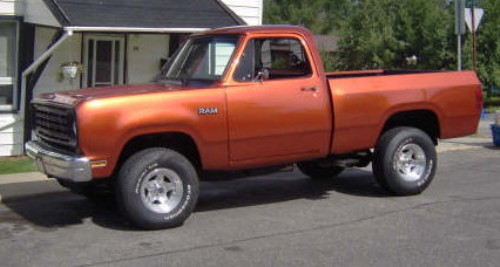 Steve traded his CJ-7 for this 1976 Dodge Shorty. It had a Big Block Ford in it, but now it has a 360 with a 727 automatic transmission. It is a solid little truck, but Steve says it still needs some TLC.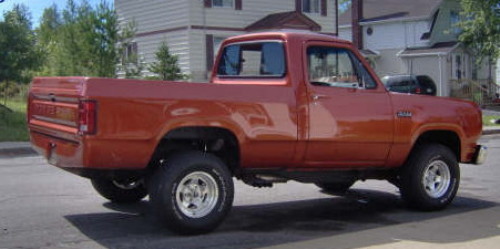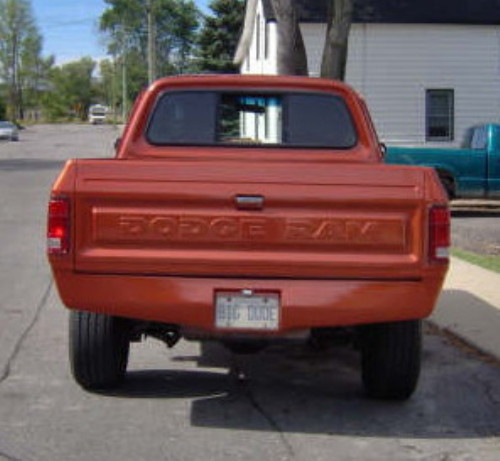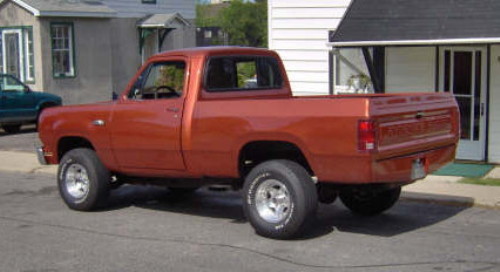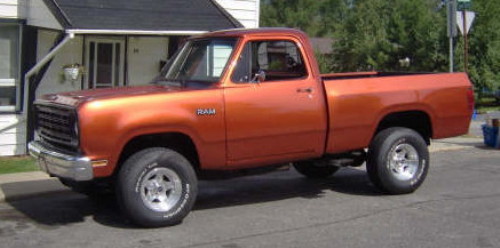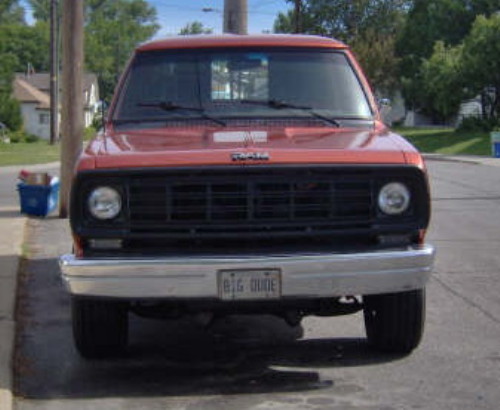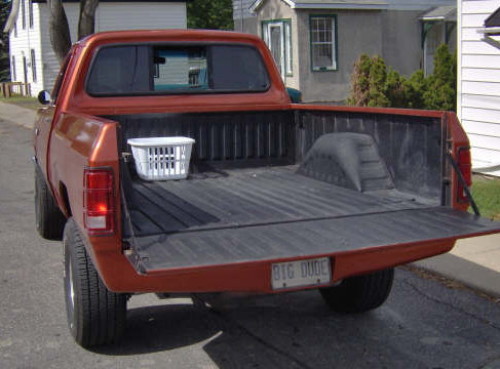 The truck is undergoing a face lift. It will be black with red stripes and he plans to lower it. Steve says he gets a lot of looks at local car shows especially when he told people it was a "DORD" when it had a Ford power train. Now it's all Mopar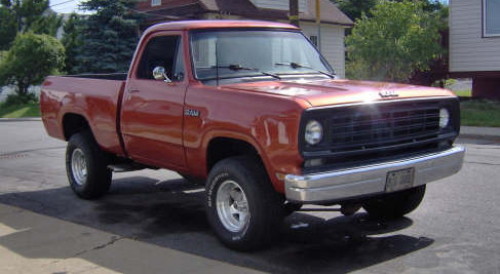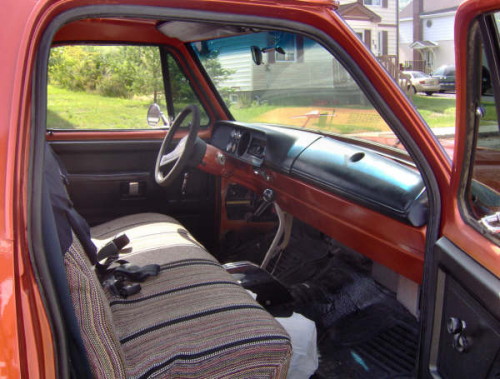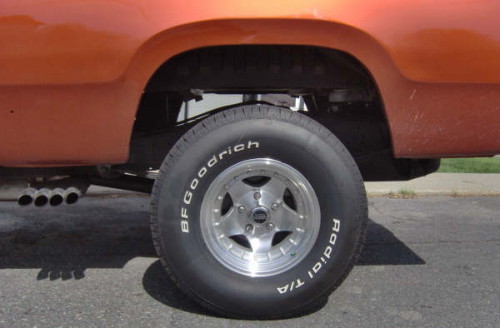 Steve also owns the 48 Nash Ambasador pictured below. It is also back in the garage and Mopar bound.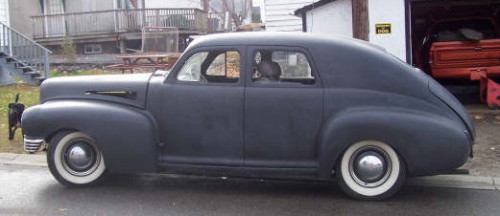 Steve lives in northern Ontario, Canada. You can contact Steve at: rollorollo@hotmail.com
---
Are you proud of your Dodge truck or car? Want to show it off? Please email me a pic along with a description of your vehicle and I will add it to the Gallery.




Joe Leonard 2008-11-22