---
Gallery Page 168
Brent Kirkpatrick's 1975 W100 Dodge Truck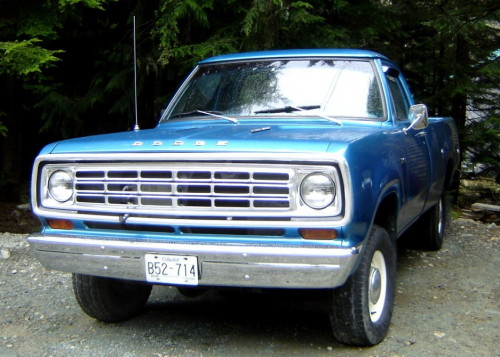 Brent's 1975 show quality truck has been in the family from day one. He was in 10th grade when his dad drove the truck home. Brent received the truck in 1992 after his dad died.

Brent's 1975 W100 has been restored and has collector plates. He started restoring the truck in 2002 and finished in 2004. It had 92000 miles when he got it, and now it has 138000 miles. The engine was rebuilt at 130000 miles at Pro Speed, in Vancouver. Brent and his autobody buddy did all the body and paint restoration. The truck is numbers matching.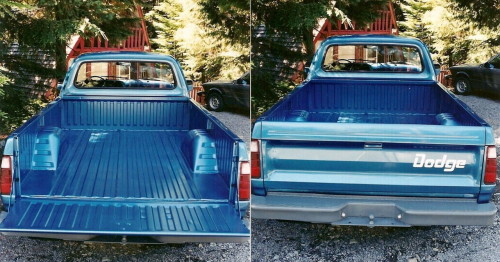 If you would like to know more about Brent's truck, feel free to email him at: bkirkpatrick@hotmail.com


---
Are you proud of your Dodge truck or car? Want to show it off? Please email me a pic along with a description of your vehicle and I will add it to the Gallery.




Joe Leonard 2009-02-05