---
Gallery Page 186
Betty's 1979 Dodge Adventurer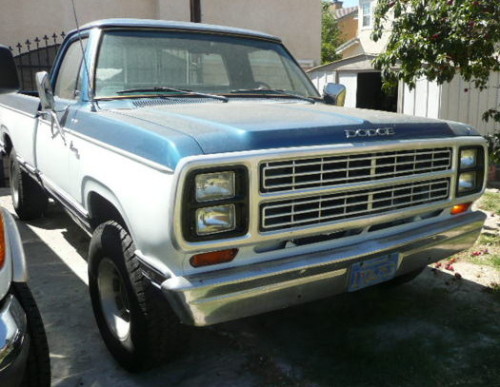 Betty is proud of her 1979 Dodge Adventurer with 85,367 ORIGINAL miles. They have replaced the bench seat cover with a blue leather cover, and repainted the truck in it's original color. Betty's Adventurer is in great shape with no rust. It has ac, a rear sliding window, and a new carb that runs fantastic. The truck orignially belonged to Betty's dad who drove it briefly before he died of a heart attack. Betty has had the truck ever since and has taken great care of it. The truck means a lot to them. They have been able to travel all the way to Mexico and back...and deep into Mexico, not just TJ.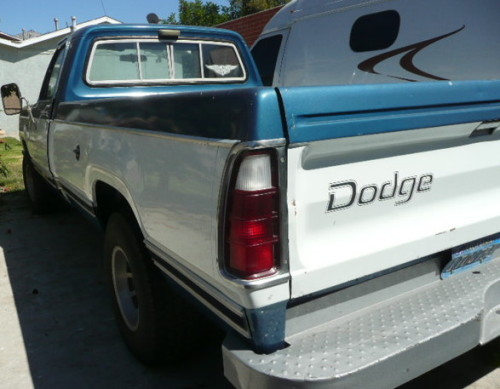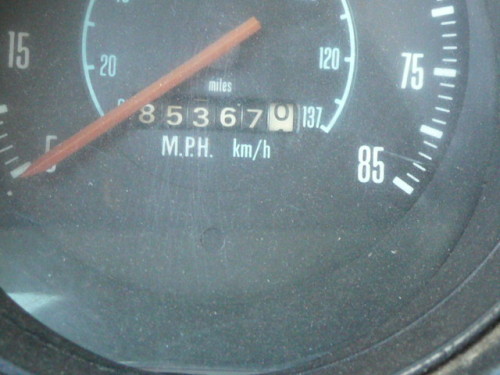 UPDATE: Betty and her family have decided to sell their truck and are asking $2900 OBO. If interested please contact Betty at: betav_2000@yahoo.com The truck is located in Orange, CA.

UPDATE: Avery and Annette bought Betty's truck and named it Pablita after Betty's dad Pablo, who was the original owner. Even though it runs like a scalded dog, they have a tendency to baby her because they want to keep her going for many years to come. They love their "new" truck. If you would like to email the new owners you can reach them at: aabanks@mac.com


---
Are you proud of your Dodge truck or car? Want to show it off? Please email me a pic along with a description of your vehicle and I will add it to the Gallery.




Joe Leonard 2010-06-09