---
Gallery Page 192
Hans Jurgen's 1978 Power Wagon in Holland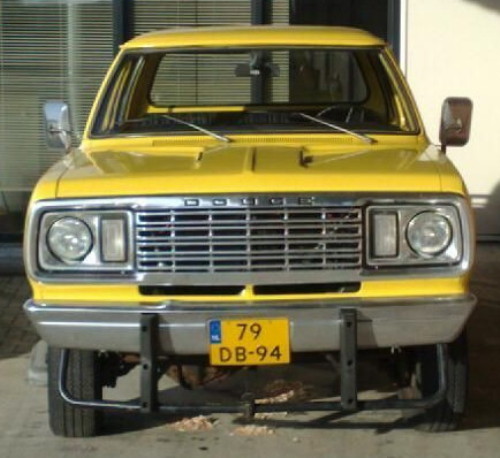 Since December 2008 Hans has owned his 1978 Dodge W200 Crew Cab Adventure Power Wagon. The truck was imported to Holland in 1979. In Holland there are not a lot of W200s and information and parts are hard to find. Most of the Dodge trucks that are in Holland are old US Army W200s.



Han's W200 is a Crew Cab Adventurer Power Wagon and has a 318 V-8.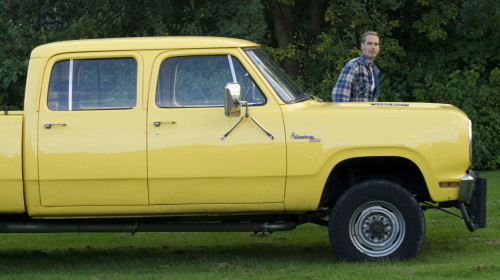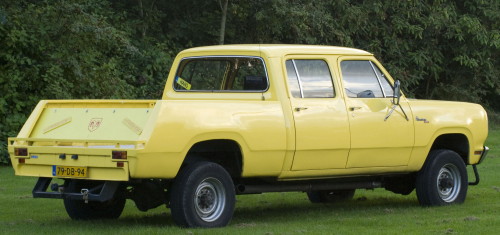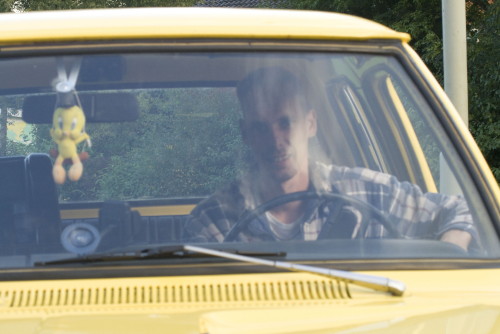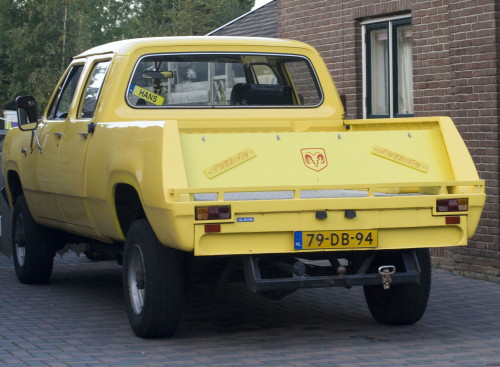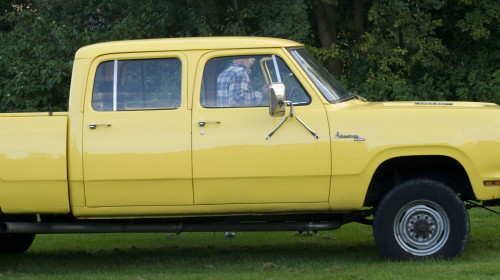 To learn more about Hans' Power Wagon you can email him at: hansjurgenv@kpnplanet.nl
---
Are you proud of your Dodge truck or car? Want to show it off? Please email me a pic along with a description of your vehicle and I will add it to the Gallery.




Joe Leonard 2009-09-13