---
Gallery Page 198
Steven Garcia's 1976 D100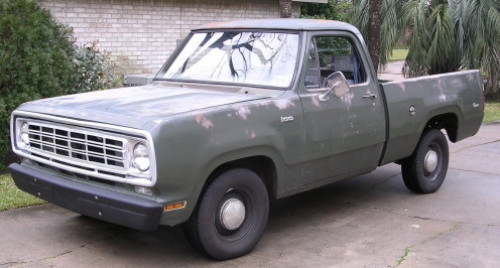 Steven's 1976 D100 Dodge truck originally came from an Army base in Arkansas. It has a slant-six 225 with 3 on the tree. He paid $500 for it and has turned down several offers to buy it from him.

Steven plans to leave it original for now, but he is building a 340 for it. The truck only has 32K original miles.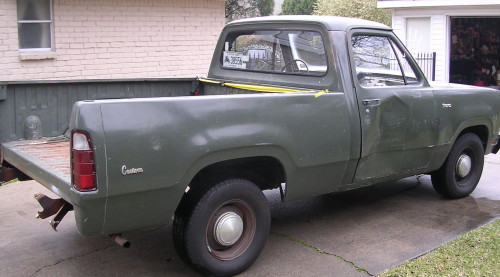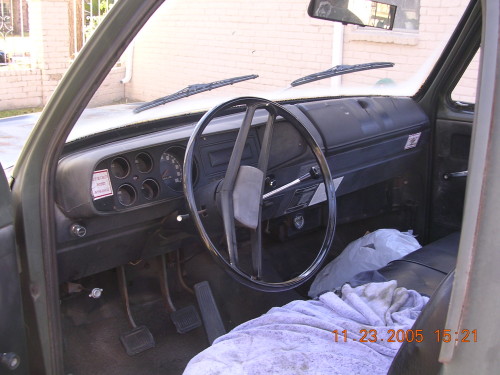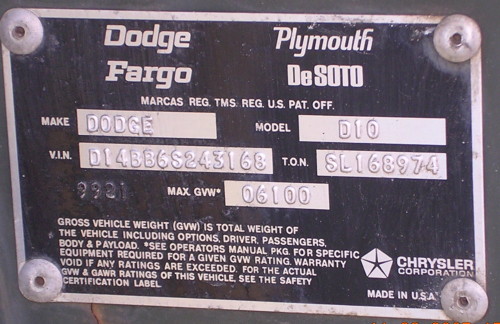 To learn more about Steven's 1976 Dodge Truck you can email him at: steven@garcia.net
---
Are you proud of your Dodge truck or car? Want to show it off? Please email me a pic along with a description of your vehicle and I will add it to the Gallery.




Joe Leonard 2009-10-22