---
Gallery Page 204
Reed Ostiguy's Dodge Trucks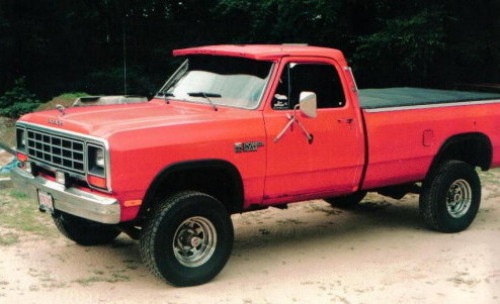 Reed sent us pictures of his past and current Dodges. His first Dodge truck was a 1973 360 auto, 4 x4 stepside with a bird bath hood and, of course, cherry bombs (He was 18 so that was really a cool feature for him). The truck was one he would see in his hometown when he was in grade school. It was one of those vehicles you just had to have when you were a kid. For Reed it was a 73 Dodge truck. Then one day after graduation, on one of those long lost summer days, a friend of his said he knew were there was a truck somebody wanted to sell. You can just imagine his excitement when he saw it was the same stepside from days gone by. Now it was all his! These pictures date back to 1986 when Reed and his now wife were dating.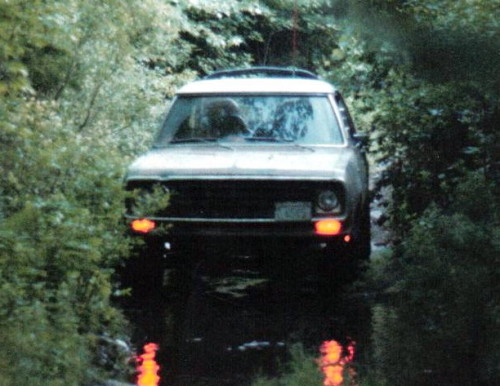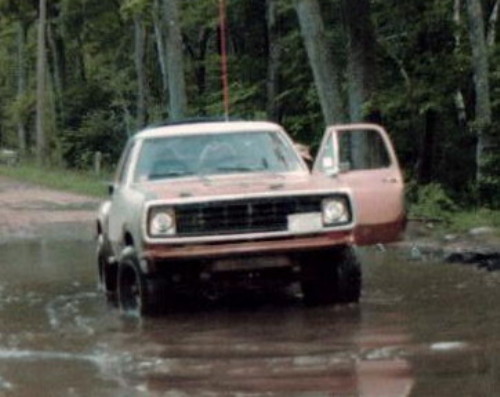 The next truck was a Ram D50 (Mitsubishi) that Reed had for a few years. The next Ram was his pride and joy. It was a red Ram 1984 W150 318 auto 4x4. He had the truck over 11 years and it never left him on the side of the road. Over the years Reed painted it and added a leaf to fit the 32 inch tires. The truck rode better after the leaf upgrade. A new job forced Reed to trade his Dodge for a small commuter car with economy. You know the story so well about the one vehicle you wish you never would have gotten rid of.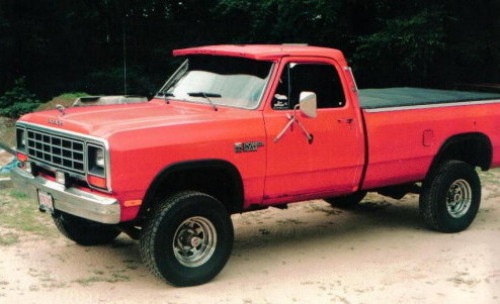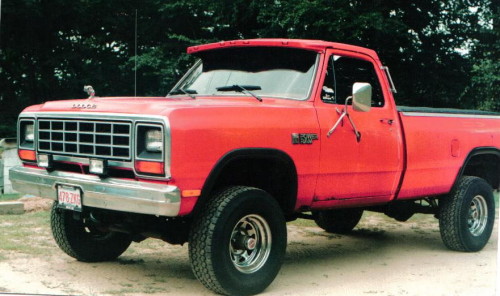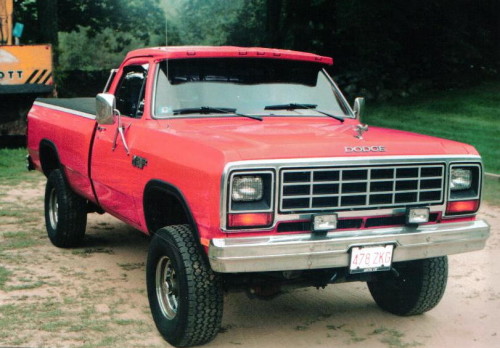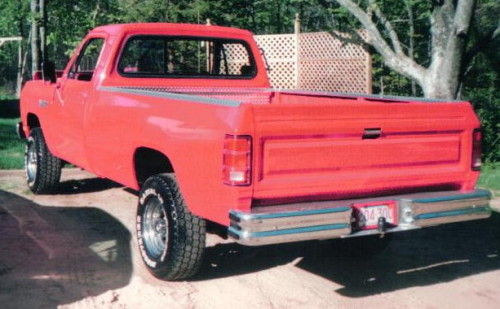 Reed also had a 1998 Ram 1500, but it was a problem truck for Reed and he could not get rid of it fast enough. His current project is a 1990 Ramcharger with a 360 and automatic transmission he bought from a guy at work for $500. He is in the process of doing body work on it and fixing it up.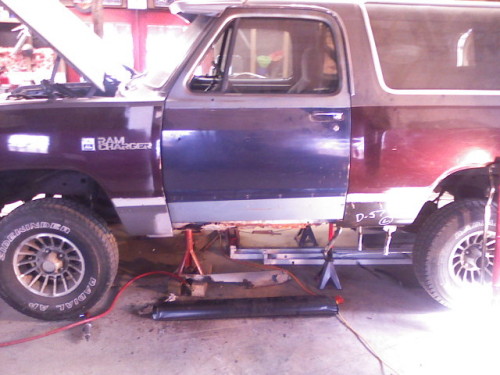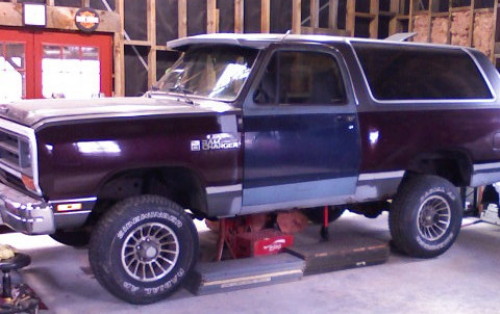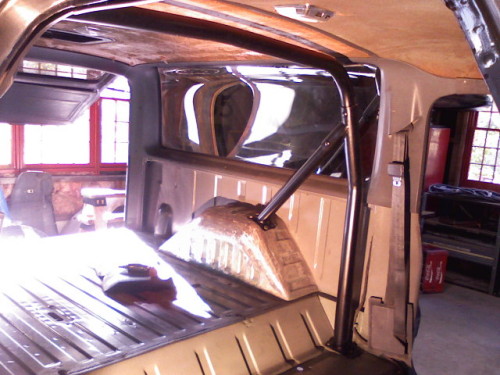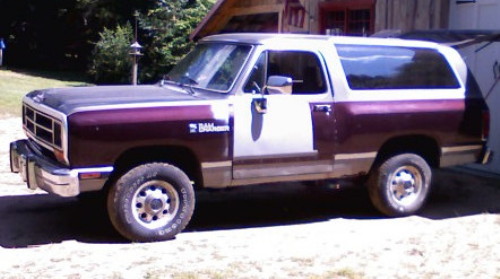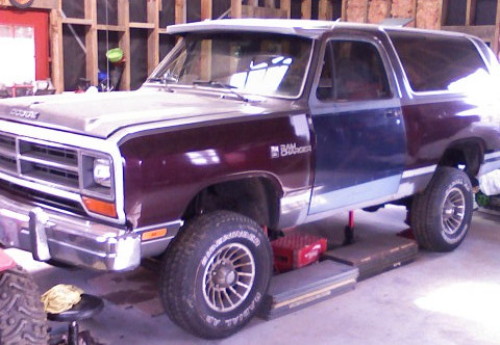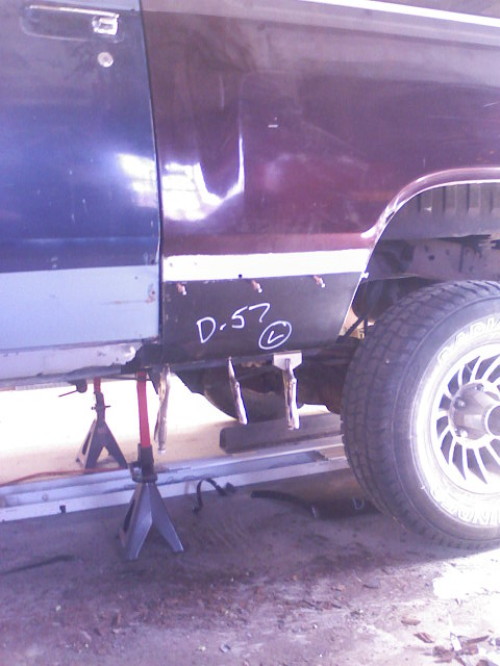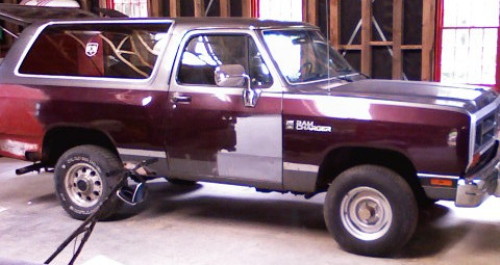 To learn more about Reed's Dodge trucks you can email him at: reedsram@aol.com
---
Are you proud of your Dodge truck or car? Want to show it off? Please email me a pic along with a description of your vehicle and I will add it to the Gallery.




Joe Leonard 2009-12-28