---
Gallery Page 205
Jason Fortin's 1979 D100 Dodge Truck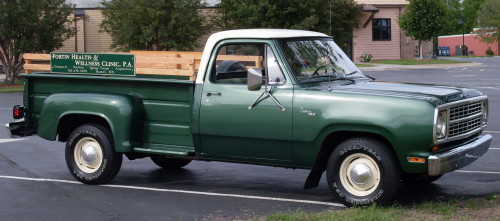 Jason's 1979 D100 1/2 ton truck was originally a Soil Conservation DNR Truck from North Dakota. Purchased in 1993 for $2,350, Jason and his father restored the truck from top to bottom. The truck has 140,000 miles with the original 4-speed 225 slant 6 motor (rebuilt with less than 10k miles on it), awaiting a 400 big block transplant. Jason's 79 truck still has the original warranty sticker. This Sunday driver is driven in occasional parades and always gets a wave or a thumbs-up when they take her out!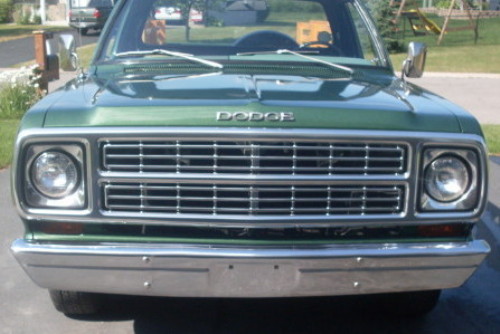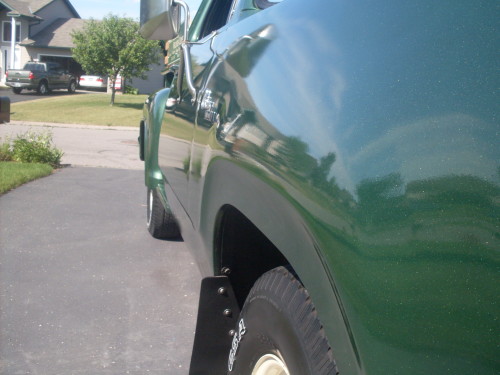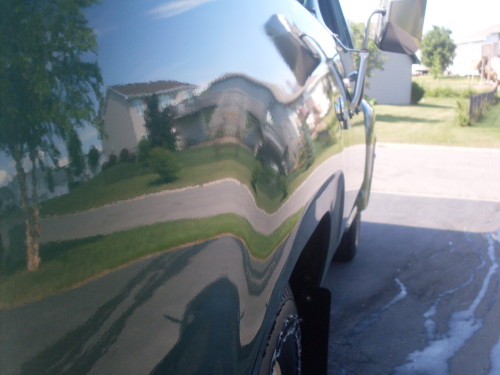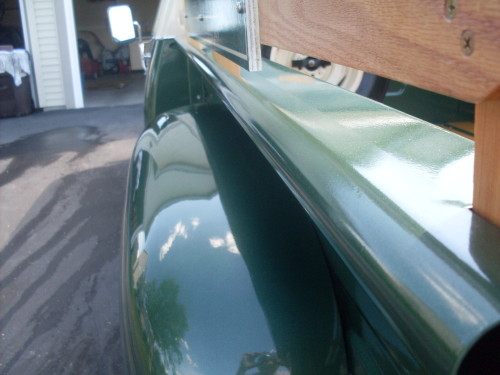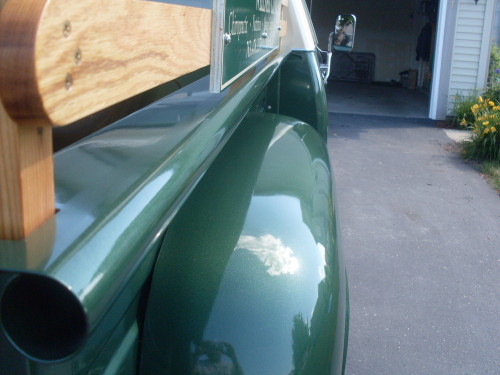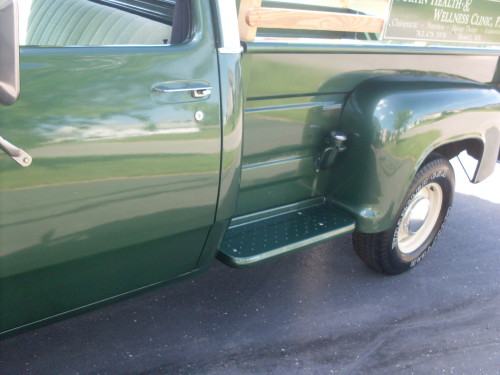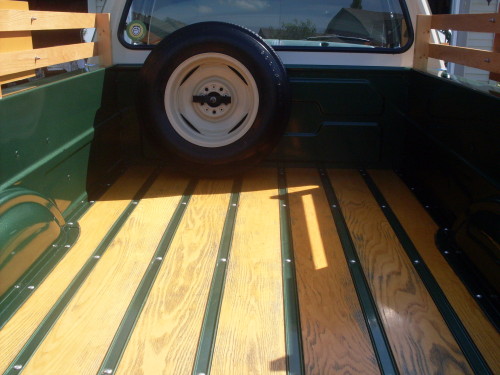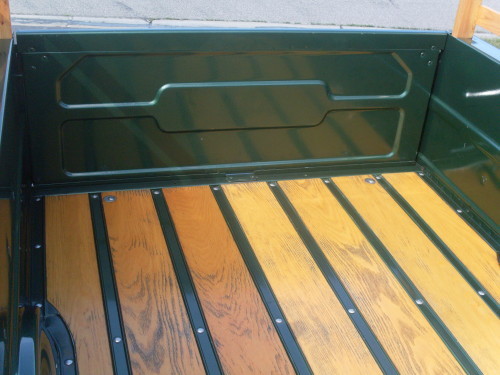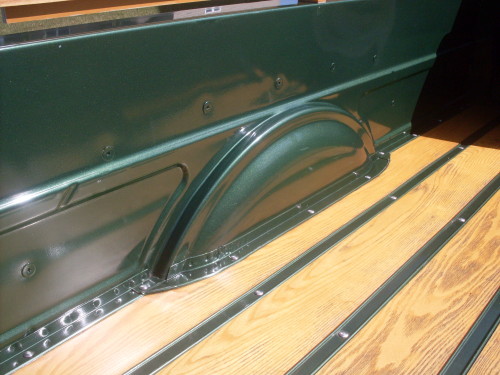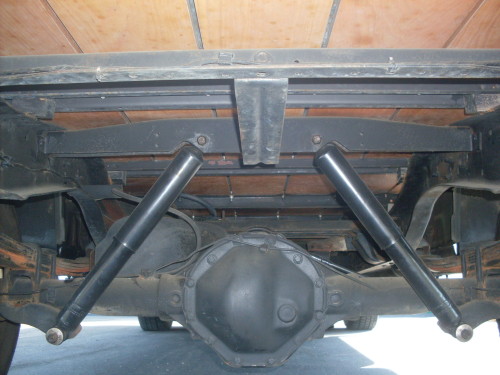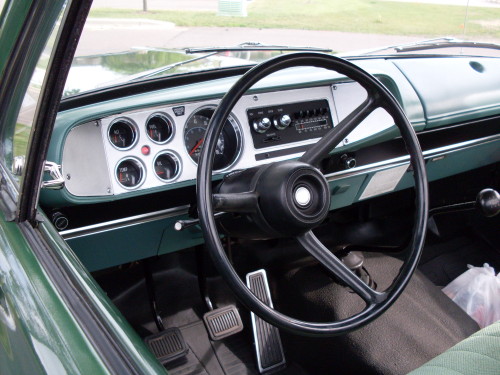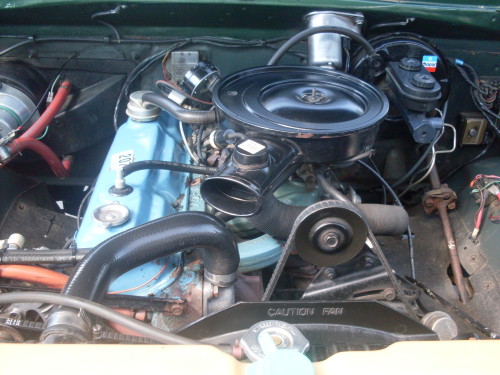 To learn more about Jason's 1979 D100 Dodge truck you can email him at: fortinworld@aol.com
---
Are you proud of your Dodge truck or car? Want to show it off? Please email me a pic along with a description of your vehicle and I will add it to the Gallery.




Joe Leonard 2011-07-12