---
Gallery Page 211
Vivian Vieker's 1973 Dodge Truck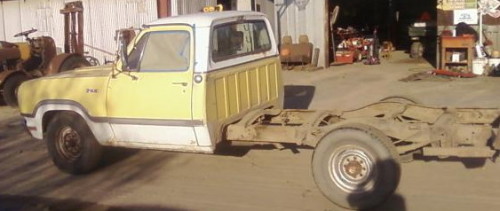 Vivian's truck is a 73 D200 Adventurer 3/4 ton. It has a 318 with a granny 4-speed transmission. Vivian recently installed aluminum Edelbrock performance high rise intake with a Edelbrock 750 cfm carb and Edelbrock air cleaner. She has completely redone the interior replacing the old bench seat with new bucket seats and a custom center divider and new carpeting. She is also going to do some custom work to the dash and the headliner. This truck is Vivian's baby. She plans to have it most of her life and eventually enter it into shows.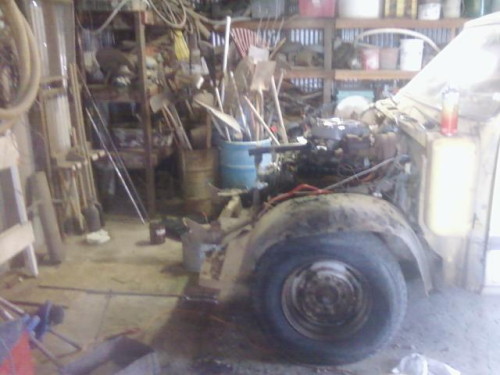 Pulled off the front clip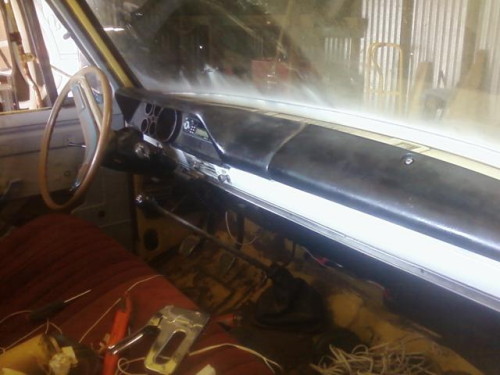 Stripping the interior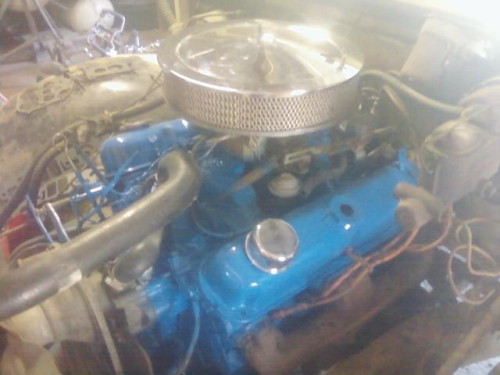 Painted the motor the first time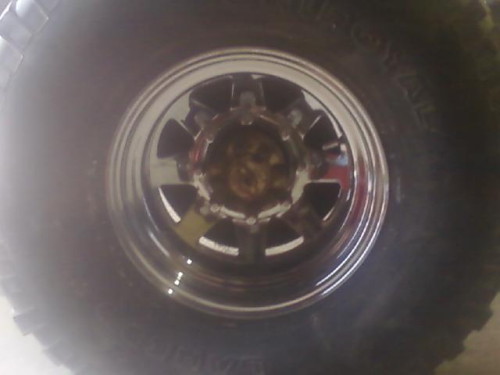 New rims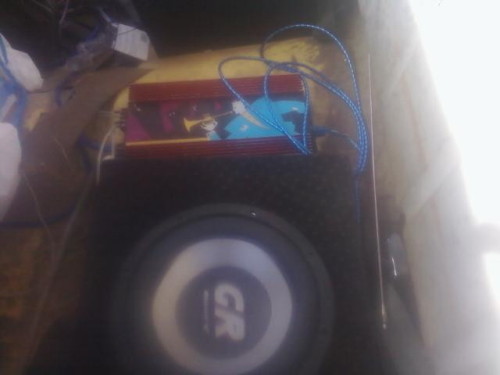 Stereo system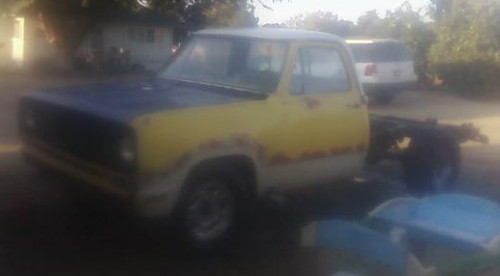 Bondoed all the holes from the trim and big mirrors that were on it. Also primered the hood.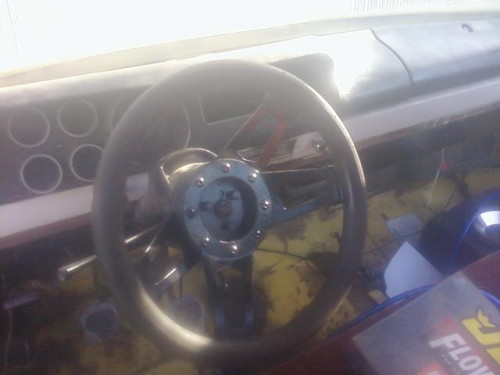 New steering wheel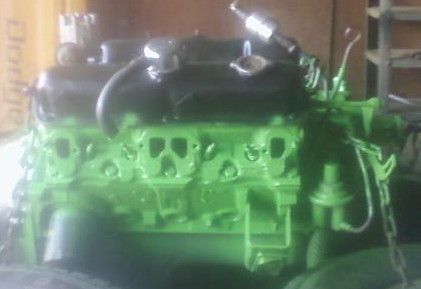 Motor when she had to pull it out again and painted it a different color. She has always had a thing for Monster Green and Black.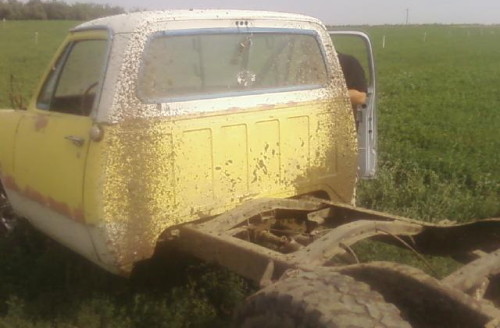 Mudding with a friend...it did pretty good for being a 2wd



To learn more about Vivian's 1973 Dodge truck you can email her at: skater360@clearwire.net


---
Are you proud of your Dodge truck or car? Want to show it off? Please email me a pic along with a description of your vehicle and I will add it to the Gallery.




Joe Leonard 2010-2-3