---
Gallery Page 214
Philip Neher's 1975 Power Wagon Still A Work In Progress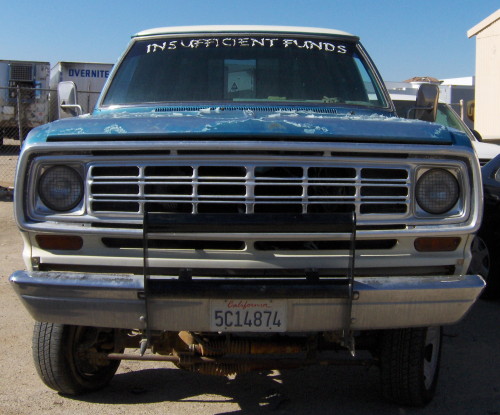 Philip picked up the truck January 2009 where it had sat in a back yard for over 8 years. He didn't take a picture of it siting there with 3 flat tires, and the trim falling off. He had it towed to a friends shop, tried to start it up and found a seized motor...and that is where his story will start...more updates to follow.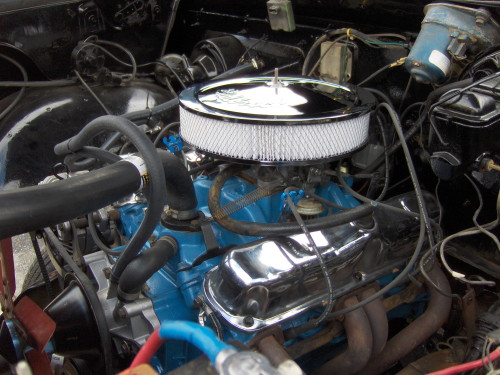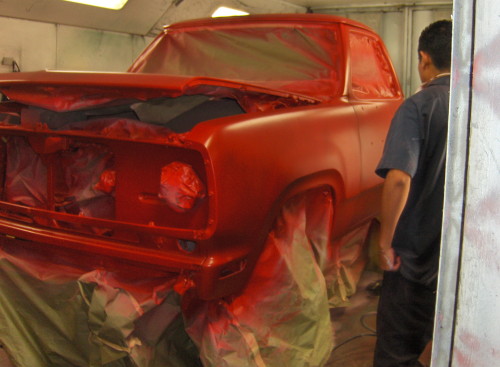 To learn more about Philip's 1975 Power Wagon he can be reached at: vegasman43@msn.com
---
Are you proud of your Dodge truck or car? Want to show it off? Please email me a pic along with a description of your vehicle and I will add it to the Gallery.




Joe Leonard 2010-02-13