---
Gallery Page 226
Kevin Isenberg's 1980 Dodge Truck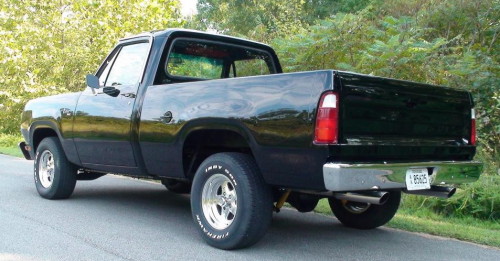 Kevin's truck a 1980 Dodge D150 Custom. It was originally a slant 6 truck. It now has a 1978 440 and 727 torqueflite. Kevin purchased the truck on August 14, 2010. He has wanted a big block powered 1972-1980 Dodge pickup for a while now. He doesn't have the time or place to restore another vehicle, so he decided to find one that had all the paint and body work finished.

Cosmetically, Kevin is planning to fix a few things in the interior, replacing the wheels with a set of Ansen Sprints (slot mags) in 17", and lowering the truck. He would like to build a stronger 440 down the road. Other than a pair of headers, he is going to make it look like a stocker under the hood.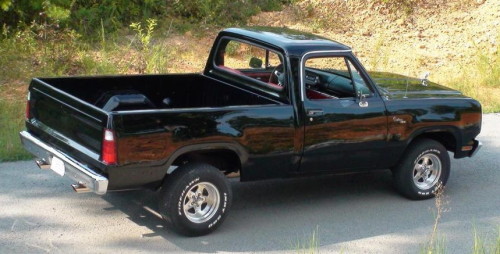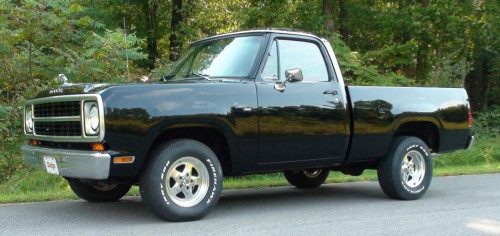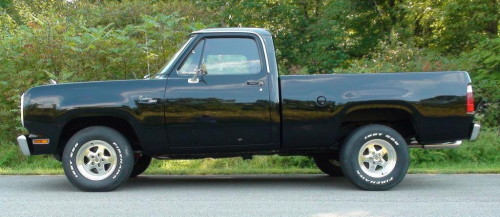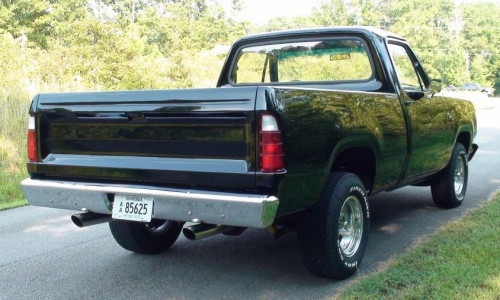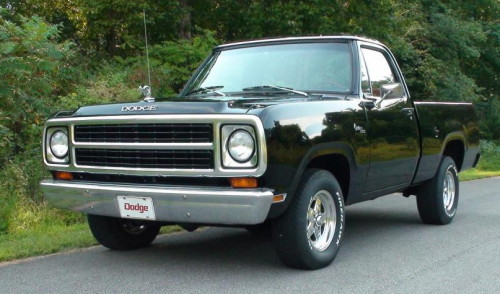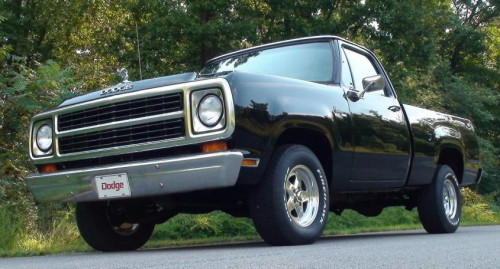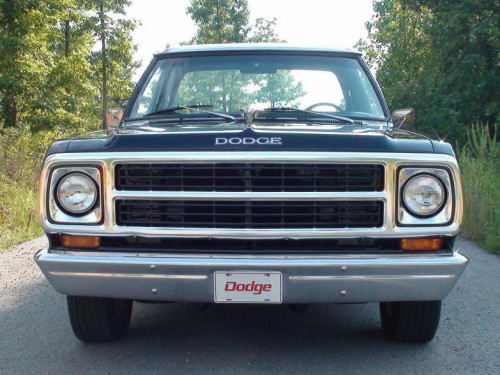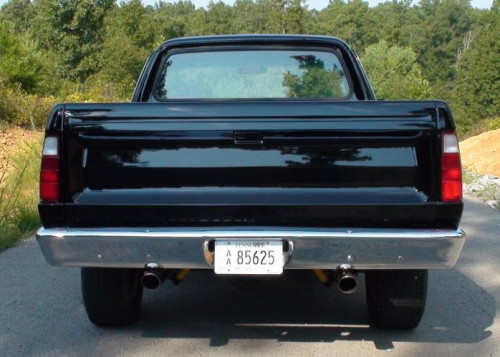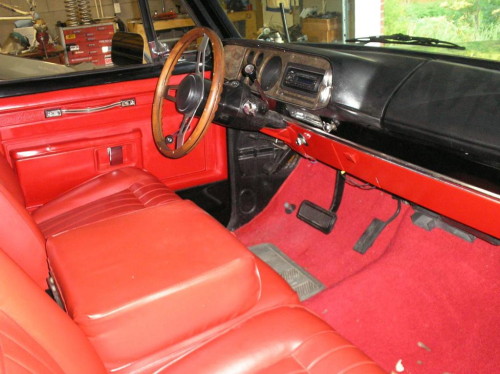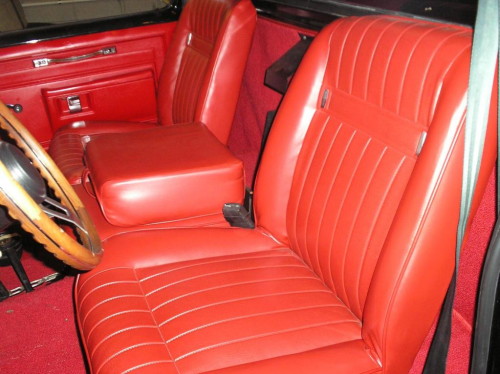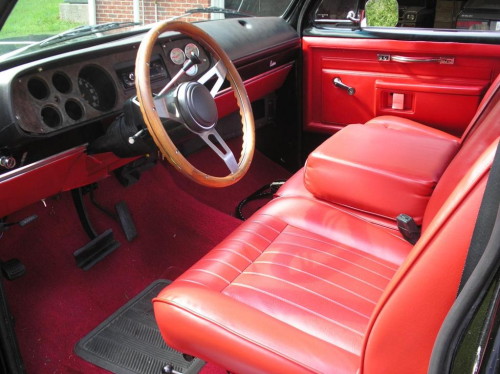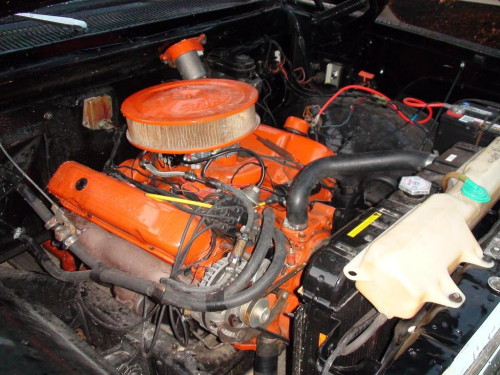 Kevin also owns a 1998 Ram SS/T that he bought new.Click HERE to read about Kevin's 1998.


To learn more about Kevin's 1980 or 1998 Dodge trucks you can email him at: kevinisenberg@bellsouth.net


---
Are you proud of your Dodge truck or car? Want to show it off? Please email me a pic along with a description of your vehicle and I will add it to the Gallery.




Joe Leonard 2010-1-2